Statement from Massimo Bergamini, President and CEO of the National Airlines Council of Canada (NACC) following the announcement today by Ontario PC Leader Patrick Brown that if elected, his government would roll back aviation fuel tax increases for Northern Ontario airport communities.
read more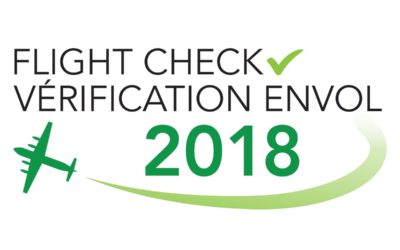 Through presentations and interactive panels Flight Check 2018 will examine the complex ecosystem of commercial passenger aviation and explore the role played by airlines, governments, airports and others in providing the kind of air service Canadians from coast to coast to coast need and deserve.
read more
June 14-15, 2016; Trump International Hotel & Tower, Toronto. This June, the biggest players and decision-makers in Canada's aviation industry will gather in Toronto at the 27th Canadian Airline Investment Forum.  Senior executives from airlines, aircraft...
read more
On April 21, 2016, the National Airlines Council of Canada (NACC) hosted its first symposium, Unleashing the Power of Aviation: Jobs, Trade and Tourism. The NACC Symposium brought government and industry together for insightful discussion on how Canada can realize the...
read more
The aviation sector - a significant driver of the country's economy
With the help of more progressive and competitive policy support, the aviation industry can continue to drive Canada's economy through job creation, trade and tourism.
Learn about our industry