June 4, 2021, PAX News − Aviation groups want a "clear plan" for reopening air borders before June 21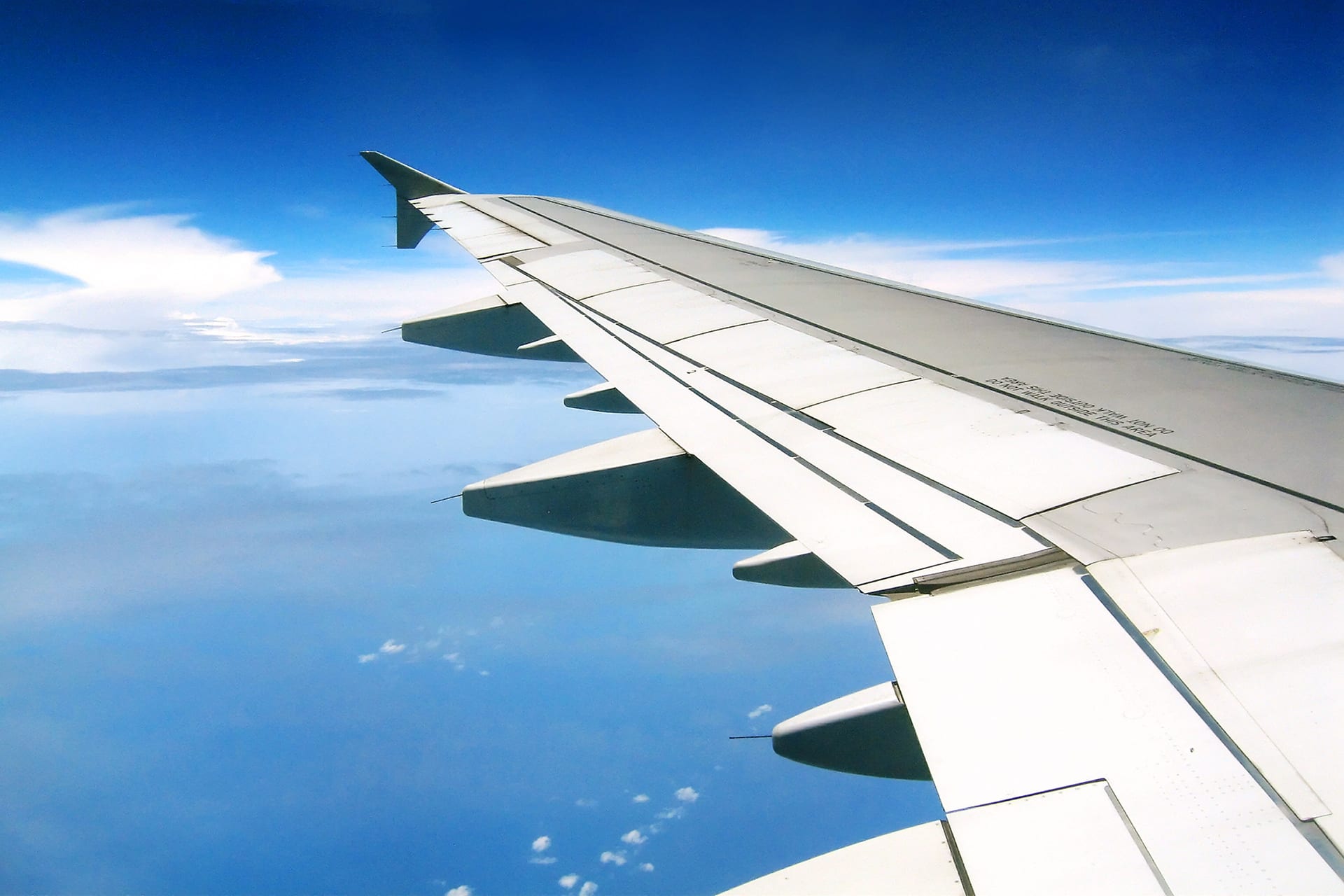 https://news.paxeditions.com/news/airline/na-aviation-groups-call-ottawa-deliver-clear-roadmap-reopening-air-borders/?utm_source=newsletter&utm_medium=email&utm_campaign=pax-2-newsletter-2021-06-04&utm_content=travel-news
The travel industry is continuing to put pressure on the Canadian government to unveil their strategy for restarting international travel.
On Friday (June 4), industry organizations representing North America's major airlines called on Canadian officials to issue a "clear plan" for the restart of the Canada- U.S. aviation transborder market, which should include exempting fully vaccinated passengers from quarantine.
In a joint letter to senior Canadian Ministers, Mike McNaney, President and CEO of the National Airlines Council of Canada (NACC) and Nick Calio, President and CEO of Airlines for America (A4A), write that "as vaccination rates increase exponentially in both countries, and provincial governments release their restart plans, now is the time for the federal government to engage immediately with airlines to deliver a clear roadmap and timeline to reopen the air border."
Supporting the use of a data and science-based approach, the NACC and A4A believe the transborder restart plan must be based on the recommendations put forth last week in a report by the Testing and Screening Expert Advisory Panel launched by Health Canada.
The panel's data-driven report, prepared by epidemiology and virology experts, calls for changes to Canadian border and travel policy, including elimination of quarantine for fully vaccinated travellers, elimination of hotel quarantine for all travellers, and reduction of quarantine for partially vaccinated and unvaccinated travellers.
Noting that other jurisdictions began releasing restart plans for international flights in April, and that reopening transborder air travel is essential for the economic recovery of both countries, the letter calls for the Canadian government to release the re-start plan before June 21, when the current border restrictions are scheduled to be renewed.
Collectively, the NACC and A4A represent North America's major commercial passenger airlines including Air Canada, Air Transat, Jazz Aviation, WestJet, Alaska Airlines, American Airlines, Delta, Hawaiian Airlines, jetBlue, Southwest and United.  In addition to the transborder market, the NACC continues to also call on the Canadian government to move forward with a re-start strategy for international travel overall.
A copy of the letter can be found here.
This week, the Canadian Travel and Tourism Roundtable, a cross-Canadian coalition of leaders in tourism and travel, made similar demands earlier this week. 
"Canadians are doing their part in getting vaccinated.  Now it is time to provide clear, timely, and safe guidance on reopening travel and reuniting families and friends," said the Roundtable on Tuesday (June 1).
Last week, in a statement, Health Minister Patty Hajdu and Public Safety and Emergency Preparedness Minister Bill Blairannounced that Canada's current travel and border restrictions will remain in place, despite the contrary advice of their own panel of experts.
The committee's report, however, is excepted to influence future decisions on border and quarantine measures, suggested Transport Minister Omar Alghabra, speaking at a virtual Mississauga Board of Trade event last Friday (May 28). 
"It's really going to provide good insight into our next considerations and next steps," said Minister Alghabra, who was unable to provide an exact date for when changes will happen.
The Minister said Canadians can expect to see "adjustments" to border and quarantine measures "in the coming weeks" as COVID-19 cases decline and vaccination rates increase.