June 9, 2021, iPolitics − Ottawa's easing of travel restrictions falls short, critics say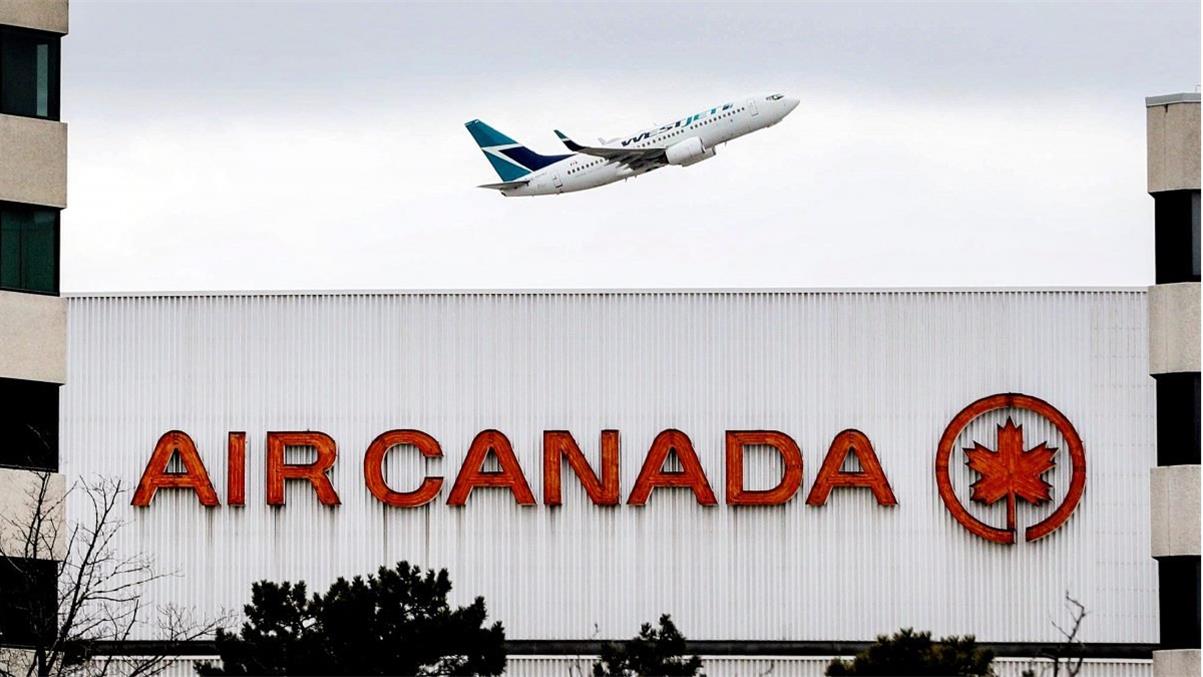 https://ipolitics.ca/2021/06/09/ottawas-easing-of-travel-restrictions-falls-short-critics-say/
As Ottawa announced its intention to end its costly hotel-quarantine program for fully vaccinated Canadians, industry stakeholders and MPs say the plan doesn't go far enough to remove cumbersome travel restrictions.
On Wednesday, Health Minister Patty Hajdu said the government will allow fully vaccinated Canadians to bypass government-authorized accommodation starting early in July, as long as vaccinations continue to increase and COVID cases continue falling.
The government should move faster to loosen restrictions, especially for fully vaccinated Canadians, said Liberal MP Nathaniel Erskine-Smith, who thinks fully vaccinated Americans should also be exempt from hotel quarantines.
"The policy should go further and faster," he told iPolitics on Wednesday. "The government is moving more slowly than I personally want to see."
Erskine-Smith joined Liberal MP Wayne Easter and U.S. Congressman Brian Higgins Higgins to issue a statement last week saying their respective governments should make reopening the Canada-U.S. border a top priority.
Experts in both countries say it's safe for anyone with full immunity to travel and not quarantine, the trio said.
"It is time for our governments to listen to the experts and together release an evidence-based plan to reunite families, safely resume normal border operations, and quickly restore our two countries' deeply interconnected economies," the statement reads.
Canada has among the strictest travel restrictions in the world. Most non-Canadians and non-residents aren't allowed in, while those who can enter must test negative for COVID-19 within 72 hours of leaving their point of departure.
Since February, travellers arriving by air have had to stay in government-approved hotels for up to three nights, at a cost of up to $3,000, until they test negative for COVID. They must then complete a 14-day quarantine, as people crossing land borders are also required to do, at a location of their choosing. They must then be tested again.
On May 27, the federally appointed COVID-19 Testing and Screening Expert Advisory Panel recommended that Ottawa reduce the mandatory quarantine from 14 days to seven for anyone entering the country, and impose fewer restrictions on anyone with some level of immunity.
Wednesday's announcement means fully vaccinated travellers can isolate at home until a COVID test taken upon their return to Canada yields a negative result.
In response to the announcement, the National Airlines Council of Canada, which represents Canada's largest airlines, said the country still "desperately needs" a clear plan for the resumption of international travel.
"Easing quarantine restrictions for fully vaccinated Canadians is an initial step in the right direction for the safe restart of our economy, but it falls far short of the recommendations provided by (the expert panel)," CEO Mike McNaney said in a statement.
Perrin Beatty, president of the Canadian Chamber of Commerce, welcomes the move, but agrees with the expert panel's recommendation of a comprehensive plan to resume international travel, and says much work remains to be done.
The government should follow its own advisory panel and end the hotel-quarantine mandate, agreed Conservative Health critic Michelle Rempel Garner, who's long urged an end to the policy.
"Today's announcement that they were continuing it indefinitely is just a huge disappointment," she said in a Twitter post.