Airline Industry Responds to Today's Speech From the Throne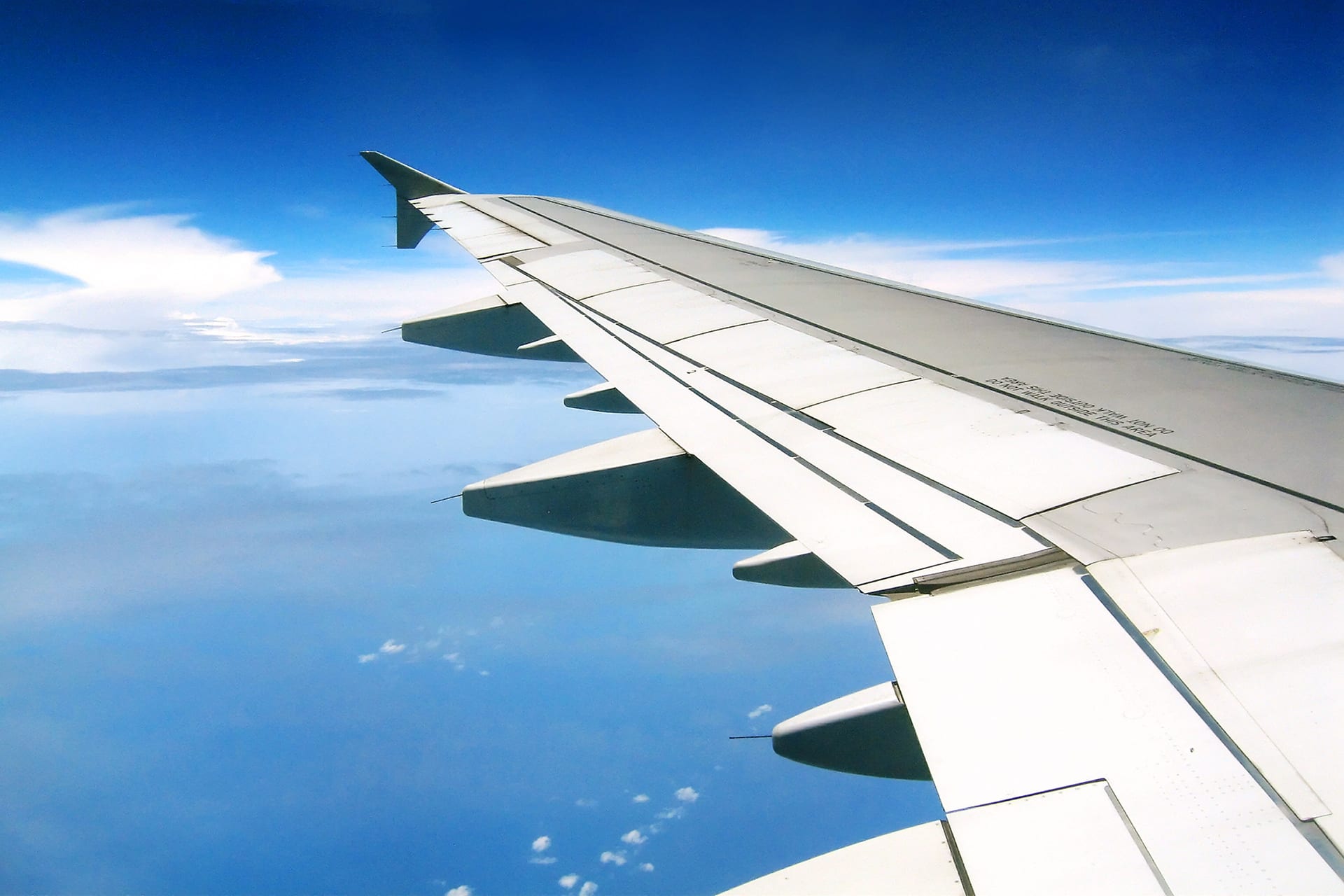 Ottawa, September 23, 2020 – On behalf of our member carriers (Air Canada, Air Transat, Jazz Aviation LP and WestJet) and the thousands of Canadians they employ, our industry acknowledges the statement in today's Throne Speech that the government intends to introduce further support for hardest hit sectors including travel and tourism.  The aviation sector needs the government to immediately come forward with a coherent and concrete plan to support the industry and allow its recovery.
Over the past several months COVID-19 has had a devastating impact on the aviation industry, our employees, and the communities we serve.  Canada's major airlines are the central piece of the overall air transport and tourism sector which supports over 630,000 jobs and represents 3.2% of Canada's GDP.
Since the Spring tens of thousands of aviation employees have been let go, impacting families and communities across the country.  Our industry is operating at approximately 15% capacity. According to the most recent government data, passenger numbers are down 94% with aviation still at Stage 0 in its recovery – all the border measures and travel restrictions implemented in March remain in effect.
The government's plan must address the industry's immediate concerns, including liquidity, and the promotion and development of a rapid testing protocol that can be utilized across the aviation sector, similar to what is already in place in other countries.  Our members, in conjunction with our airport partners, have launched two trial testing programs to help further the development of a robust testing regime.
More than 312,000 letters have been sent to Members of Parliament in the past weeks, asking the government to move forward with a responsible restart of travel and tourism.  We need to get moving.
Canada's major trading partners and every major trading nation introduced support for their aviation sector months ago, precisely because of the critical role aviation must play in the economic recovery and the need to ensure their aviation sectors remain globally competitive.  Some countries are now preparing a second sectoral support plan.
We look forward to working with the government and all political parties, on a clear plan to support aviation. But we must work quickly.
About the National Airlines Council of Canada:
The National Airlines Council of Canada represents Canada's largest national and international passenger air carriers:  Air Canada, Air Transat, Jazz Aviation LP and WestJet.  It promotes safe, sustainable and competitive air travel by advocating for the development of policies, regulations and legislation to foster a world-class transportation system.  Collectively, its member airlines carry over 80 million passengers annually, directly employ over 60,000 people and are a critical component of Canada's overall air transport and tourism sector which supports more than 630,000 jobs.
For media requests, please contact Francesca Iacurto, Senior Director, Public Affairs, National Airlines Council of Canada; Email: Fiacurto@airlinecouncil.ca; Telephone:  613.231.7223 ext. 104