Membership
The NACC is an association intended for all air carriers facing similar regulatory and policy issues. All large passenger air carriers are eligible for NACC membership, provided that they hold the certifications and licenses required in our by-laws.
Please contact us for information about joining the NACC.
Total passengers carried by our members last year
Total number of aircraft in our members' fleets
Total number of full-time employees
Board of Directors
Our Board of Directors is composed of senior executives from each member airline.
Ferio Pugliese, Chair
Senior Vice-President, Air Canada Express and Government Relations, Air Canada
Jean-François Lemay
President, Air Transat
Edward Sims
President and CEO, WestJet Airlines
Mario Lafrance
Senior Director, Quality Assurance & Technical Operations, Air Transat
Calin Rovinescu
President and CEO, Air Canada
Randolph DeGooyer
President, Jazz Aviation LP
Richard Bartrem
Vice-President, Marketing and Communications, WestJet
Capt. Bob Palmer
Vice-President, Safety, Quality and Environment, Jazz Aviation LP
Executive Committee
Our Executive Committee is composed of aviation industry experts from each member airline.
George Petsikas
Senior Director, Government and Industry Affairs, Air Transat
Fitti Lourenco
Director, Government Affairs - Federal Government and Ontario, Air Canada
Andy Gibbons
Director, Government Relations and Regulatory Affairs, WestJet
Olga Young
Legal Counsel, Jazz Aviation LP
Our Team
Working with the Executive Committee, our team runs the day to day operations of the NACC.
Mike McNaney
President and CEO
Bio will be available soon.
Suzanne Acton-Gervais
Senior Director, Operations and Regulatory Affairs
As Senior Manager, Operations, Suzanne supports NACC and its subcommittees with their operational and regulatory initiatives.  Suzanne brings with her a wealth of experience and a tremendous skill set.  She was most recently Manager, Cabin Safety at the International Air Transport Association (IATA) where she liaised with governments and industry stakeholders and drove the development of global standards.
Previously, Suzanne worked as Manager, Global Training at Airports Council International (ACI) and Transport Canada Civil Aviation Inspector.
Janet Meldrum
Administrative Assistant
Janet Meldrum has been with the National Airlines Council of Canada since 2011. She has over 30 years experience in various administrative roles including with various federal departments such as Transport Canada Civil Aviation Medicine, Health Canada First Nations & Inuit Health Branch and Office of Nutrition Policy & Promotion.  Janet rounds out her week by teaching piano and Music for Young Children classes.
Francesca Iacurto
Senior Director, Public Affairs
Francesca brings over 25 years of experience in advocacy and related fields including policy development, communications and stakeholder relations to her role Senior Director, Public Affairs of the National Airlines Council of Canada (NACC).  Prior to joining NACC in March 2019, she held positions in four national business associations, a multinational financial services company, a federal Crown corporation, and a national consulting firm.  She also served five years in the federal government early in her career. Throughout her career, she has helped organizations achieve their policy and legislative objectives in various economic sectors including energy and natural resources, financial services, environment, trade and transportation.
Our Committees
Many of the NACC's activities are undertaken by our committees, representing the combined expertise of our member air carriers in the following fields:
Maintenance and Engineering
Monetary Affairs and Infrastructure
Occupational Health and Safety (OHS)
Security and Facilitation
Service and Accessibility
Our Partners
The NACC engages with government and industry stakeholders to build a stronger, more competitive aviation sector. Here are our partners.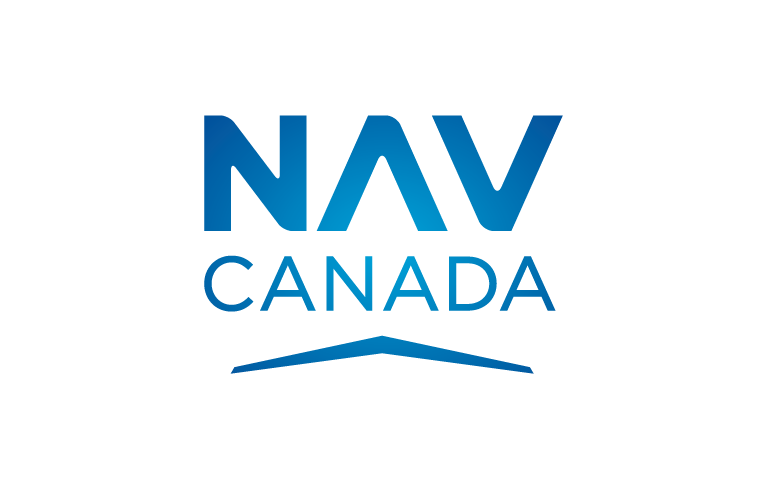 The aviation sector - a significant driver of the country's economy
With the help of more progressive and competitive policy support, the aviation industry can continue to drive Canada's economy through job creation, trade and tourism.