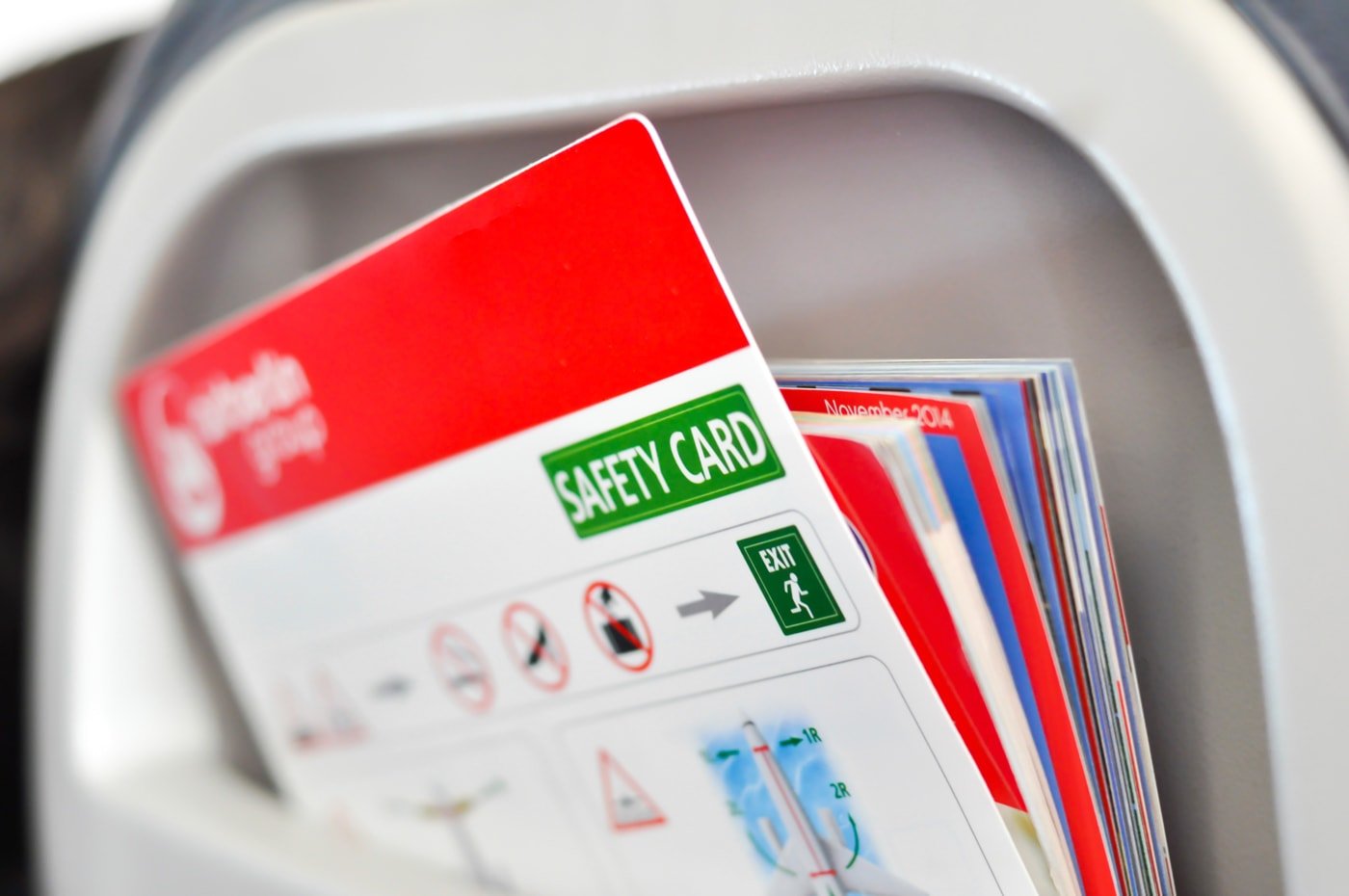 Aviation is one of the safest modes of transport. This is not the work of chance, but is the result of a systematic approach to safety taken by industry stakeholders at all levels. Even in the context of this extremely safe industry, NACC members' safety records are among the best in the world.
To NACC's airlines, safety is not just a matter of following the rules. Although compliance to the Canadian Aviation Regulations and other standards is obviously important, safety is about proactively managing risks and hazards that go well beyond minimum requirements established by civil aviation authorities around the world. Safety is the foundation that underpins the way the airline business is run. Aviation professionals know that safety is the first and most critical duty they have, which is why all of NACC's airlines have sophisticated Safety Management Systems in place to ensure that safety always comes first.
From a passenger's standpoint, the focus on safety is apparent even before boarding the aircraft, as one is reminded at check-in about a number of items which are prohibited from checked baggage. Later, as the aircraft leaves the gate and throughout the flight, passengers receive timely messages about the safety procedures that will ensure a safe journey.
From a crew's perspective, each member has completed a comprehensive training program to acquire detailed knowledge of safety precautions and emergency procedures and practical experience of various simulated emergency situations. Pre-flight preparation is very much focused on ensuring that aircraft systems and on-board equipment, including safety items, meet airworthiness requirements. Hence, safety is paramount in crew members' minds throughout the flight.
This focus on safety continues long after the aircraft reaches its destination. Indeed, any safety incidents, whether reported voluntarily by crew members or by others, are diligently analyzed by aviation professionals within the airline's safety management team. The objective of this review is to prevent similar situations in the future through the implementation of suitable corrective or preventive measures. Moreover, as part of a proactive approach towards safety, the recorded flight data obtained from each flight is systematically scrutinized to identify specific trends or occurrences which warrant further review and action.
At every level of the airline – from those involved in the planning of flight operations, to those who directly carry out or support these operations, to those in the safety management team tasked with the analysis of safety-related events and implementation of preventive measures – there is a genuine dedication to ensuring that our passengers' flying experience is both safe and enjoyable.
What is SMS?
A Safety Management System (SMS) is a comprehensive set of policies, processes, procedures and systems that are used to identify and eliminate or mitigate safety hazards and risks.
What does that mean?
In an airline, it means that every activity we engage in – whether it be flying our aircraft, servicing our engines, or any of the thousands of processes it takes to get you from point A to B – is deliberately designed in a way that eliminates or reduces the potential for errors or accidents. It means that everyone who works for our organizations takes ownership for identifying, assessing and addressing safety risks.
SMS airlines have processes in place to monitor, investigate and learn from every safety-related incident or issue, no matter how small, so that more significant safety issues are dealt with proactively before they occur. SMS includes focus not just on rigorous process, but on promoting a safety culture and excellence in communication.
Committed to SMS
All of NACC's airlines are firmly committed to SMS because we know that aviation safety can only be ensured through ongoing vigilance. SMS is internationally recognized as the most advanced approach to managing safety there is, and in partnership with Transport Canada and our many other stakeholders, we consider nothing more important than delivering our guests safely to their destination.
Safety and Aircraft Maintenance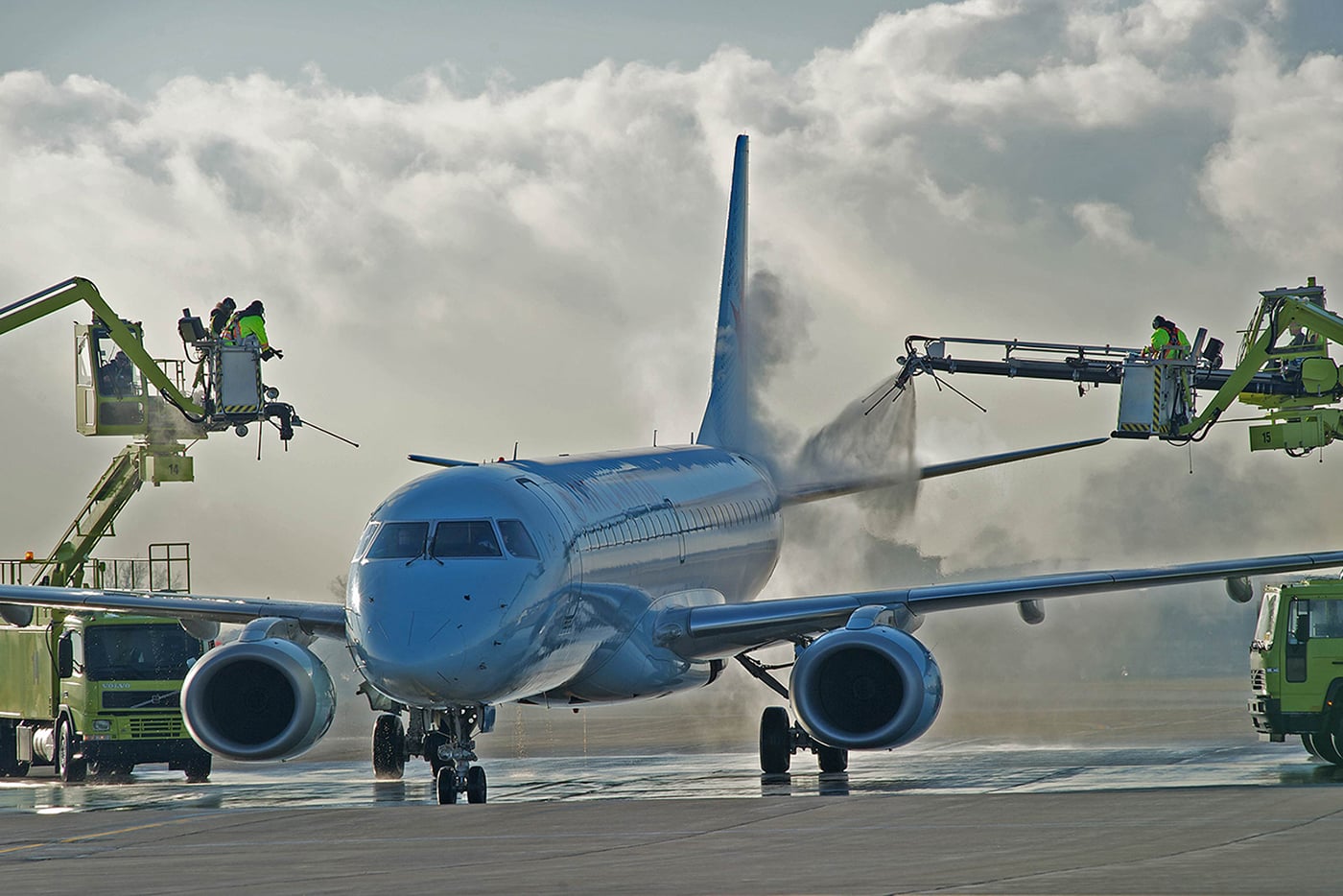 Our maintenance personnel are highly skilled and trained individuals. They are Transport Canada-licensed Aircraft Maintenance Engineers (AMEs) who receive additional extensive training on the type of aircraft they will be expected to work on. They are skilled in mechanical, electronic and computer-based technologies so that they can understand the modern airline-type aircraft. They are trained to work safely in confined spaces and at heights, and to protect themselves against hazardous materials in compliance with relevant Occupational Health and Safety regulations.
Each day, they perform tasks according to approved maintenance programs to ensure the continued safety of the aircraft. These tasks include the checking of tire pressures, and inspections for fluid leaks, damage to aircraft structure and malfunctioning of systems and controls. If any faults are detected, AMEs take the necessary actions to return the aircraft to a safe condition for flight. In addition, AMEs ensure the continued integrity of aircraft structure and systems through the performance of major periodic inspections based on aircraft flight times and landing cycles.
Another crucial component of ensuring aircraft safety entails monitoring aircraft performance. All the airlines operate a flight watch system which continuously monitors aircraft that are on flight operations. Part of that flight watch system includes a Maintenance Operations Centre that has communications capability with the aircraft and the flight crew. Any faults detected by the flight crew, onboard monitoring systems and ground personnel are reported to the Maintenance Operations Centre, which in turn alerts maintenance personnel to take appropriate action before the aircraft's next flight.
Unmanned Air Vehicles (UAVs)
Sophisticated and recreational UAVs are being operated in increasing numbers.  These model aircraft, remotely piloted aircraft systems or drones must be operated safely.  Click here to learn more about flying a drone safely and legally.
The NACC is working with Transport Canada to address this evolving issue.  A multifaceted approach is required to ensure that our skies can be safely shared between UAVs and commercial aviation.  This approach should include not only a robust regulatory framework, but also improvements in the monitoring of UAVs around airports and in commercial airspace, public awareness campaigns, and enforcement action.
Laser Strikes
The aviation industry is facing a troubling increase in the number of laser strikes.  Aiming a laser at an aircraft poses serious risk to pilots, passengers and persons on the ground.   These lasers can cause glare, flash blindness, and eye injury.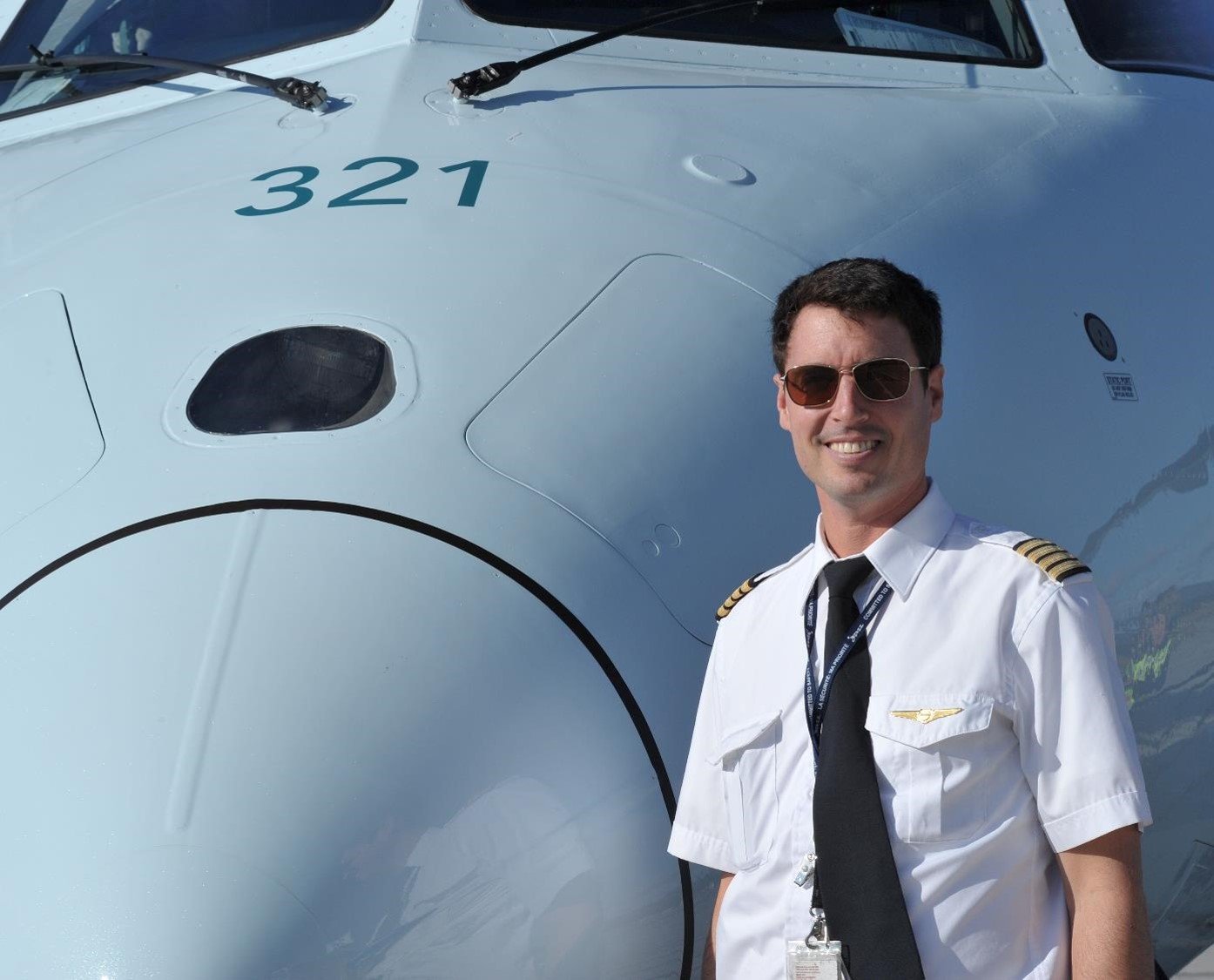 The National Airlines Council of Canada welcomes Transport Canada's Not A Bright Idea campaign which is aimed at raising awareness of the dangerous practice of pointing a laser at aircraft. The NACC hopes that by this raising of awareness of this important issue that people will think twice before shining a laser at an aircraft. 
Visit www.tc.gc.ca/NotaBrightIdea to learn more about the dangers of pointing a laser at an aircraft and how incidents can be reported.
Occupational Health and Safety
Regardless of the type of industry, companies and employees must comply with the obligations set out in the Canada Labour Code in order to ensure the safety and well-being of all.  All NACC airlines employ a variety of sophisticated mechanisms to ensure that the three fundamental rights – the right to know, the right to participate, and the right to refuse – are built in to the way we conduct business. Using joint safety committees, reporting processes and other tools, our airline employees are integral partners in ensuring that the workplace is safe and that safety issues are addressed in a timely manner. In this way, Occupational Health and Safety programs are similar to and very complimentary to our Safety Management Systems.
Environmentally Responsible Air Travel
Canada's airlines have a strong and genuine commitment to reducing the industry's environmental footprint, including fuel efficiency improvement, emissions reduction, noise abatement, waste reduction, and best practices for aircraft de-icing activities.