June 5, 2021, Simple Flying − US And Canadian Airlines Push For Border Reopening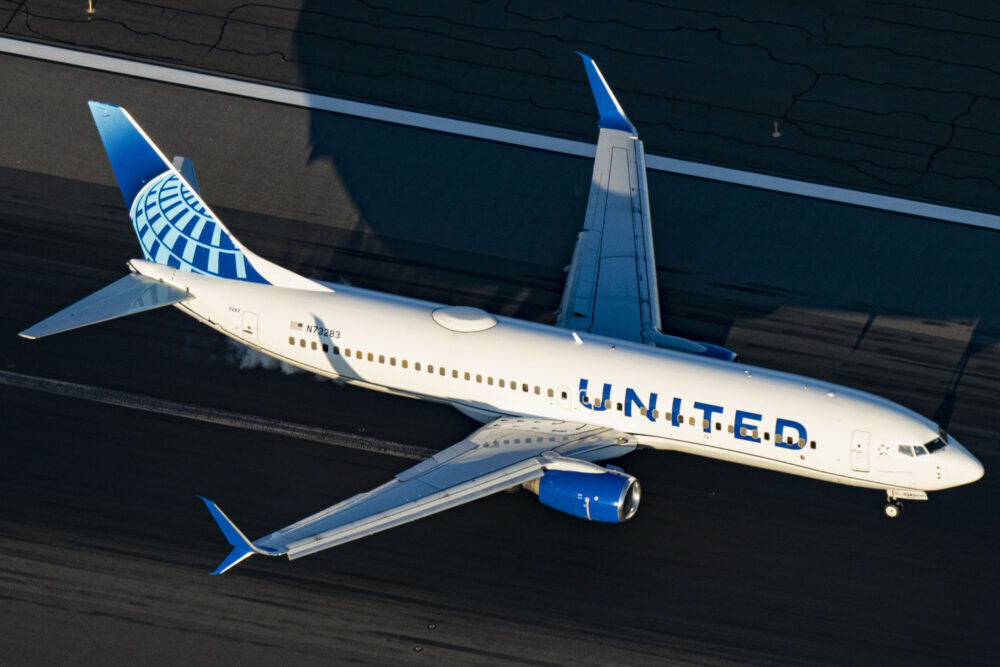 https://simpleflying.com/us-canada-airlines-push-reopening/?utm_term=Autofeed&utm_medium=Social&utm_content=echo&utm_source=Twitter#Echobox=1622894870
Airline advocacy groups on both sides of the Canada-US border are calling on the Canadian government to restart transborder air travel. Expressed in an open letter addressed to Canadian government ministers, Airlines for America and the National Airlines Council of Canada want to see border restrictions eased so that travelers can once again fly freely between the two countries.
A safe restart to transborder air travel
Two airline industry trade organizations, Airlines for America (A4A) and the National Airlines Council of Canada (NACC), want the Canadian government to formulate a plan that will facilitate a safe restart to air travel between Canada and the United States.
The call comes via an open letter addressed to three Canadian government ministers; those responsible for Transport, Health, and Public Safety.
"We are writing to urge the federal government to work with industry to swiftly lay out a clear plan for the safe restart of transborder air travel, based on the recommendations made in Health Canada's COVID-19 Testing and Screening Expert Advisory Panel report released last week," the letter begins.
The letter goes on to explain that the Health Canada Panel report, prepared by experts in epidemiology and virology, calls for a variety of changes to Canadian border and travel policy.  This includes the following:
No quarantine for fully vaccinated travelers
An end to Canada's hotel quarantine policy for all travelers.
And a reduction of quarantine for partially vaccinated and unvaccinated travelers.
A roadmap laid out before June 21st
The letter points out that vaccination rates have been increasing 'exponentially' in both countries and that "now is the time for the federal government to engage immediately with airlines to deliver a clear roadmap and timeline to reopen the air border."  The two airline groups request that work on this roadmap be completed and announced before June 21st- the date when the existing Canadian border measures are set to potentially be renewed.
Other countries have already made public their restart strategies, with the letter highlighting the efforts of the United Kingdom and European Union.  "These policy changes are based on science-based analysis provided by government health authorities including the European Centres for Disease Prevention and Control (ECDC)."
Indeed, high vaccination rates have been credited with lowering the number of new daily cases on both sides of the border. The letter highlights that, in Canada, as of June 2nd, 2021, 59% of the population had received at least one dose of the vaccine, and 4% had been fully vaccinated.  South of the border, 51% of the population, had received at least one dose of the vaccine, and 40% had been fully vaccinated.
No decisive news from the Canadian government
Even though Health Canada's "COVID-19 Testing and Screening Expert Advisory Panel report" and its recommendations were released last week, the Canadian government has yet to take action.  However, a number of politicians in both the United States and Canada are calling for action that aligns with the requests being made by A4A and the NACC.
According to Politico, one US Representative and two Canadian Members of Parliament recently made their own joint appeal for an evidence-based plan to reopen the border.  A statement issued on Wednesday included the following:
"For more than a year, Americans and Canadians have endured separation from their families, friends and property in response to the public health crisis…It is time for our governments to listen to the experts."
On Tuesday, a senior Canadian government official told Politico that the topic of border reopening is "something that we're very consciously not talking about because it's not time yet to do that."  Instead, the government wants to maintain public focus on getting vaccinated.