June 9, 2021, CBC News: The World at Six with Susan Bonner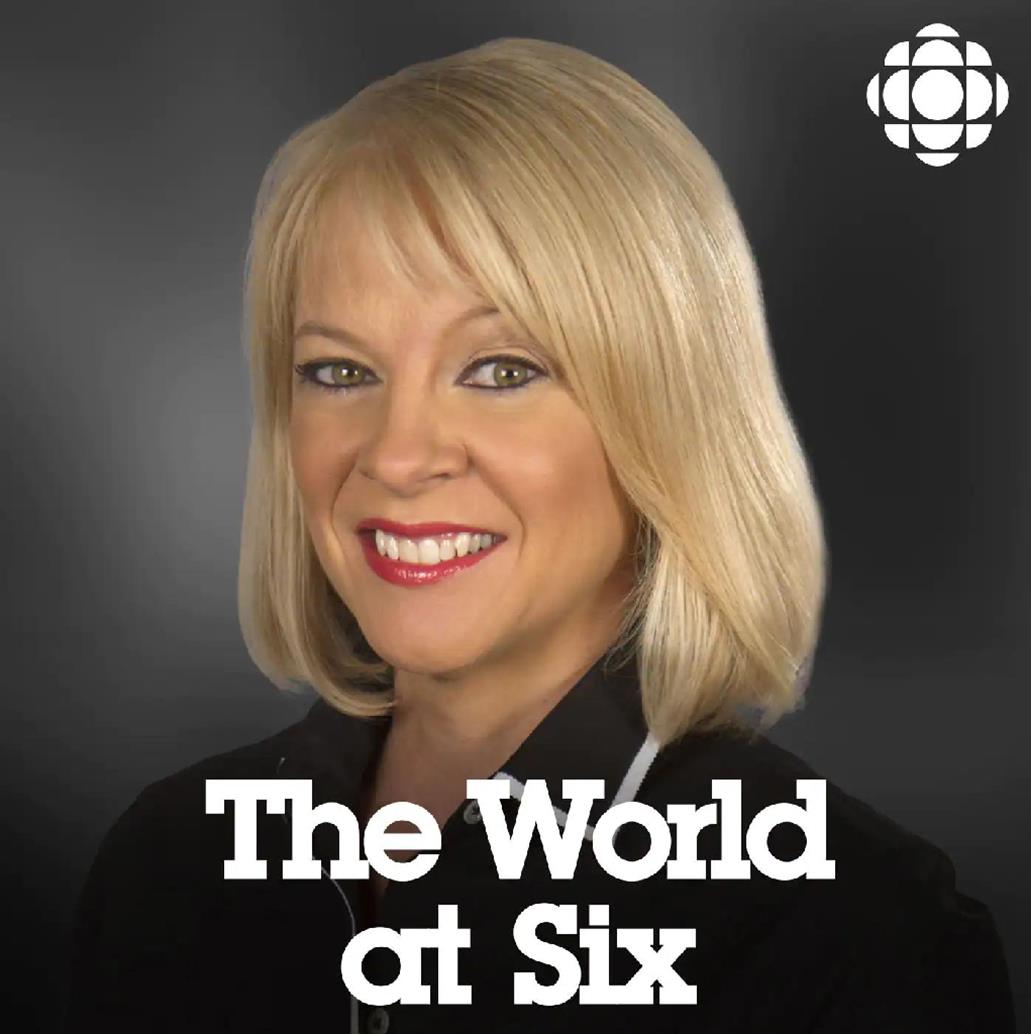 Mike McNaney radio interview on border reopening plans
https://www.cbc.ca/listen/live-radio/1-8-cbc-news-the-world-at-six
Changes fall far short of Government's own Expert Panel Report, Canada's major airlines call for a comprehensive re-start plan to re-open borders and end to piecemeal announcements Ottawa, June 21, 2021 – Canada's major airlines noted today's announcement by the federal government that on July 5th at 11:59 pm... Read More.
Alberta is set to remove public health restrictions on businesses next month due to rising vaccination levels, yet air travel and tourism are stuck in neutral https://calgaryherald.com/opinion/columnists/varcoe-federal-plan-for-resuming-full-travel-remains-on-the-runway WestJet announced more plans this week to expand its international flights, connecting Calgary directly to Amsterdam, beginning in August. The twice-weekly flights... Read More.
https://financialpost.com/pmn/business-pmn/trudeau-urged-to-drop-border-ambiguity-and-salvage-summer-travel (Bloomberg) — Tourism businesses pushed Prime Minister Justin Trudeau to relax stringent Canadian border rules in time to salvage the summer travel season, calling for a nationwide plan to reopen the country as the Covid-19 pandemic eases. The Tourism Industry Association of Canada, the National Airlines Council of... Read More.