NACC Celebrates Canada Aviation Day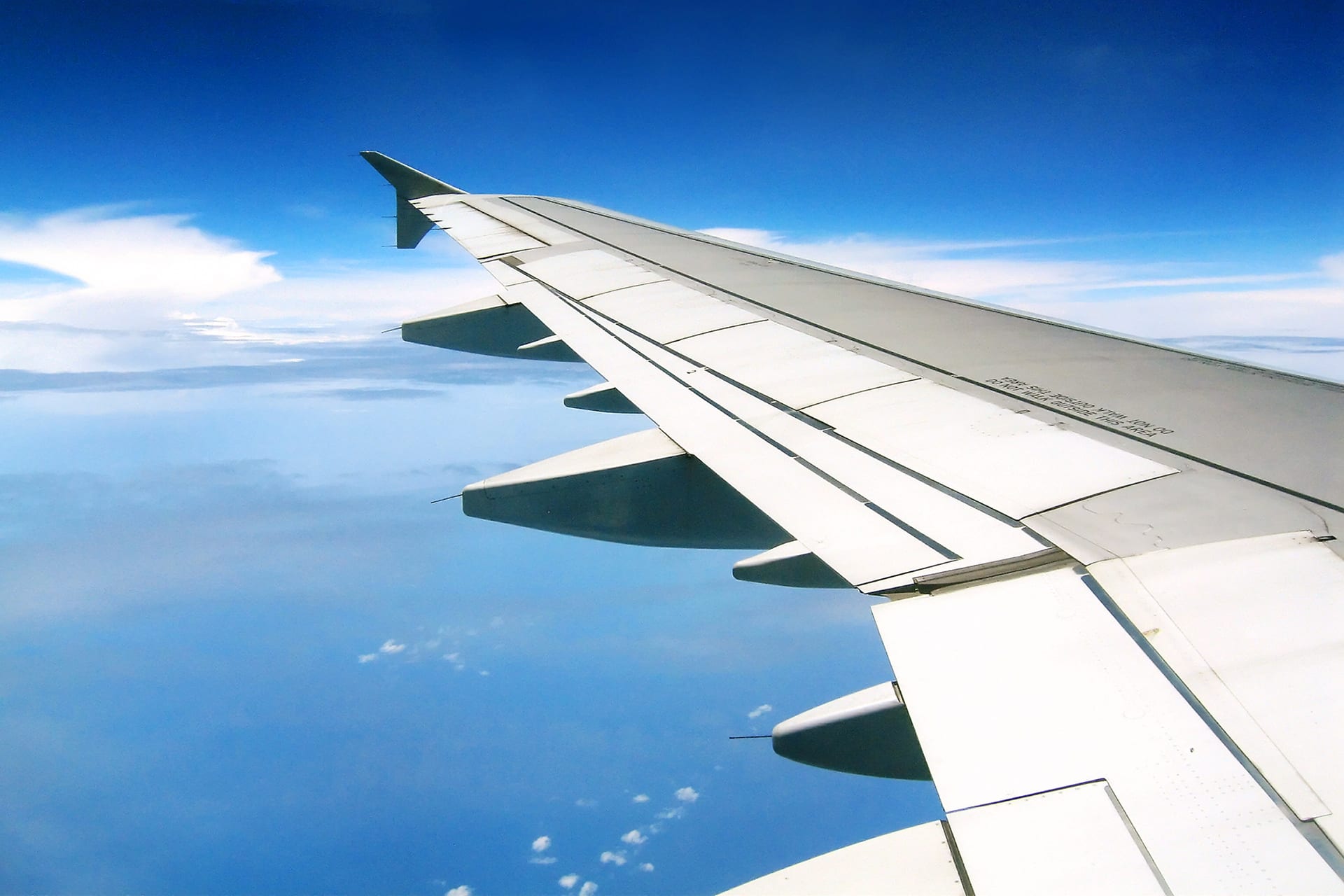 OTTAWA, February 23, 2016 – Today, the National Airlines Council of Canada (NACC) celebrates 106 years of Canadian aviation.
"The NACC is pleased to celebrate the 106th anniversary of Canadian aviation. Canada has played an important role in aviation and we honour the pioneers who opened the skies to connect people and move goods safely and quickly within our vast country and around the world. We also celebrate the many people throughout Canada's aviation history who share the credit for making Canada an aviation world leader," said Marc-André O'Rourke, Executive Director of the NACC.
February 23, 2016 is Canada Aviation Day. This year marks the 106th anniversary of Canadian aviation, a day where we celebrate Canada's air transportation safety, strength and success. In 2009, the Minister of Transport, Infrastructure and Communities declared February 23 as National Aviation Day, marking the anniversary of Canada's first powered flight which took place on February 23, 1909 in Baddeck, Nova Scotia.
Today, NACC member airlines – Air Canada, Air Transat, Jazz Aviation LP and WestJet – facilitate business and tourism and serve as a major source of jobs, investment opportunities and tax revenue. Annually, air transportation in Canada helps drive $35 billion in economic activity and supports more than 400,000 high- value jobs across many key sectors of the economy. Our member airlines link communities and families to one another, and the world. They unlock a community's potential and make it easier for Canadian businesses to access new customers and new markets.
"As we celebrate Canada Aviation Day, we must also turn our attention to ensuring that airlines can continue to contribute to our economic and social fabric. To this end, we look forward to the tabling of the CTA Review Report's recommendations and to working with the federal government to ensure aviation fulfills its potential." added O'Rourke.
About the National Airlines Council of Canada
The National Airlines Council of Canada is the trade association representing Canada's largest national and international passenger air carriers: Air Canada, Air Transat, Jazz Aviation LP and WestJet. We promote safe, sustainable and competitive air travel through the development of policies, regulations and legislation that foster a world-class transportation system. Collectively, our member airlines carry over 60 million passengers annually, directly employ 46,000 people and create over 260,000 jobs.
For further information, please contact:
Marc-André O'Rourke, Executive Director
National Airlines Council of Canada
Tel.: 613-231-7223
[email protected]