May 28, 2021, Travel Press – A Responsible Path Forward – WestJet, NACC Welcome Health Canada Expert Advisory Panel Report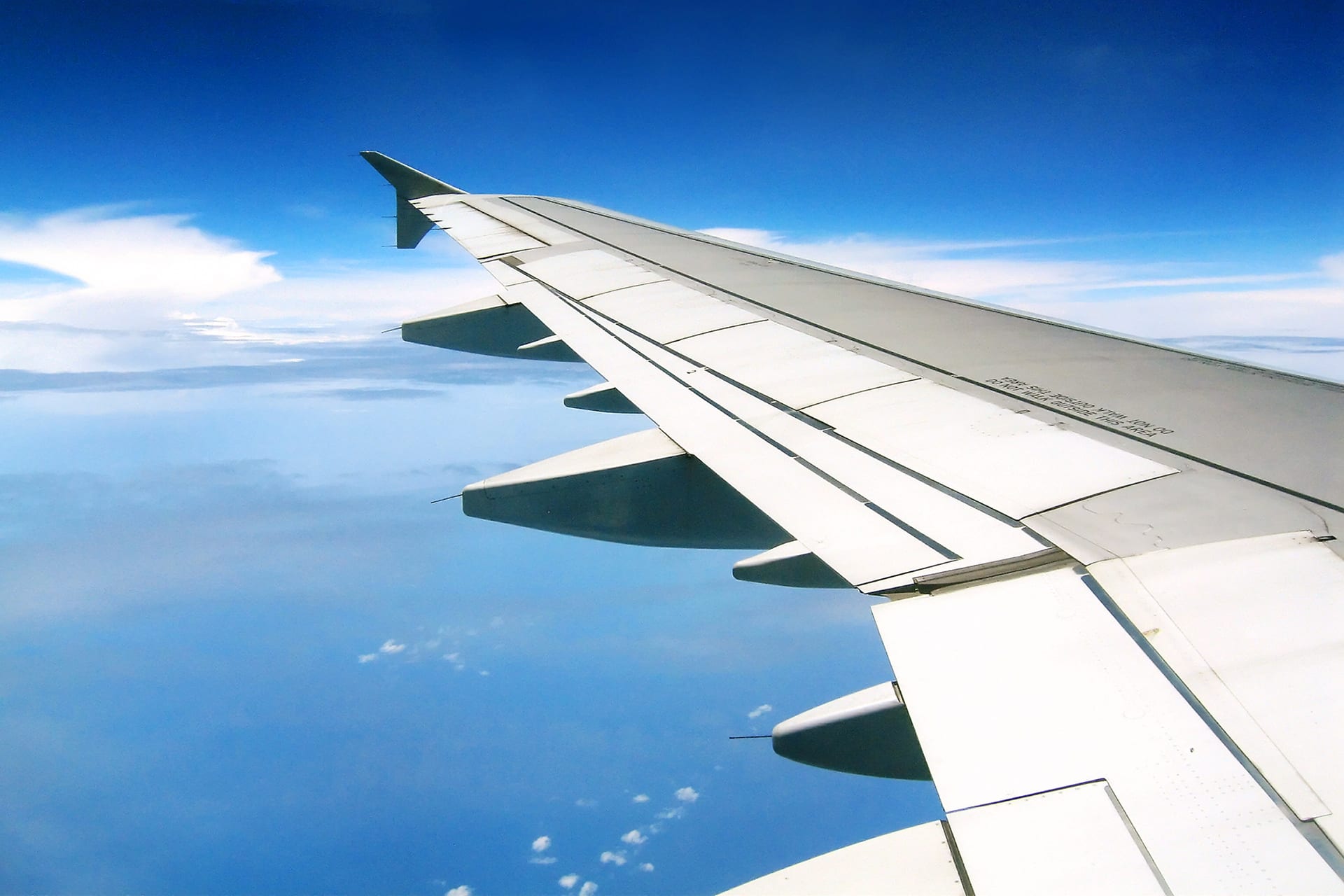 https://www.travelpress.com/a-responsible-path-forward/#.YLEYzahKirZ
WestJet and the National Airlines Council of Canada (NACC) are both welcoming the findings outlined in the Health Canada Testing and Screening Expert Advisory Panel in the Border Measures Report that was released yesterday (May 27).
Ed Sims, WestJet's president and CEO, said following the report's release: "Over the past 15 months, WestJet has been requesting science-based travel guidance and this report represents a responsible path forward."
Sims continued: "These findings are evidence-based recommendations that are proportionate and reduce risks. We ask that the government immediately prepare a safe restart plan based on this report and current global policies. With vaccinations ramping up, Canadians need to know they can travel once again."
As for NACC, its president and CEO, Mike McNaney said that: "The report by the Panel contains a series of key recommendations including elimination of quarantine and pre-departure testing for fully vaccinated travellers, elimination of hotel quarantine for partially vaccinated or non- vaccinated travellers, reduction of quarantine duration overall to potentially 7 days instead of 14, and the effective use of rapid antigen testing."
And he made it clear that: "We strongly support these recommendations, and they are in-keeping with policy measures that are already being implemented by other countries as they release their plans for the safe re-start of aviation and travel.
The overall report represents a wide series of data and science-based recommendations, prepared after months of review by an independent advisory panel consisting of experts in epidemiology, virology, as well as advanced data analytics."
WestJet points out that the report outlined that the relationship between testing and quarantine can safely evolve based on science, data and vaccination levels; adding that this was successfully demonstrated by the Alberta Testing Pilot Program, YVR's Pre-Departure Testing Program and the McMaster Study programs in which WestJet was an active participant.
McNaney also notes that: "With vaccination rates continuing to climb aggressively in Canada, and as provincial governments come forth with their re-start plans, the federal government must move immediately to engage with industry and utilize the Panel's report as the basis now to implement a clear and strong re-start strategy for Canada."
And NACC's boss emphasized: "We must get moving on behalf of the hundreds of thousands of Canadians in every region of the country whose livelihoods depend on travel and tourism."