NACC asks party leaders to comment on Ontario's aviation fuel tax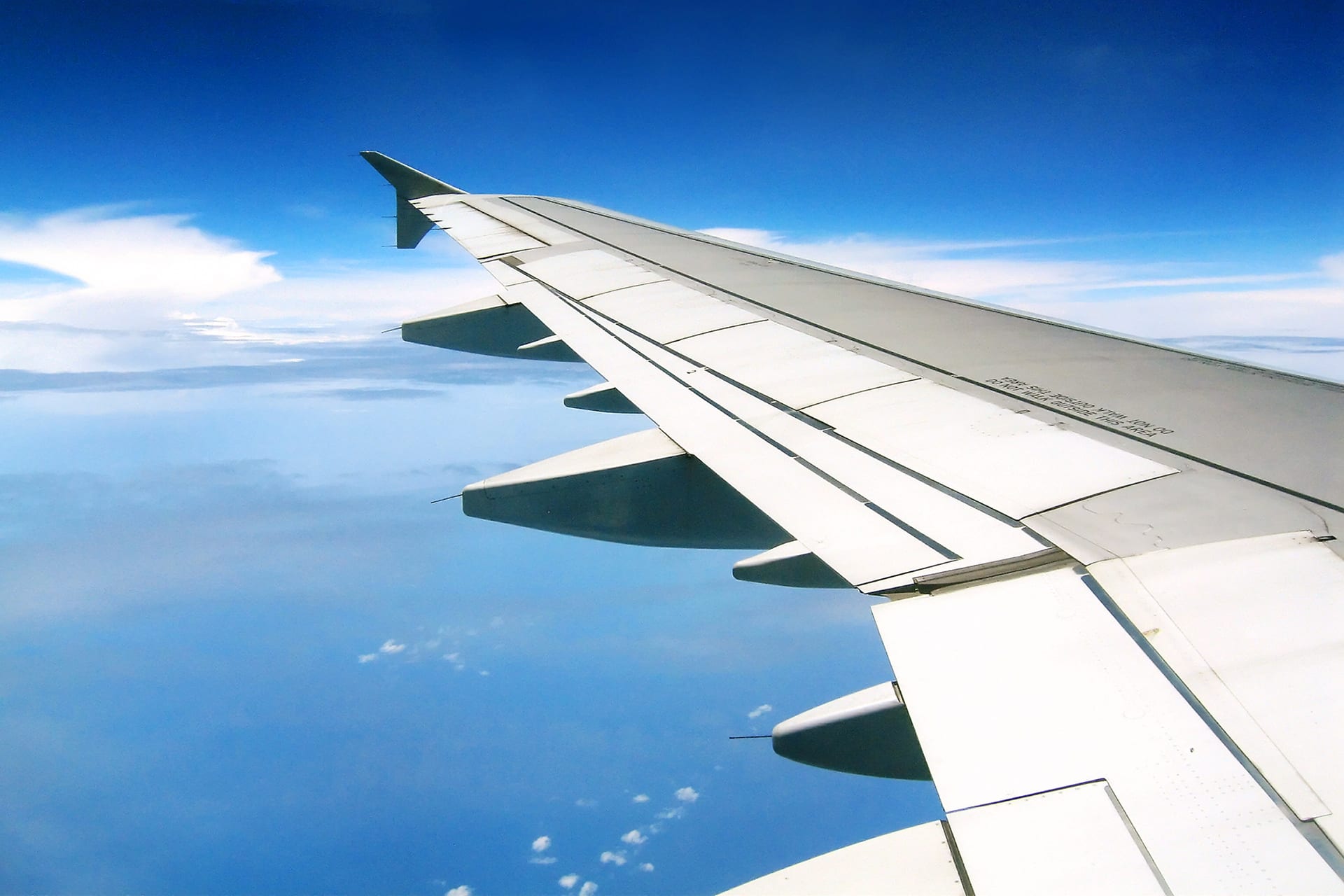 The following letter from Massimo Bergamini, president and CEO of the National Airlines Council of Canada, is addressed to the leaders of Ontario's four largest political parties:
RE: Ontario's Aviation Fuel Tax
In 2014 the Government of Ontario made the decision to phase in a 148% increase to Ontario's aviation fuel tax. Now at 6.7 cents per litre, Ontario has the highest provincial aviation fuel tax in the country – more than double the aviation fuel tax in any other province, and it applies to all flights: domestic, international and transborder.
Given the close proximity of large population centers to the US border, this tax exacerbates the competitive issues that our industry faces as a result of proximity to lower cost US jurisdictions.
The Conference Board of Canada reported in 2012 that over 5 million Canadians chose to fly through U.S. airports rather than Canadian ones – depriving Canadian businesses of customers, removing tax revenue from our system, and – given the ongoing conversations around carbon pricing – contributing to emissions leakage.
Statistics Canada reports that base domestic airfares in Canada today are at their lowest point in six years, and yet travellers do not enjoy the benefits because of government taxes and third-party fees.
Air travel remains the only viable way for millions of Canadians to visit family, travel for work, or to explore our vast country. Given the demographics of air travel today, Ontario's punitive aviation fuel tax amounts to a tax on the middle class.
We believe that there is no better time to discuss serious issues than an election. Our question to you: If your party forms the next government, will it roll back the 2014 aviation fuel tax increase and lower the cost of air travel for all Ontarians? We look forward to your response.