NACC Welcomes the Expansion of PED Use Aboard Aircraft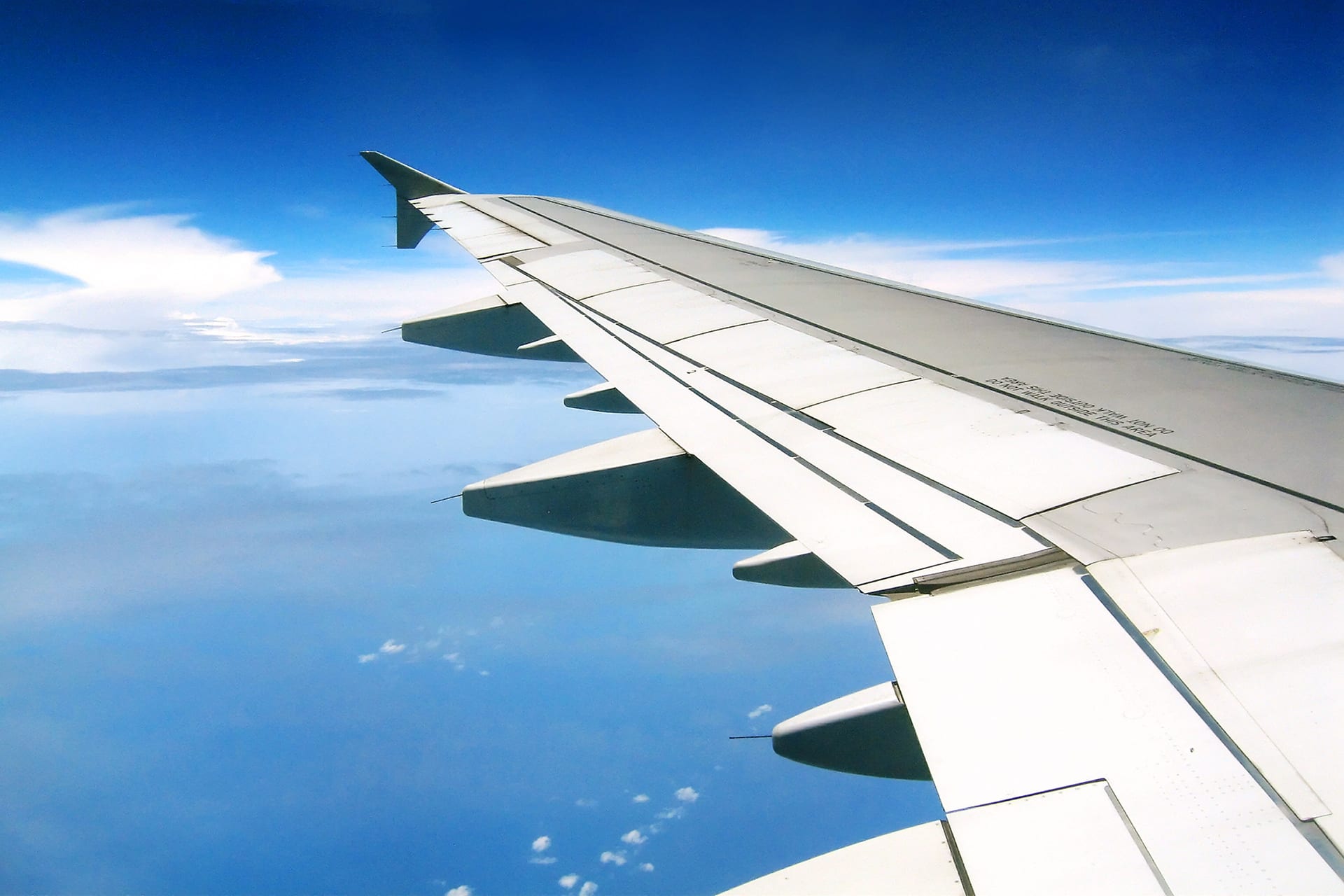 OTTAWA, May 26, 2014 – The National Airlines Council of Canada (NACC) welcomes the announcement today by the Federal Government of Canada permitting the expanded use of Portable Electronic Devices (PEDs) by travelers aboard aircraft during all phases of flight. NACC carriers have committed to implement the changes as quickly as possible.
"We at NACC are very pleased by the Minister of Transport's announcement which will enhance the travel experience of millions of Canadians by giving them greater access to their personal devices for both work and pleasure. With the prevalence of PEDs in today's society, people increasingly expect to be able to access their devices at all times. NACC airlines are working to implement these changes quickly and safely, and we are appreciative of Transport Canada's efforts and support to expedite this process," said Marc-André O'Rourke, Executive Director of the NACC. "The changes will better harmonize regulations with those in other jurisdictions, notably the U.S. and Europe, ensuring a consistent, easy-to-follow policy for passengers. To promote ease-of-use, our member carriers will also work with other domestic and foreign carriers to standardize our policies for PEDs."
Under the amendments announced today, Canadian carriers will be granted exemption from regulatory requirements pertaining to PEDs under the Aeronautics Act. Specifically, the two exemptions will allow:
Use of non-transmitting portable electronic devices in all phases of flight (taxi-out, take-off, climb, descent, landing, taxi-in); and
Use of transmitting portable electronic devices during fueling.The changes do not permit the use of transmitting functions once the aircraft is in motion prior to take-off, meaning customers aboard aircraft will not be able to make cellular phone calls or otherwise send and receive wireless signals.
The National Airlines Council of Canada is the trade association representing Canada's largest national and international passenger air carriers: Air Canada, Air Transat, Jazz Aviation LP and WestJet. We promote safe, sustainable and competitive air travel through the development of policies, regulations and legislation that foster a world -class transportation system. Collectively, our member airlines carry over 50 million passengers annually, directly employ 43,000 people and create over 260,000 jobs.
-30-
For further information, please contact:
Marc-André O'Rourke, Executive Director
National Airlines Council of Canada
Tel.: 613-231-7223  [email protected]