National Airlines Council of Canada Responds to New Travel Measures – Welcomes Commitment to Safe Restart and Re-evaluation of Testing/Quarantine
Government Must Work with Sector to Develop Recovery Strategy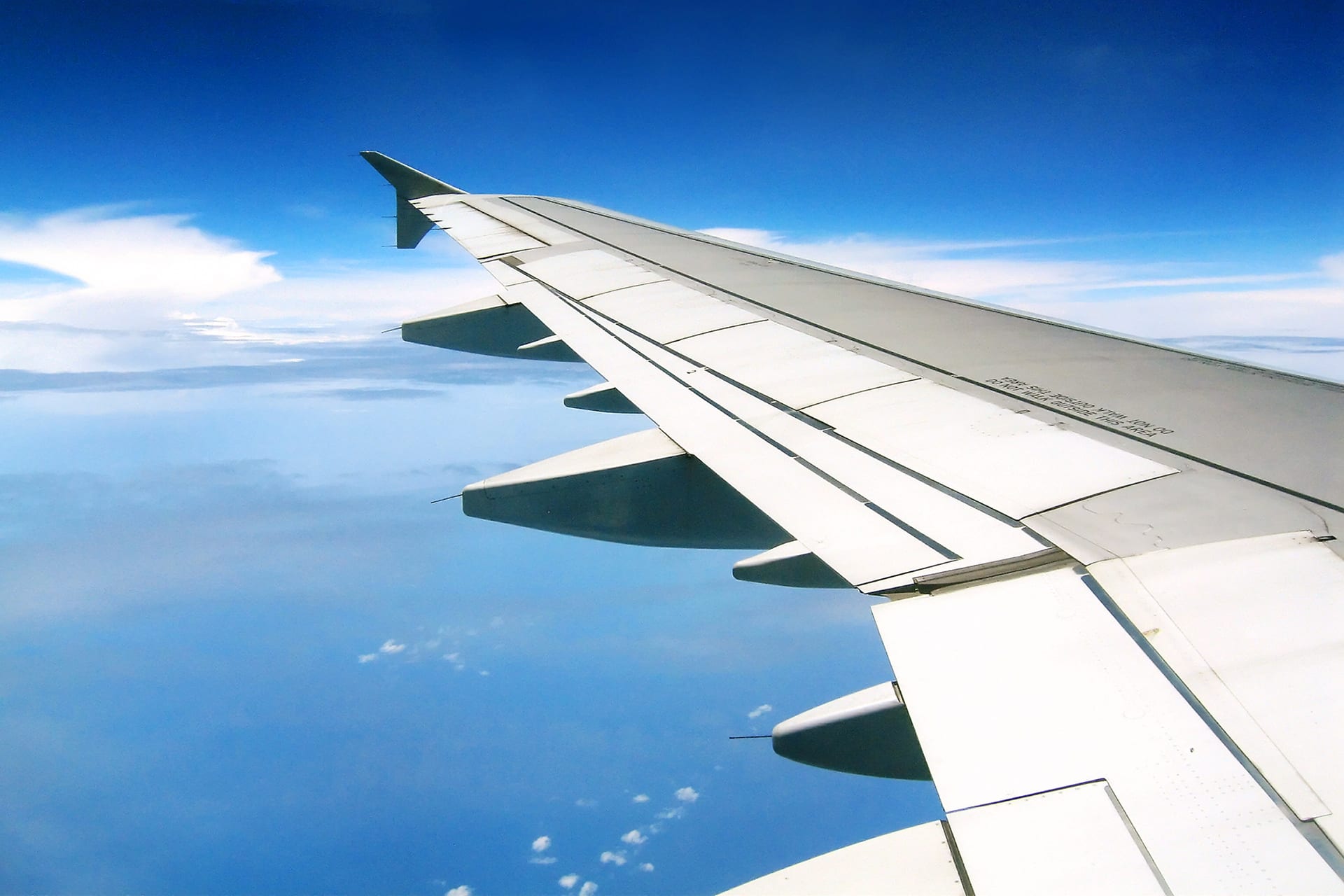 Ottawa, January 29, 2021 – Following today's announcement that the government intends to introduce new measures to reduce air travel and that, at the request of the Government of Canada, carriers have agreed to suspend service to select destinations until April, the National Airlines Council of Canada which represents Canada's largest air carriers (Air Canada, Air Transat, Jazz Aviation and WestJet), is calling on the government to take immediate action and provide financial support to airlines, as well as work with the sector to develop an aviation recovery strategy.
"We recognize the statements made by the government today that a healthy aviation sector is critical to Canada and our economy, and that the government is committed to working with the sector on a true recovery strategy that incorporates a science-based approach to testing and quarantine measures, and that the government is also committed to providing sectoral support for the industry overall," said Mike McNaney, President and CEO of the National Airlines Council of Canada.
"We need to ensure we take substantive action soon.  Countries that have a true recovery strategy in place for their aviation sectors will be the best positioned to ensure the safe restart of their economy, to bring back jobs and investment and to successfully compete and take market share from countries that are not well prepared.  There is a great deal at stake in the coming months and we look forward to engagement with the government on a clear and substantive sectoral recovery strategy," McNaney concluded.
About the National Airlines Council of Canada:
The National Airlines Council of Canada represents Canada's largest national and international passenger air carriers:  Air Canada, Air Transat, Jazz Aviation LP and WestJet. It promotes safe, sustainable and competitive air travel by advocating for the development of policies, regulations and legislation to foster a world-class transportation system.  Collectively, its member airlines carry over 80 million passengers annually, directly employ over 60,000 people and are a critical component of Canada's overall air transport and tourism sector which supports more than 630,000 jobs.
For media requests, please contact Francesca Iacurto, Senior Director, Public Affairs, National Airlines Council of Canada.  Email: Fiacurto@airlinecouncil.ca; Telephone: 613.231.7223 ext. 104