Backgrounder: Fourth Annual Report on Canada's Action Plan to Reduce Greenhouse Gas Emissions from Aviation (2015)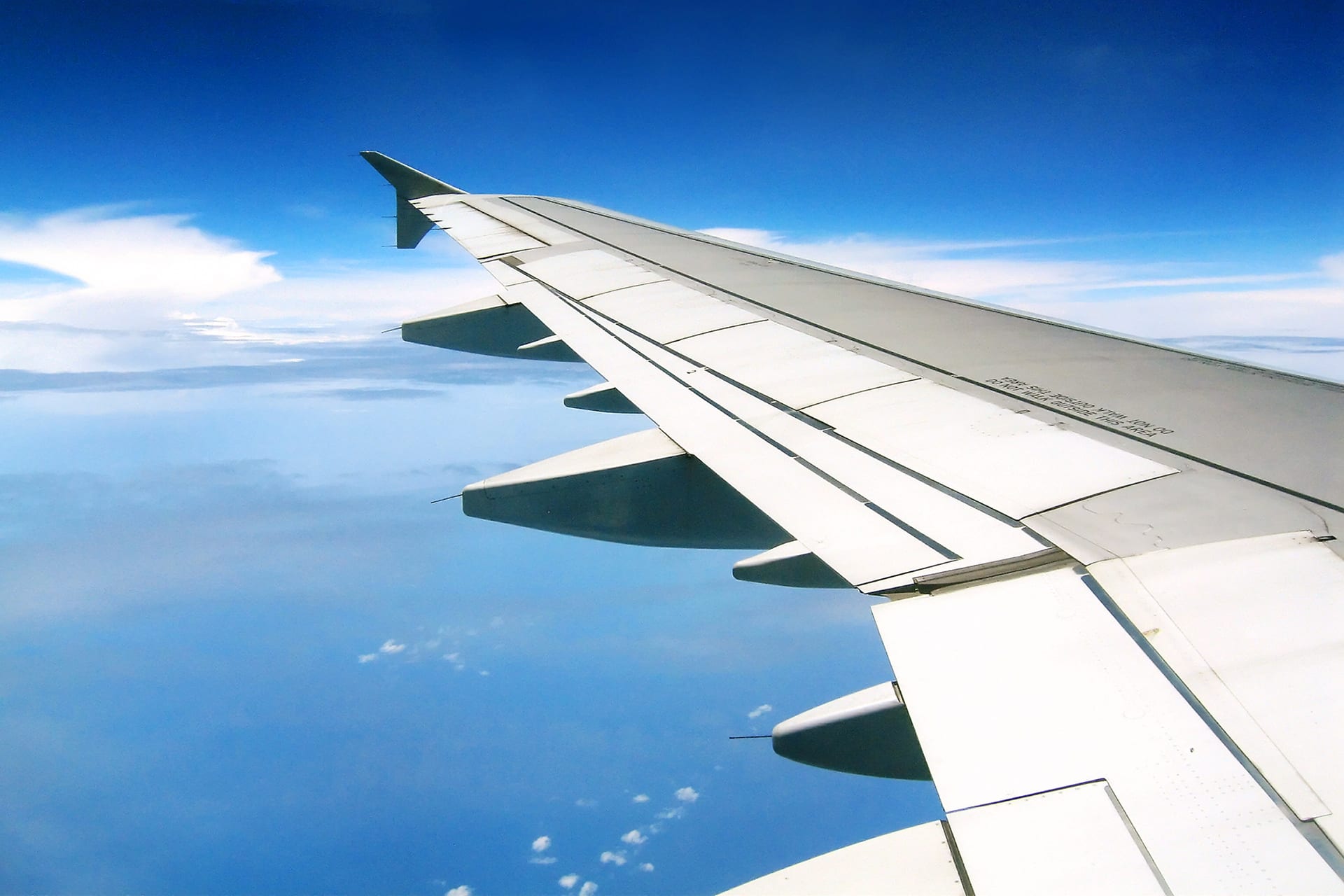 Ottawa, November 24, 2022 – Jeff Morrison, President and CEO of the National Airlines Council of Canada (NACC), which represents Canada's largest air carriers (Air Canada, Air Transat, Jazz Aviation LP and WestJet), issued the following statement today following its participation in the Air Sector Recovery Summit convened by... Read More.
Watch:  National Airlines Council of Canada chief executive Jeff Morrison on what to expect for the winter travel season Click here for the interview Read More.
Click here for original article There's no question that air travel has had its challenges this summer.  After it ground almost to a halt over the course of the pandemic, Canadians have been clear that they are ready and eager to once again take to the skies.  In January... Read More.