2022 October_NACC Pre-Budget Submission_Fr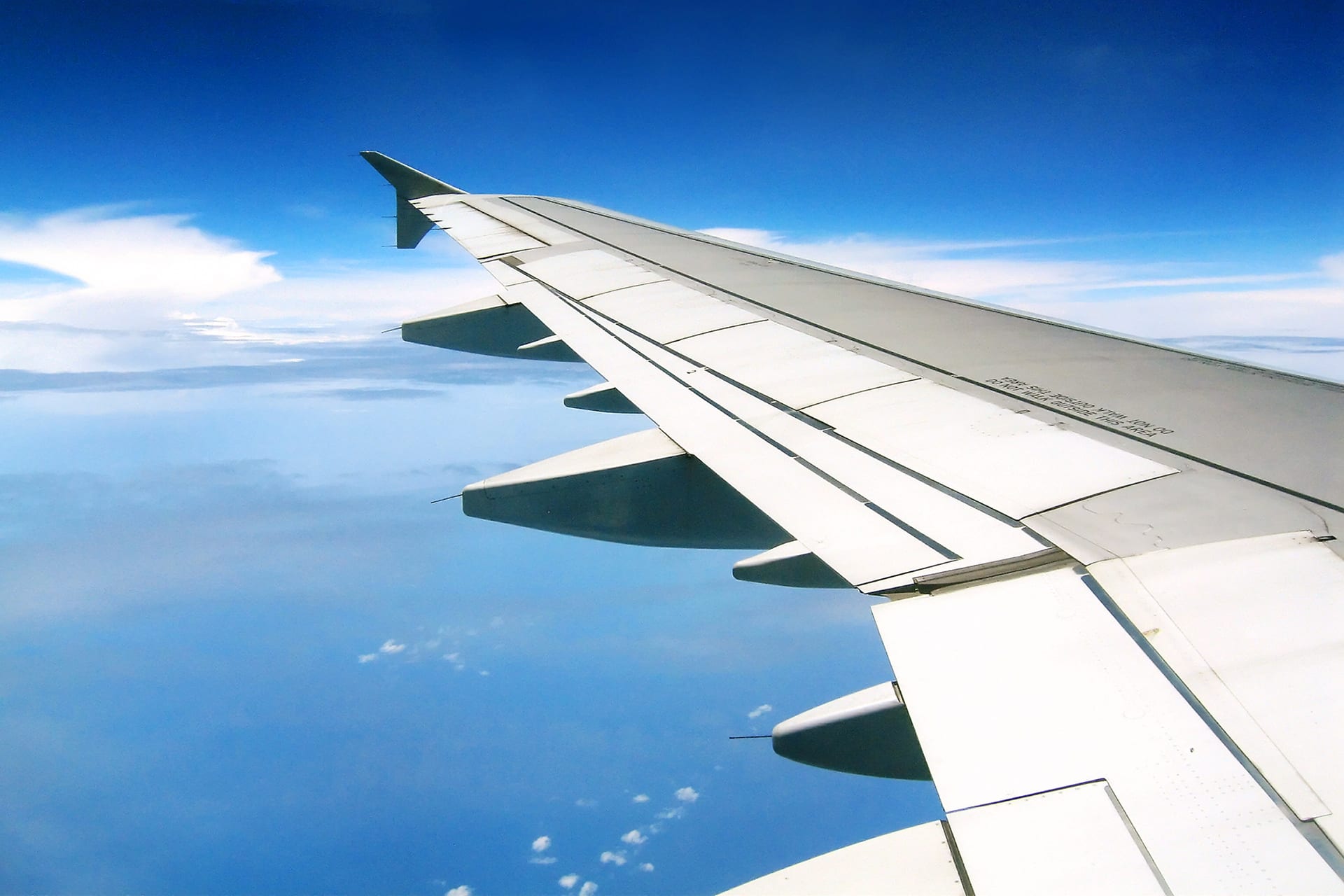 Click here for Op Ed article Earlier this month, the House of Commons Committee on Transport, Infrastructure, and Communities held hearings on the recent holiday 2022 travel disruptions, which have led to calls for changes to Canada's Airline Passengers Protection Regulations (APPR).  Despite the fact that recent delays were... Read More.
Director, Regulatory Affairs The National Airlines Council of Canada (NACC) represents Canada's largest national and international passenger air carriers:  Air Canada, Air Transat, Jazz Aviation LP and WestJet.  We promote safe, accessible, sustainable and competitive air travel by advocating for the development of policies, regulations and legislation to foster... Read More.
Click here for CBC interview with Jeff Morrison, President and CEO, National Airlines Council of Canada Read More.