August 12, 2021, Pax News – A "critical component": NACC applauds Ottawa's vaccine passport promise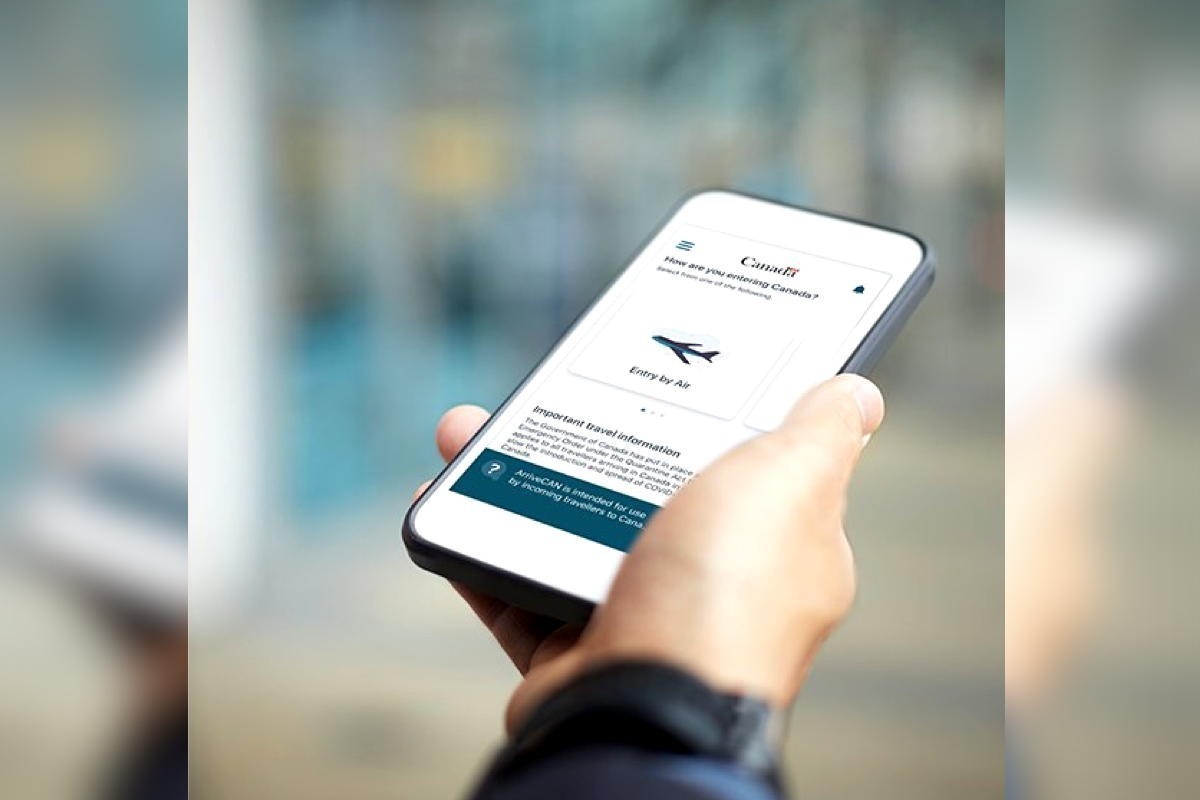 Pax News article also viewable here
The National Airlines Council of Canada (NACC) is applauding the federal government's promise to unroll a standardized proof of vaccination credential this fall for international travel, calling it a "critical component" of travel and tourism's recovery.
Federal officials, on Wednesday (Aug. 11), told reporters that they are "actively working" with the provinces and territories on releasing a digital certification platform that holds one's COVID-19 vaccination history.
The credentials will be available to Canadian citizens, permanent residents and temporary residents if they are fully vaccinated according to standards set by public health, said Immigration Minister Marco Mendicino at a press conference. 
The "reliable" credentials will be made available in both digital and paper formats and will "safeguard everyone's privacy," Mendicino said. 
Ottawa is "actively working" with provinces & territories on releasing a digital certification platform that holds one's COVID-19 vaccination history.
The program will also be standardized so when Canadians are travelling abroad, there will be a "hallmark that readily identifies" that they are from Canada, he said.
In a statement yesterday, Mike McNaney, president and CEO of the NACC (which represents Air Canada, Air Transat, Jazz Aviation LP and WestJet) expressed his support for the news.
"We fully support the federal government's on-going engagement with provincial and territorial authorities to develop a standardized vaccination credential, and encourage all levels of government to work as effectively as possible to meet an early fall release date," McNaney said.
"Proof of vaccination is going to be a critical component of international travel and recovery of the travel and tourism sector."
An official date for launching the new program wasn't announced yesterday.
However, Minister of Intergovernmental Affairs Dominic LeBlanc said Canadians can expect to see something "early this fall."
"Simple and efficient"
While there is no international consensus on an acceptable proof of vaccination, the Government of Canada, in a statement, said it is "working with international partners to recognize proof of vaccination credentials issued in Canada."
Prime Minister Justin Trudeau has previously indicated that a system for showing formal proof of vaccination while travelling abroad would be coming to Canada soon.
"The federal government will be involved in the international level of certification, so we have a role to play to make sure that the credentials that Canadians have are going to be able to be accepted around the world but there are lots of active conversations with the provinces on what exact form that will take," Trudeau told reporters on July 27.
Whatever program is released, it will be both "simple and efficient," the PM said at the time.
Minister Mendicino called yesterday's announcement "the next tangible, concrete phase of a plan that has already been put in place through the ArriveCAN app."
Travellers entering Canada, currently, are required to input a quarantine plan, a self-assessment of their health and upload images of their vaccination receipts into the ArriveCAN app – a mobile tool launched last year – prior to boarding their flight.
ArriveCAN helps inform inbound international travel decisions, Minister Mendicino said, and the hope is that elements of that technology can be "integrated and woven into" the new platform.