20210812 Pax News_A critical component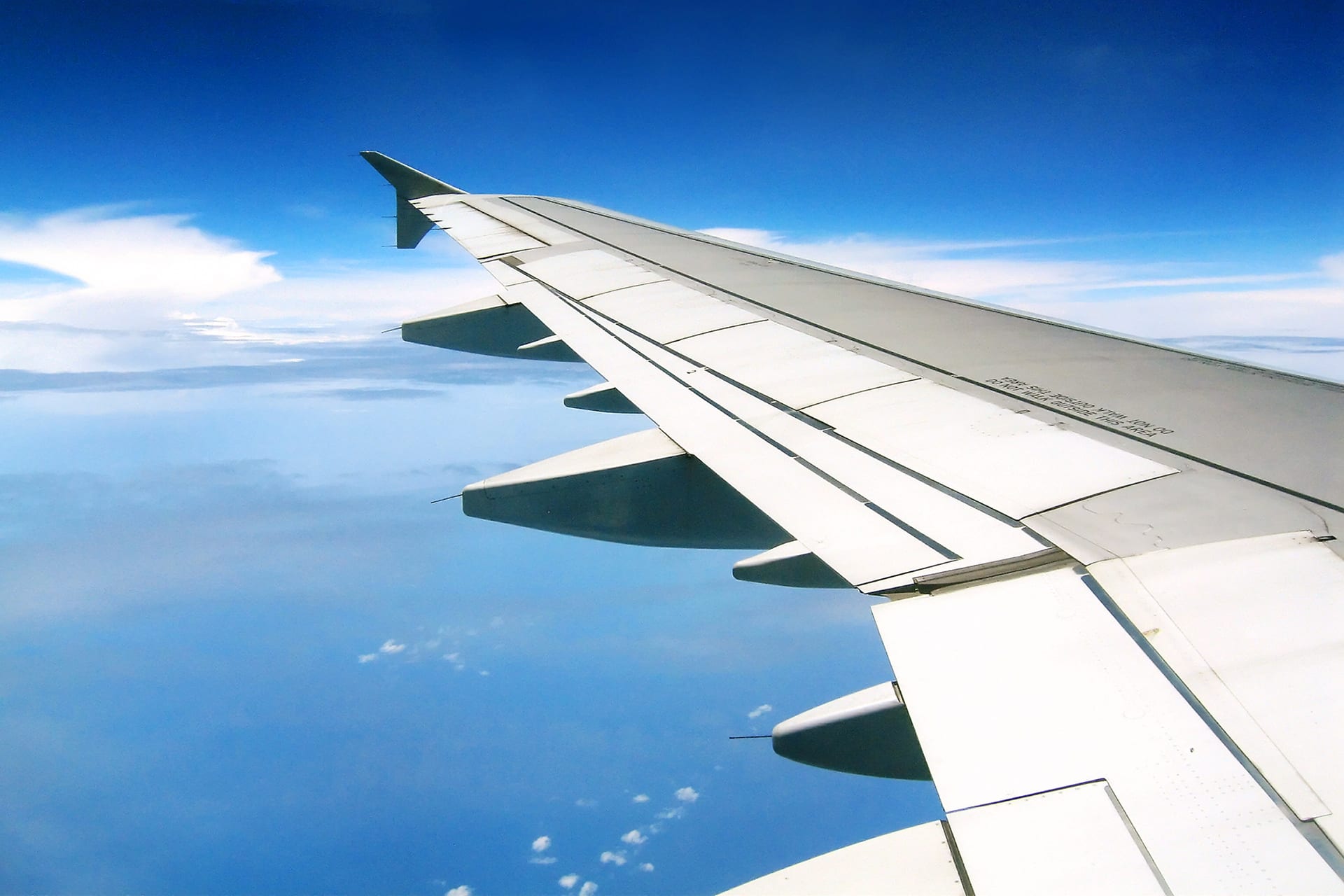 Ottawa, July 20, 2022 – The National Airlines Council of Canada (NACC) is pleased to announce the appointment of its new President and CEO, Mr. Jeff Morrison.  NACC is also pleased to announce the promotion of Ms. Suzanne Acton-Gervais to the position of Vice President, Stakeholder Relations and Regulatory... Read More.
The Hill Times article is viewable here With chaos plaguing Canada's airports, advocacy organizations are urging the federal government to either improve or completely ditch an app intended to facilitate travel, which they criticize as adding to excessive delays for travellers. "The ArriveCAN app is causing quite a bit... Read More.
Click here for Toronto Star article At the height of the COVID-19 pandemic, travel restrictions and vaccine passports made sense. Now, say a growing chorus voices in the Canadian travel industry, they no longer do. Instead, they're contributing to chaos at airports across the country, and leaving Canada out... Read More.