Canada's airlines respond to TRAN committee report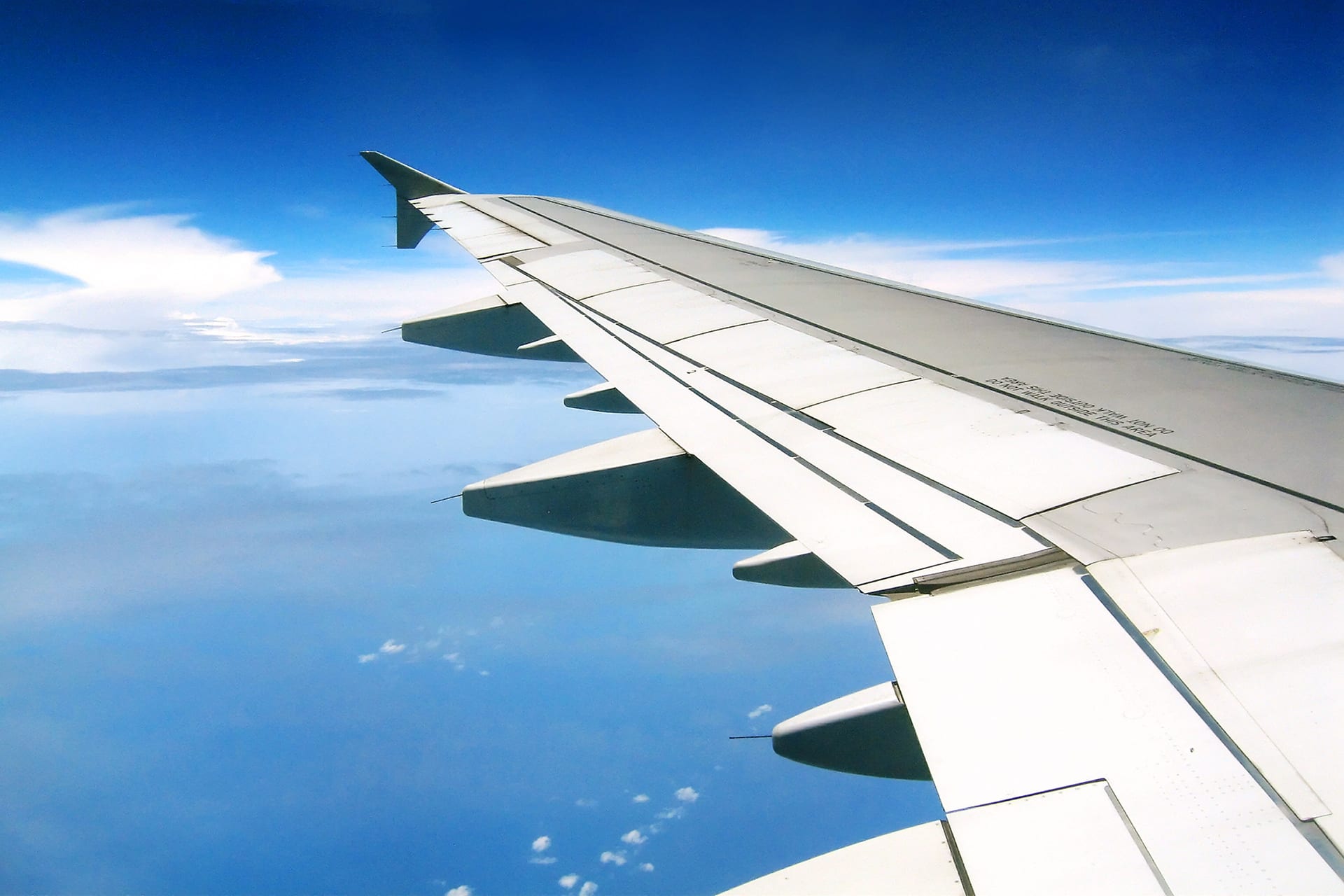 Ottawa, ON, February 28, 2023 – Jeff Morrison, President and CEO of the National Airlines Council of Canada (NACC), which represents Canada's largest air carriers (Air Canada, Air Transat, Jazz Aviation LP and WestJet), issued the following statement regarding the recent release of the Standing Committee on Transport, Infrastructure, and Communities (TRAN) report entitled "Enhancing the Efficient, Affordable Operation of Canada's Airports":
"Overall, this report is good news for the aviation industry, and contains several important recommendations that will strengthen Canadian air travel and lead to a more competitive and sustainable system for years to come.
"Last spring, NACC appeared before the TRAN committee calling for the federal government to review, with industry input, all third-party fees and charges imposed on Canadian airlines and travellers. The end goal should be that taxes and fees imposed on industry either directly related to services for passengers or otherwise be reinvested into the air travel system.
"NACC is pleased to see this recommendation included in the report, in addition to recommendations to reduce administrative delays in securing necessary clearances for all staff in airports and airlines, and a need to invest in technological solutions to improve and expedite the traveller journey.
"It is critical that the Canadian airline industry remains competitive globally now and for decades to come and that travellers have confidence that their journey is predictable, timely and enjoyable, with clear service standards across the ecosystem.
"The importance of a strong and thriving commercial aviation sector to Canada's overall economic recovery cannot be overstated, and NACC looks forward to the implementation of the report recommendations by the federal government."
-30-
About the National Airlines Council of Canada:
The National Airlines Council of Canada represents Canada's largest national and international passenger air carriers:  Air Canada, Air Transat, Jazz Aviation LP and WestJet.  It promotes safe, sustainable, accessible and competitive air travel by advocating for the development of policies, regulations and legislation to foster a world-class transportation system.  Pre-pandemic our members collectively carried over 80 million passengers annually, directly employed over 60,000 people and served as a critical component of Canada's overall air transport and tourism sector, which supported more than 630,000 jobs.
For media requests, please contact:
English Requests:  Josie Sabatino, jsabatino@summa.ca; 250-649-6856
French Requests:  Carlene Variyan, cvariyan@summa.ca; 613-601-2456