Canada's Airlines Welcome Ministerial Air Sector Recovery Summit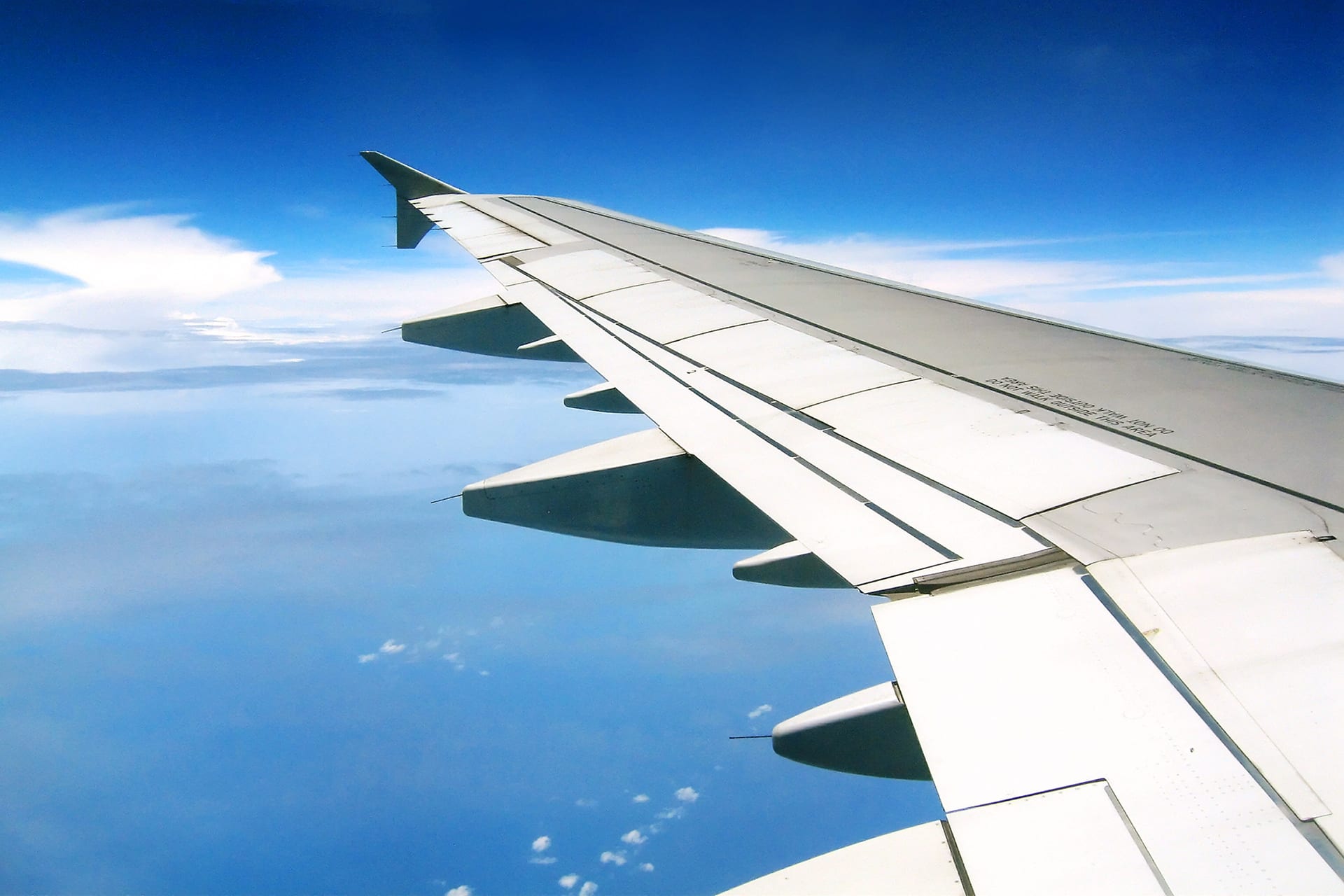 Ottawa, November 24, 2022 – Jeff Morrison, President and CEO of the National Airlines Council of Canada (NACC), which represents Canada's largest air carriers (Air Canada, Air Transat, Jazz Aviation LP and WestJet), issued the following statement today following its participation in the Air Sector Recovery Summit convened by federal Transport Minister Omar Alghabra in Ottawa:
"NACC was pleased to participate in today's Summit, which brought together leaders from the Canadian civil aviation sector to discuss policies aimed at strengthening the air travel sector as it emerges from the devastation caused by the COVID-19 pandemic.
Discussions at the Summit touched on a number of key elements that will be crucial to a strong recovery for air travel:   infrastructure investment, shared accountability and transparency across the air travel ecosystem, environmental sustainability, technological innovation, fees and charges, training and workforce needs, and most importantly, optimizing a safe and enjoyable travel experience for passengers. 
As we work to recover from the pandemic, the top priority for Canada's passenger airlines is to ensure a safe and efficient travel experience for the millions of passengers who rely on Canada's airlines for their travel needs.
We look forward to continuing to work with Minister Alghabra, the Government of Canada, and other stakeholders to put into practice the key recommendations heard at today's Summit, in order to improve the passenger experience."
About the National Airlines Council of Canada:
The National Airlines Council of Canada represents Canada's largest national and international passenger air carriers:  Air Canada, Air Transat, Jazz Aviation LP and WestJet.  It promotes safe, sustainable, accessible and competitive air travel by advocating for the development of policies, regulations and legislation to foster a world-class transportation system.  Pre-pandemic our members collectively carried over 80 million passengers annually, directly employed over 60,000 people and served as a critical component of Canada's overall air transport and tourism sector, which supported more than 630,000 jobs.
For media requests, please contact:
English Requests:  Kate Harrison, [email protected]; 613-314-9287
French Requests:  Carlene Variyan, [email protected]; 613-601-2456