National Airlines Council of Canada Announces New Executive Appointments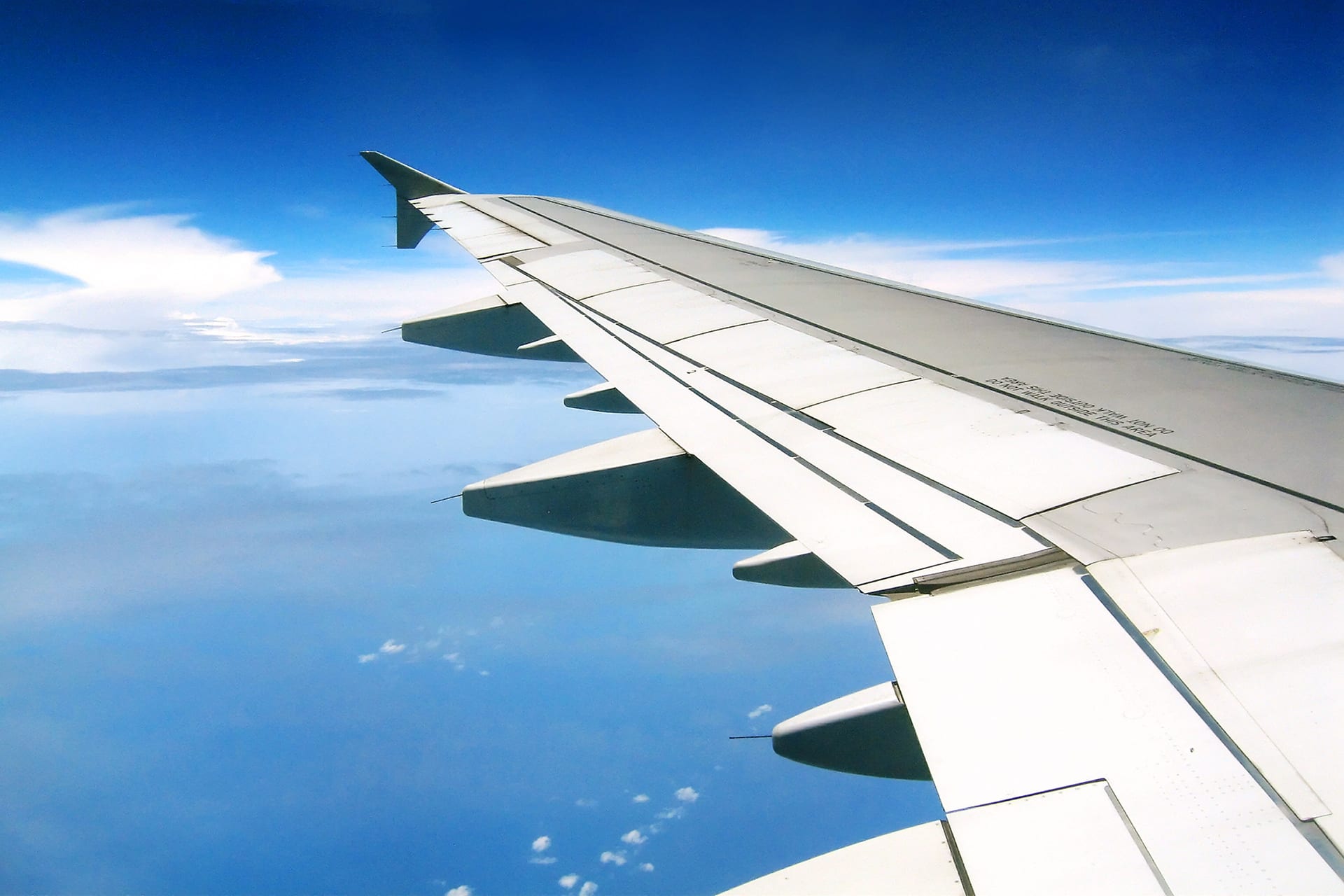 Ottawa, July 20, 2022 – The National Airlines Council of Canada (NACC) is pleased to announce the appointment of its new President and CEO, Mr. Jeff Morrison.  NACC is also pleased to announce the promotion of Ms. Suzanne Acton-Gervais to the position of Vice President, Stakeholder Relations and Regulatory Affairs.
As the world emerges from the COVID-19 pandemic, Canada's airlines are working diligently to rebuild the travel and tourism economy.  Mr. Morrison and his team will play a critical role in driving that recovery.
With experience leading multiple large industry associations over the course of his career, Mr. Morrison brings with him the capabilities to begin work in earnest at NACC.  This includes a strong background in public speaking and media, ensuring that he will be well-positioned to further NACC's role as the leading voice of aviation in Canada.  Mr. Morrison will also lead the efforts of our association in continuing to work in collaboration with the Government of Canada and with all aviation sector partners to maintain the competitiveness of Canadian aviation.
"At this time of renewal and recovery in the aviation industry, I am pleased to be welcoming an executive of Mr. Morrison's substantial experience and talent to our organization," said Arielle Meloul-Wechsler, Chair of the NACC Board of Directors. "I would also like to take this opportunity to highlight the work of NACC's Interim President and CEO, Suzanne Acton-Gervais, over the last year.  During one of the most challenging periods in the history of aviation, Ms. Acton-Gervais worked relentlessly to promote sound public policy and improve passenger experience.  On behalf of NACC's Board of Directors, I sincerely thank Ms. Acton-Gervais, and I am pleased to announce that she will continue to serve NACC as our new Vice President, Stakeholder Relations and Regulatory Affairs, where her decades of experience in aviation will be of critical value."
The National Airlines Council of Canada represents Canada's largest national and international passenger air carriers:  Air Canada, Air Transat, Jazz Aviation LP and WestJet.  It promotes safe, sustainable and competitive air travel by advocating for the development of policies, regulations and legislation to foster a world-class transportation system.
For NACC media requests, please contact:
English requests:  Kate Harrison, [email protected], 613-314-9287
French requests:  Carlene Variyan, [email protected], 613-601-2456