NACC Aviation Symposium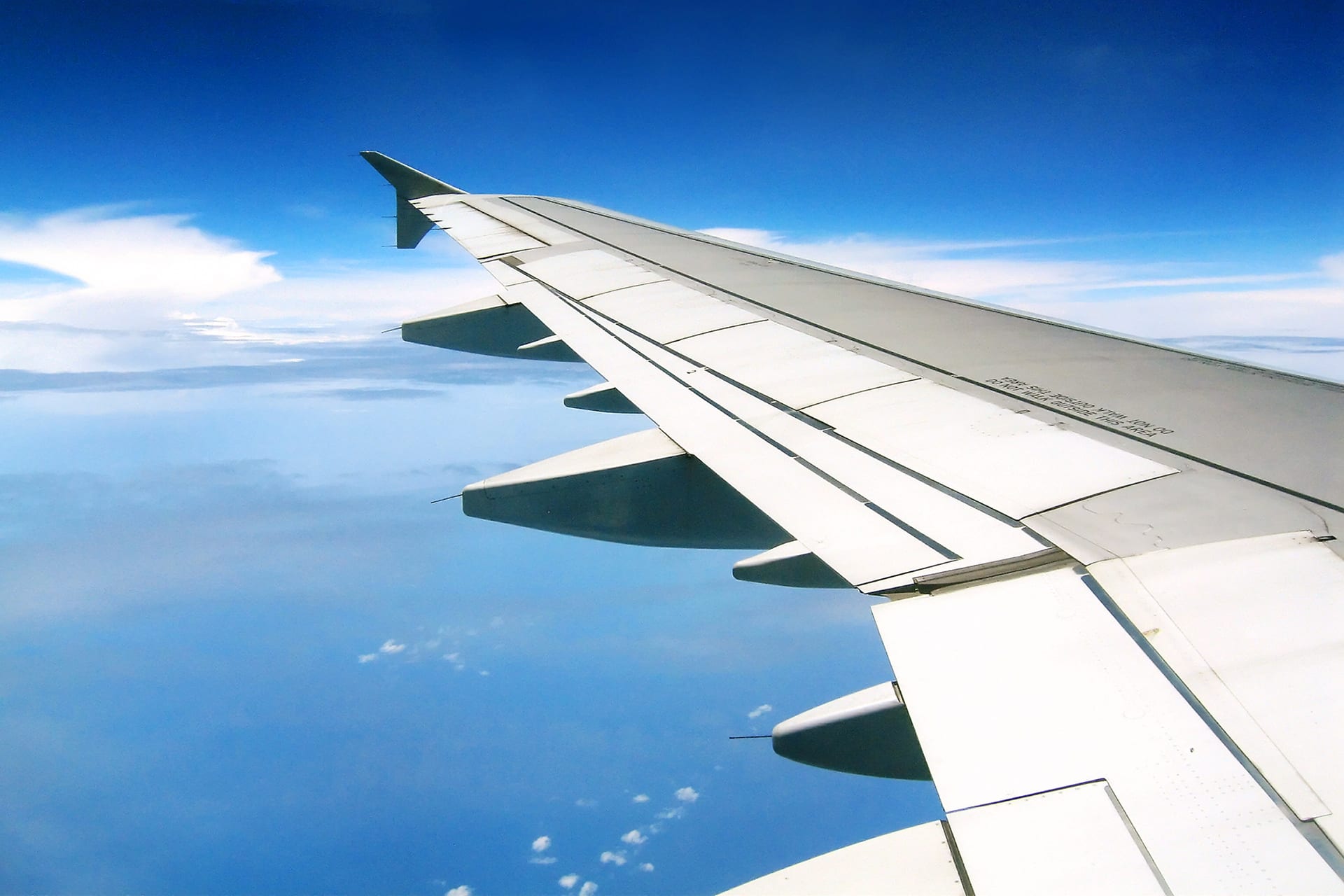 On April 21, 2016, the National Airlines Council of Canada (NACC) hosted its first symposium, Unleashing the Power of Aviation: Jobs, Trade and Tourism. The NACC Symposium brought government and industry together for insightful discussion on how Canada can realize the full potential of its aviation sector.  Using the CTA Review Panel Recommendations as a canvas, participants discussed how to make Canada's aviation sector more competitive and allow it to do what it does best – create jobs and stimulate trade and tourism.
The NACC wishes to thank all of our speakers, including Minister of Transport, Marc Garneau, Minister of Small Business and Tourism, Bardish Chagger, and President and Chair of the Canadian Transportation Agency, Scott Streiner, for providing insight into their efforts to unleash the power of aviation.  We also want to thank all our attendees for making our inaugural event such a success.
The NACC also announced Gabriel Kim and Patrick Madden as the recipients of the 2016 Scholarship Program which helps college and university students in Canada pursuing studies relating to airline operations or management, avionics and aircraft maintenance.
The NACC also thanks its sponsors, NAV CANADA and the Canadian Airports Council, for their generous support.