Canada's Major Airlines Issue Statement as New Minister of Transport Appointed – Industry Continues to Face Major Crisis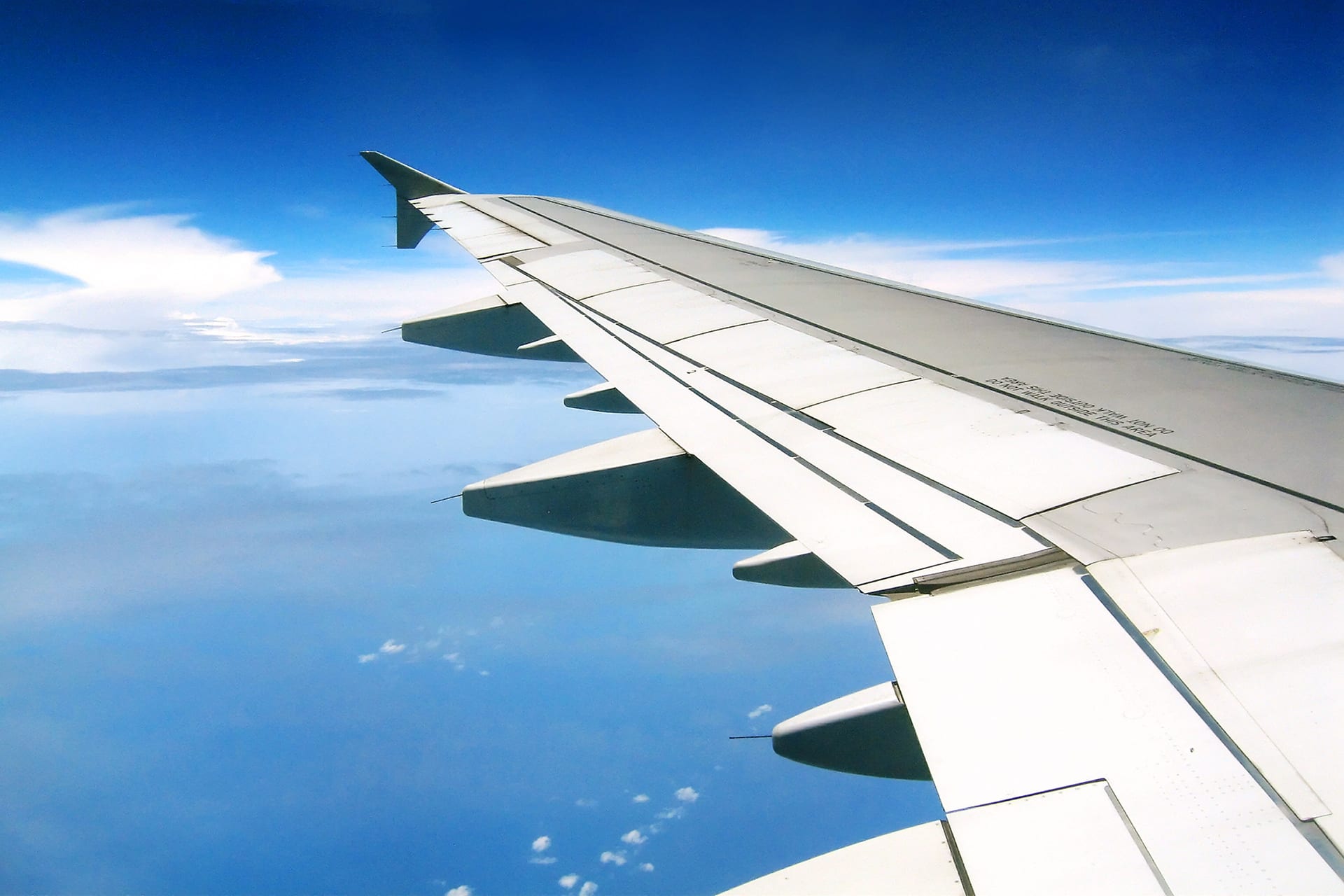 Ottawa, January 12, 2021 – Mike McNaney, President and CEO of the National Airlines Council of Canada which represents Canada's largest national and international carriers (Air Canada, Air Transat, Jazz Aviation and WestJet), issued the following statement in response to today's appointment of the Honourable Omar Alghabra as Canada's new Minister of Transport:
"We want to welcome Minister Alghabra to his new portfolio as he assumes the role at a critical time for our industry.  Decisions made by the federal government in the coming weeks and months will directly and forcefully impact the future of Canadian aviation, the future of our employees, and the future of the communities we serve.
Aviation is in crisis.  We are losing connectivity and service to communities across Canada at a rate that threatens to unwind billions of dollars in investment made over the past ten years that has supported hundreds of thousands of jobs, and driven a level of connectivity and service that underpinned economic growth in every region of Canada.  Canada's major airlines are still operating without sector-specific aid and are consequently losing market share to foreign competitors who have received strong sectoral support from their governments.
While we wish we could welcome Minister Alghabra under far less dramatic circumstances, the reality is tens of thousands of aviation employees have lost their jobs, billions of dollars in aircraft are parked and out of operation, and market capacity has been reduced by more than 80% as carriers struggle to provide some level of service, and yet maintain financial viability.
While our challenges are many, we are committed to working with Minister Alghabra for the on-going safe restart of aviation, building on measures taken by countries around the world in particular the utilization of a robust COVID-19 testing strategy tied to quarantine and border measures.  We also look forward to continuing to work with former Transport Minister Marc Garneau in his new portfolio as Minister of Foreign Affairs, and Minister Champagne in his new role as Minister of Innovation, Science and Industry, as well as with Minister Jim Carr as special representative for the prairies."
About the National Airlines Council of Canada:
The National Airlines Council of Canada represents Canada's largest national and international passenger air carriers:  Air Canada, Air Transat, Jazz Aviation LP and WestJet.  It promotes safe, sustainable and competitive air travel by advocating for the development of policies, regulations and legislation to foster a world-class transportation system.  Collectively, its member airlines carry over 80 million passengers annually, directly employ over 60,000 people and are a critical component of Canada's overall air transport and tourism sector which supports more than 630,000 jobs.
For media requests, please contact Francesca Iacurto, Senior Director, Public Affairs, National Airlines Council of Canada; [email protected]; Telephone: 613.231.7223 ext. 104.