Canada's Major Carriers React to New COVID-19 Testing Requirements for International Arrivals – New Measures Must Lead to Further Policy Changes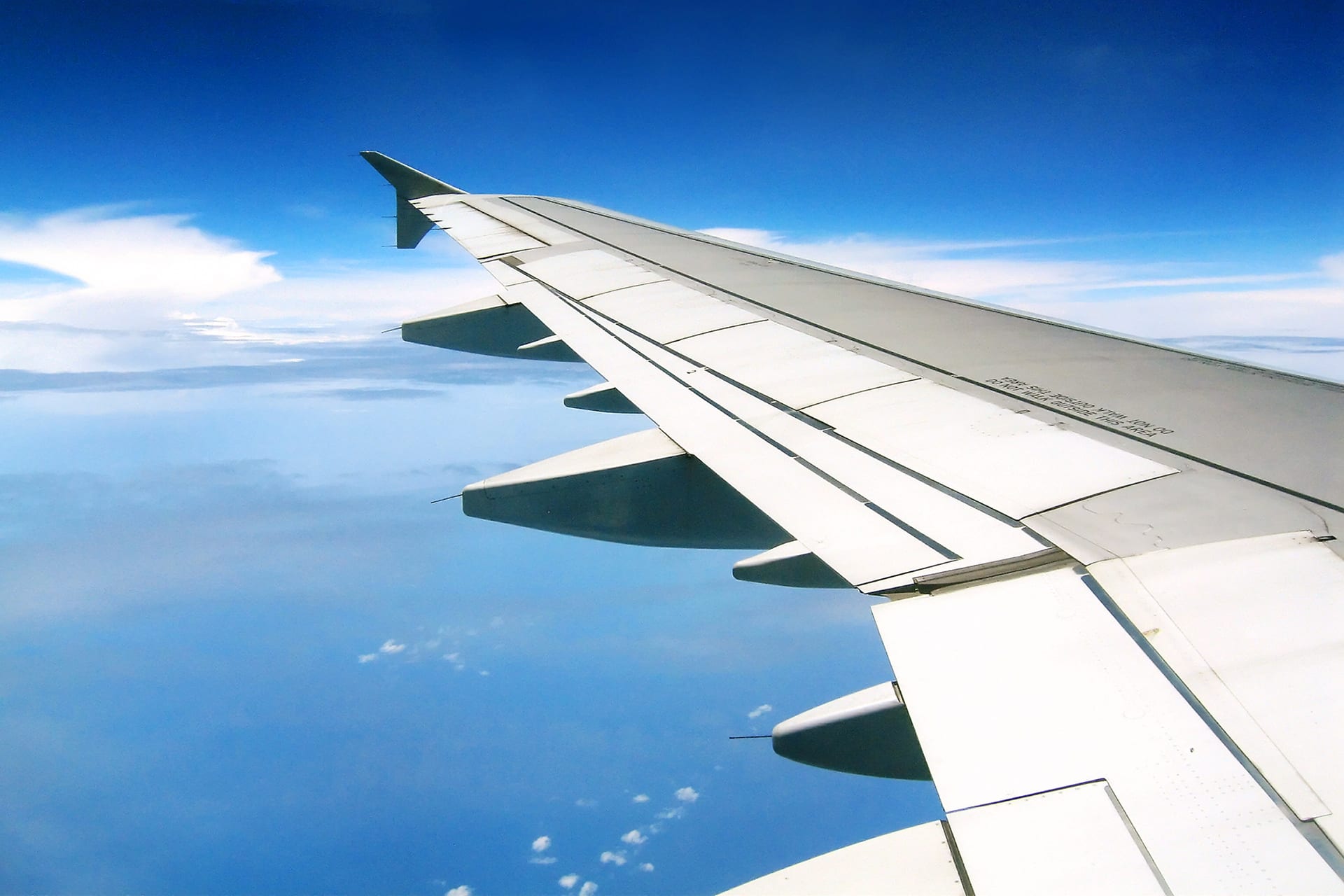 Ottawa, December 30, 2020 – Mike McNaney, President and CEO of the National Airlines Council of Canada which represents Canada's largest national and international carriers (Air Canada, Air Transat, Jazz Aviation and WestJet), issued the following statement in response to today's announcement by the federal government that it plans to quickly require all arriving international passengers to Canada to have a negative PCR test result 72 hours prior to arrival.
Over the course of the pandemic, the Canadian aviation industry has been calling on the government for months to introduce a coordinated and systematic testing regime, in conjunction with industry, in order to avoid a rushed and disjointed rollout of testing requirements.
Today's announcement occurred without prior coordination with industry, and with many major operational and communication details still to be determined.  At a broader level, the announcement only addresses one element of the path forward – the utilization of testing to help further protect public health.  We strongly believe it must also be utilized in conjunction with measures to reduce quarantine levels, as is being done in countries all around the world.
Canada's major airlines have invested millions of dollars to protect the health and safety of our passengers and employees, and protect public health.  In conjunction with our airport partners, the industry has initiated various testing programs in Vancouver, Calgary, Toronto, and Montreal, sharing all data and testing protocols with federal officials.
This industry initiated activity was undertaken to drive a systematic approach to addressing COVID-19.  The implementation of the new testing requirement must be used as a springboard to a more coordinated approach to mitigate risk, and implement science-based policy with respect to quarantine measures.
While industry will do all it can to implement the new requirements, and ensure passengers are aware of their obligations, given the lack of detail and prior consultation this is going to be a very challenging exercise, the complexity of which the government must not underestimate.
About the National Airlines Council of Canada:
The National Airlines Council of Canada represents Canada's largest national and international passenger air carriers:  Air Canada, Air Transat, Jazz Aviation LP and WestJet.  It promotes safe, sustainable and competitive air travel by advocating for the development of policies, regulations and legislation to foster a world-class transportation system.  Collectively, its member airlines carry over 80 million passengers annually, directly employ over 60,000 people and are a critical component of Canada's overall air transport and tourism sector which supports more than 630,000 jobs.
For media requests, please contact Francesca Iacurto, Senior Director, Public Affairs, National Airlines Council of Canada; Email Fiacurto@airlinecouncil.ca; Telephone: 613.231.7223 ext. 104.