Canada's Major Airlines Respond to Changes to Vaccination Requirements Impacting Air Travel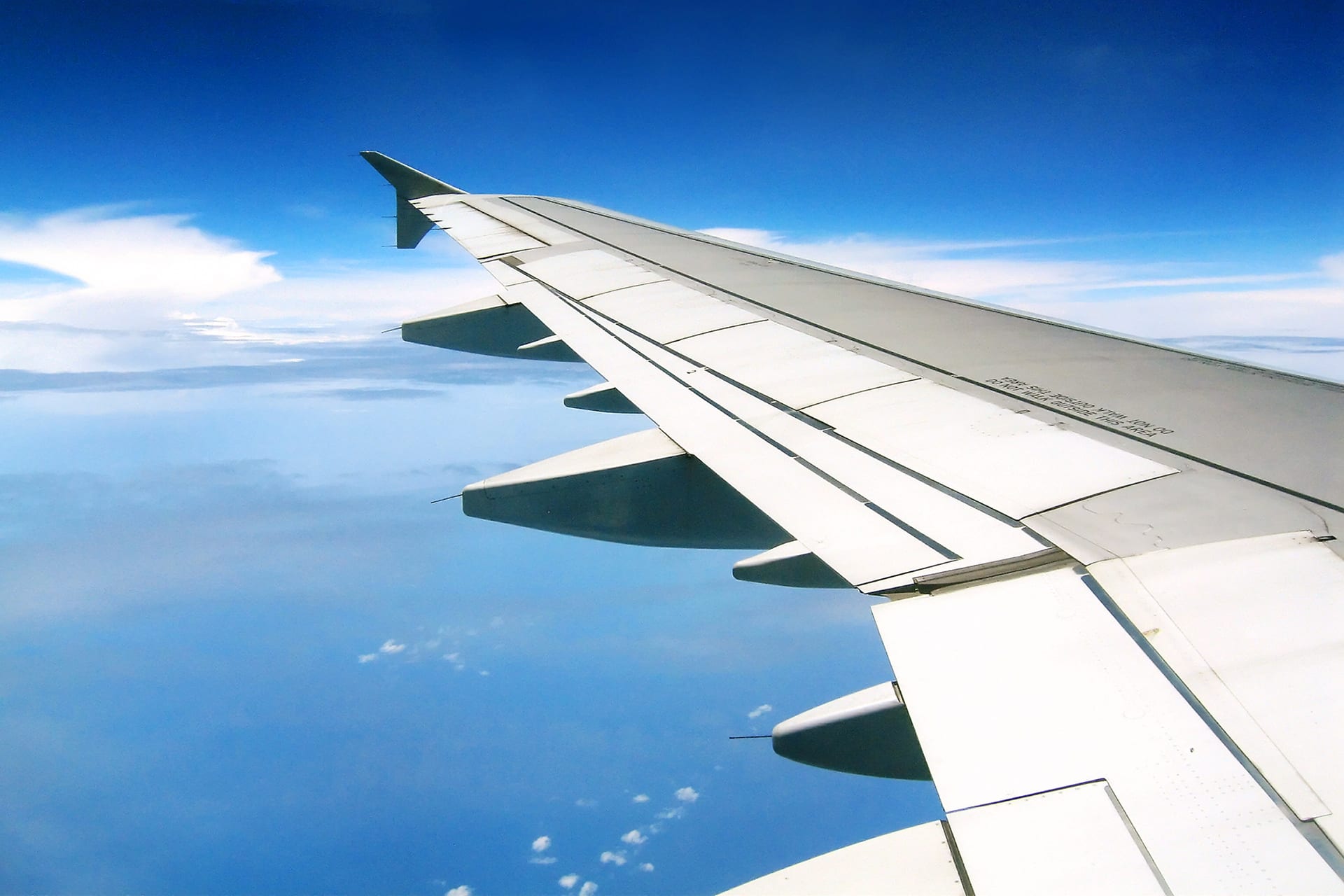 Ottawa, June 14, 2022 – Suzanne Acton-Gervais, Interim President and CEO of the National Airlines Council of Canada, which represents Canada's largest air carriers (Air Canada, Air Transat, Jazz Aviation LP and WestJet) issued the following statement concerning changes by the Government of Canada to vaccination requirements impacting air travel:
"Canada's major airlines view today's announcement by the Government of Canada as an important milestone for the aviation sector, the tourism industry, and for Canadian travellers.  The government's decision to suspend the national vaccine mandate for air travel and transportation employees is a positive step, one that will simplify many aspects of travel and bring Canada closer to the emerging standard currently in place around the world.  Airlines will work diligently to implement these changes.  We are confident in our ability to keep travellers safe, as we always have, particularly in light of the statistically insignificant rates of COVID transmission resulting from air travel.
However – today's changes are not enough to resolve the situation at Canada's airports and the complexity travellers face.  Aviation is a global industry that relies on consistency, predictability and harmonization.  That's why we are renewing our call to the federal government to take the remaining steps required to fully align Canada's COVID-19 requirements with those of other countries, including:
End the vaccine mandate for inbound international travellers as more than 100 countries have done to date;
Make immediate changes to ArriveCan, including eliminating duplicative health checks conducted by border officers which adds volume to customs lines;
Permanently extend the pause on arrivals testing at airports, set to expire July 1st; and
Commit to making the changes announced today permanent – providing predictability and assurance for Canadian travellers around their travel plans and transportation employees regarding their future employment.
About the National Airlines Council of Canada:
The National Airlines Council of Canada represents Canada's largest national and international passenger air carriers:  Air Canada, Air Transat, Jazz Aviation LP and WestJet.  It promotes safe, sustainable and competitive air travel by advocating for the development of policies, regulations and legislation to foster a world-class transportation system.  Pre-pandemic our members collectively carried over 80 million passengers annually, directly employed over 60,000 people and served as a critical component of Canada's overall air transport and tourism sector, which supported more than 630,000 jobs.
For media requests, please contact:  
English Requests:  Kate Harrison, [email protected]; 613-314-9287
French Requests:  Carlene Variyan, [email protected];  613-601-2456