Canada's Major Airlines Respond to Federal Budget
Positive Steps Taken, Much Work Still to be Done Including Restart Plan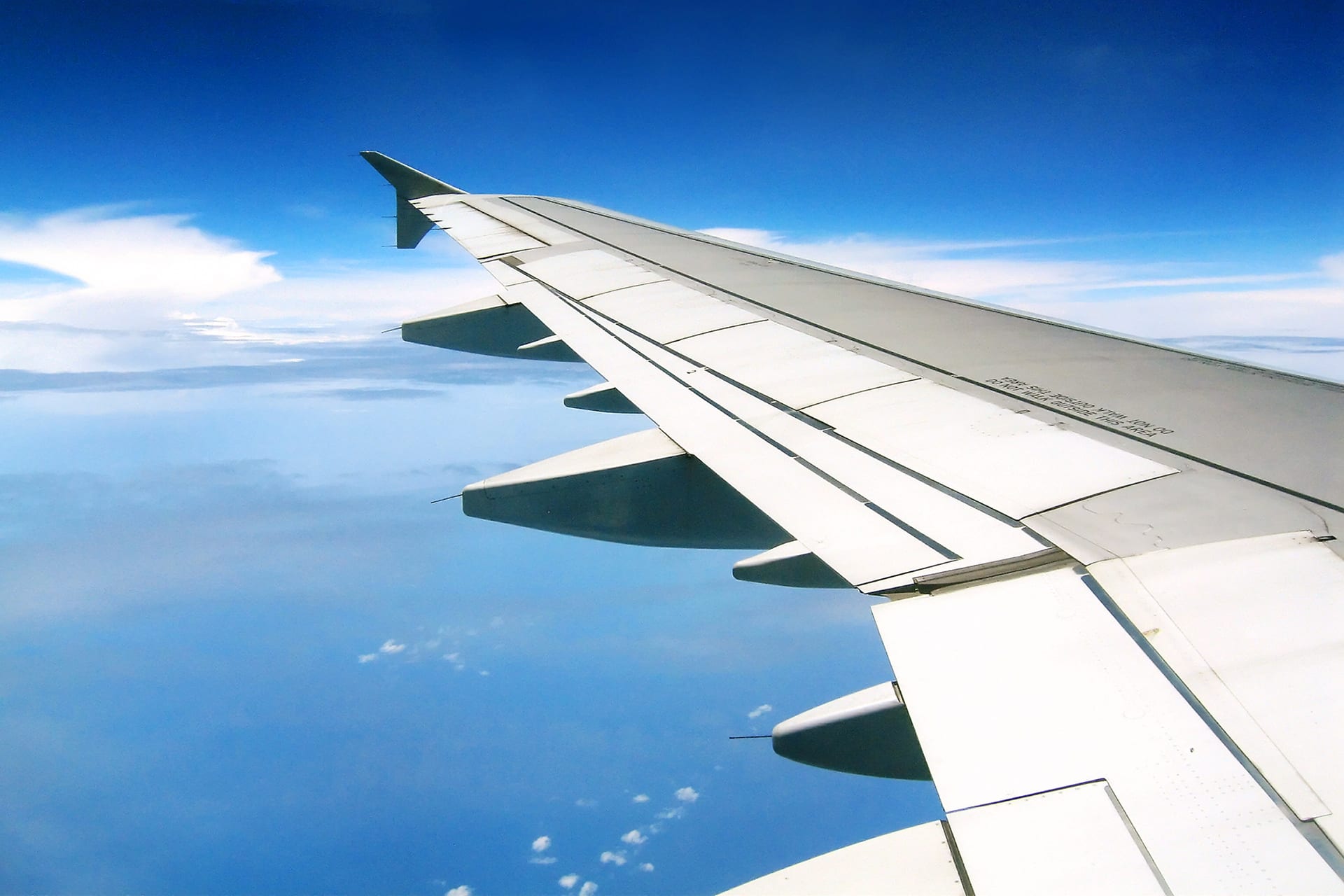 Ottawa, April 19, 2021 – The National Airlines Council of Canada (NACC) which represents Canada's largest airlines (Air Canada, Air Transat, Jazz Aviation and WestJet), welcomed measures announced in today's Federal Budget to support aviation and the travel and tourism sector, but cautioned that much work still remains to address the devastating impact of COVID-19.
"As the government has repeatedly stated, a healthy aviation sector is critical to our economy and our overall recovery from the pandemic. Today's Budget has taken steps to assist the sector during the immediate crisis.  But more work is required, in particular the development of a safe restart plan for aviation and international travel, if we are to restore the hundreds of thousands of Canadian jobs that are supported by the sector and facilitate the economic recovery of communities across every region of Canada", said Mike McNaney, President and CEO of the NACC.
The Budget provides for various measures that the NACC has called for over the past year, including financial support of aviation infrastructure and agencies, but there is no targeted assistance provided to NAV CANADA nor a broader plan on how future cost pressures on aviation infrastructure will be addressed.  It does however provide funding to further the recovery of the overall travel and tourism economy, which the NACC was pleased to support as part of a broad industry coalition under the Tourism Industry Association of Canada.
In addition, the government has previously noted that it is also in continued discussions with air carriers to reach agreements to address the challenges facing each airline.  NACC supports the conclusion of agreements between its respective carriers and government.
As those discussions continue and the measures captured in the Budget are implemented, there remains a critical need for the government to engage with industry in the development of a safe restart plan for aviation that is based on science and progress in vaccination implementation, that utilizes various means of testing, quarantine and electronic data capture to adjust border and travel measures, and maps out a clear and safe return of aviation and international travel.
Over the past year Canada has witnessed the systematic unwinding of billions of dollars in aviation investment, jobs and service.  The most effective way to sustainably support the restoration of the sector is through the development of a restart plan, while Budget measures address near-term stability.
"Countries that have a robust safe restart plan for their aviation sector and international travel, will be the best positioned to ensure the strong return of their overall economy, and bring back jobs and investment by successfully competing and taking market share from countries that are not well prepared.  There is a great deal at stake in the coming weeks and we look forward to engagement with the government on a clear and substantive aviation restart plan", concluded McNaney.
About the National Airlines Council of Canada:
The National Airlines Council of Canada represents Canada's largest national and international passenger air carriers:  Air Canada, Air Transat, Jazz Aviation LP and WestJet.  It promotes safe, sustainable and competitive air travel by advocating for the development of policies, regulations and legislation to foster a world-class transportation system.  Collectively, its member airlines carry over 80 million passengers annually, directly employ over 60,000 people and are a critical component of Canada's overall air transport and tourism sector which supports more than 630,000 jobs.
For media requests, please contact Francesca Iacurto, Senior Director, Public Affairs, National Airlines Council of Canada.   Email [email protected]; Telephone 613.231.7223 ext. 104.