Canada's Major Airlines Welcome Re-Appointment of Hon. Omar Alghabra as Minister of Transport
Work remains to ensure continued recovery, position the sector for future success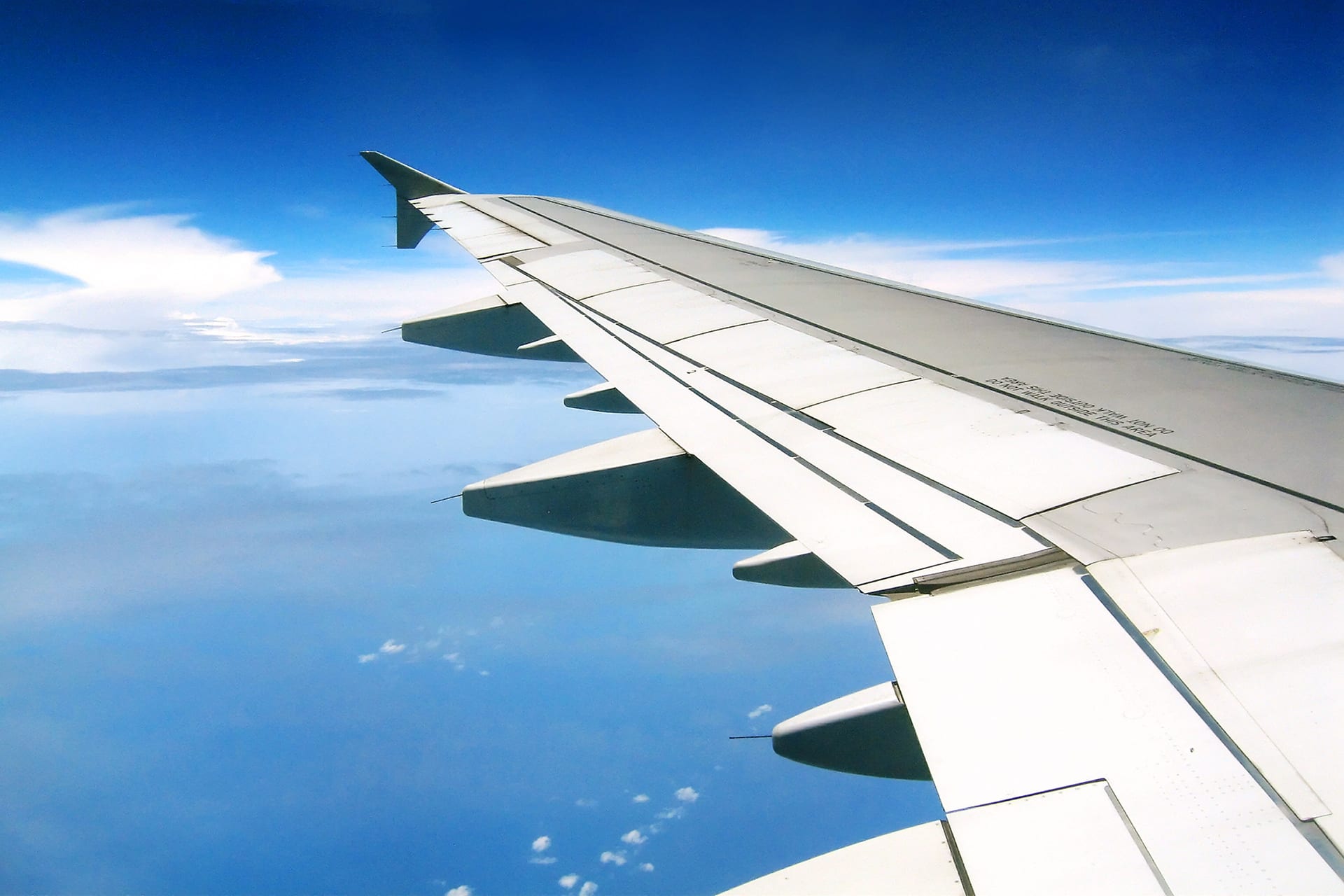 Ottawa, October 26, 2021 – Mike McNaney, President and CEO of the National Airlines Council of Canada, which represents Canada's largest national and international carriers (Air Canada, Air Transat, Jazz Aviation and WestJet), issued the following statement in response to today's re-appointment of the Honourable Omar Alghabra as Minister of Transport in the new federal Cabinet:
"We look forward to continuing to work with Minister Alghabra and the new Cabinet.  Decisions made by the federal government in the coming weeks and months will continue to directly impact the future of Canadian aviation, our employees, and the communities we serve.
We welcomed the government's announcement last week concerning standardized proof of vaccination for travellers, as well as the removal of blanket travel advisories.  These are important developments for continued recovery.
However with federal policy now requiring aviation employees and passengers to be fully vaccinated as of October 30, the government needs to end other measures implemented prior to the full vaccination mandate, such as mandatory PCR testing pre-departure for fully vaccinated travellers coming to Canada.  In May the government's own COVID-19 Testing and Screening Expert Advisory Panel recommended the removal of pre-departure PCR testing for fully vaccinated passengers, recognizing that testing at both departure and arrival is excessive.  Steps must also be taken to enable children under 12 to be exempt from de-facto home quarantine upon returning to Canada.
As strong collaboration across government will be needed to ensure Canada's aviation sector maximizes its economic, social and environmental sustainability potential, we also take this opportunity to congratulate the following Ministers who have been appointed or re-appointed to their roles:  Deputy Prime Minister and Minister of Finance, Chrystia Freeland; Minister of Intergovernmental Affairs, Infrastructure and Communities, Dominic LeBlanc: Minister of Environment and Climate Change, Steven Guilbeault; Minister of Immigration, Refugees and Citizenship, Sean Fraser; Minister of Public Safety, Marco Mendicino; Minister of Innovation, Science and Industry, François-Philippe Champagne; Minister of Foreign Affairs, Melanie Joly; Minister of Tourism and Associate Minister of Finance, Randy Boissonnault; Minister of Health, Jean-Yves Duclos.
About the National Airlines Council of Canada:
The National Airlines Council of Canada represents Canada's largest national and international passenger air carriers:  Air Canada, Air Transat, Jazz Aviation LP and WestJet. It promotes safe, sustainable and competitive air travel by advocating for the development of policies, regulations and legislation to foster a world-class transportation system.  Pre-pandemic our members collectively carried over 80 million passengers annually, directly employed over 60,000 people and served as a critical component of Canada's overall air transport and tourism sector, which supported more than 630,000 jobs.
For media requests, please contact Mike McNaney, President and CEO, National Airlines Council of Canada; [email protected]; Telephone: (613) 804-2174