Major Airlines Acknowledge Government's First Step Toward Elimination of PCR Pre-Departure Test for Fully Vaccinated Travellers
Pre-departure testing must end for all fully vaccinated travellers regardless of nationality or duration of travel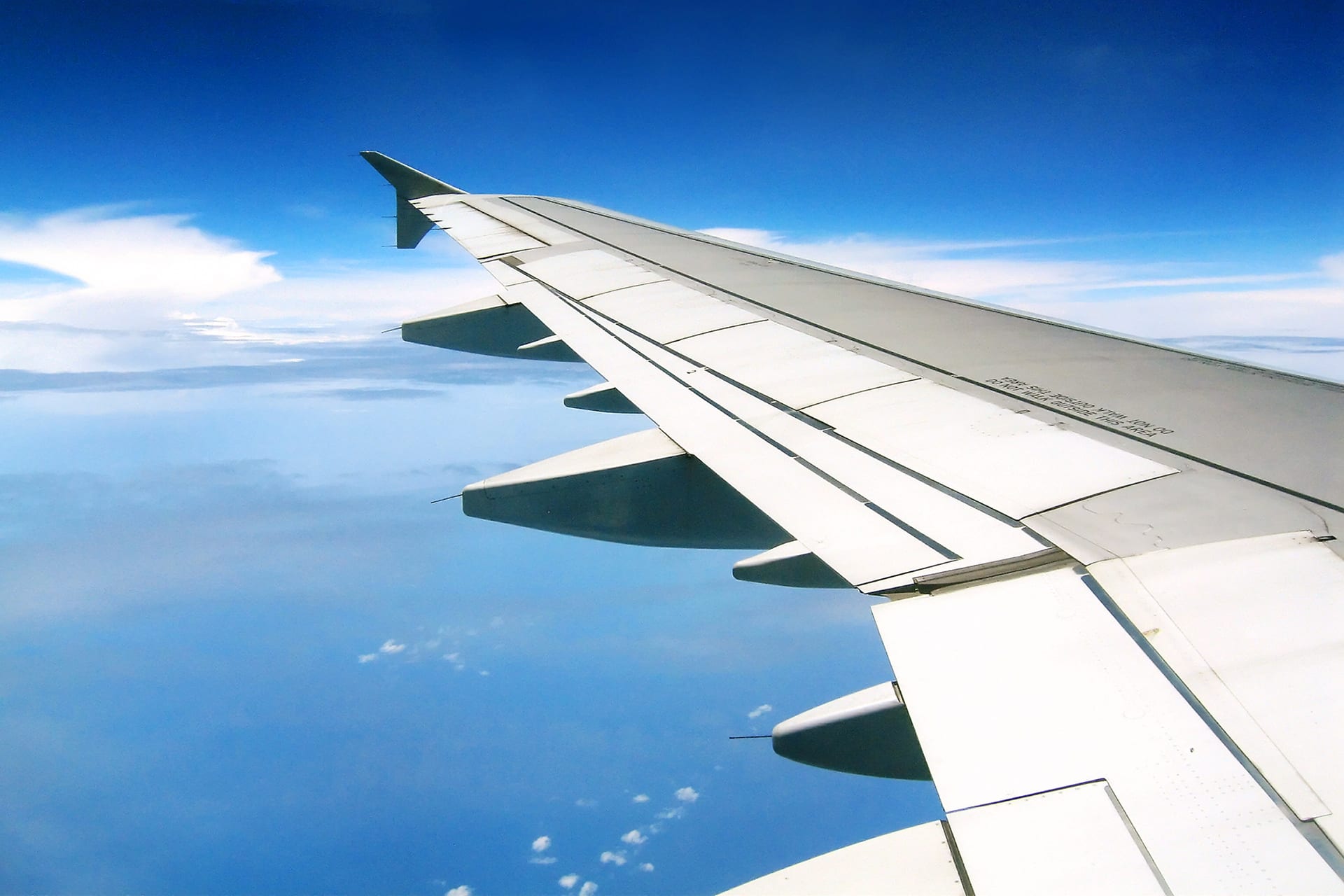 Ottawa, November 19, 2021 – Mike McNaney, President and CEO of the National Airlines Council of Canada, which represents Canada's largest air carriers (Air Canada, Air Transat, Jazz Aviation LP and WestJet) issued the following statement in response to today's announcement that beginning November 30 the federal government will no longer require fully vaccinated Canadian travellers to take a PCR test before returning to Canada if they have been out of the country for less than 72 hours:
"We are somewhat encouraged by today's announcement.  PCR tests are expensive and unduly increase the cost of travel, in particular for families.  But, by only focussing on short trips and Canadian travellers, government has taken a piecemeal approach that is not justified nor based on science.  To our knowledge, no other country in the world has adopted such a narrow approach.
As far back as May the federal government's own COVID-19 Testing and Screening Expert Advisory Panel recommended the removal of pre-departure PCR testing for fully vaccinated passengers, recognizing that testing at both departure and arrival is excessive.
The pre-departure testing regime was implemented well before vaccines entered widespread use and vaccination became a requirement to travel.  The pre-departure test is simply no longer justified for fully vaccinated travellers.
It is not the duration of the trip or the nationality of the passenger that is relevant, but rather the vaccination status of the traveller that is key.  Today's announcement will continue to create confusion for consumers.  What was needed was a clear one-time policy change.  We are therefore calling on the government to provide a clear timeline on when trips longer than 72 hours will no longer require a PCR test regardless of the travellers' nationality.
The NACC welcomes the recognition of additional World Health Organization (WHO) approved vaccines, which supports the industry recovery.  Aviation is a global industry and we need to follow global practices concerning testing, and acceptance of all WHO approved vaccines.
With aviation employees as well as travellers now required to be fully vaccinated, we are also looking to the government to address the following issues:
Remove the defacto quarantine requirements applied to children under 12. These requirements are inconsistent with policies adopted by other countries.
Convince the US government to change its inconsistent policy concerning air and land travel. The US does not require a COVID-19 pre-departure test for travellers driving into the US at a land crossing, but does require a pre-departure test for fully vaccinated air passengers arriving from Canada.  This confusing approach is not based on health policy, and simply encourages Canadians to drive across the border and fly from a US airport on US air carriers.  Air and land travellers should be treated the same – fully vaccinated air travellers should be exempt from pre-departure testing."
About the National Airlines Council of Canada:
The National Airlines Council of Canada represents Canada's largest national and international passenger air carriers:  Air Canada, Air Transat, Jazz Aviation LP and WestJet.  It promotes safe, sustainable and competitive air travel by advocating for the development of policies, regulations and legislation to foster a world-class transportation system.  Pre-pandemic our members collectively carried over 80 million passengers annually, directly employed over 60,000 people and served as a critical component of Canada's overall air transport and tourism sector, which supported more than 630,000 jobs.
For media requests, please contact Francesca Iacurto, Senior Director, Public Affairs, National Airlines Council of Canada; Fiacurto@airlinecouncil.ca; Telephone:  (613) 231-7223 ext. 1040