Canada's Major Airlines Welcome Report Released by Health Canada Calling for Major Changes to Travel and Border Measures
Expert Advisory Panel recommends elimination of quarantine for fully vaccinated travellers, changes to testing and screening, and elimination of hotel quarantine policy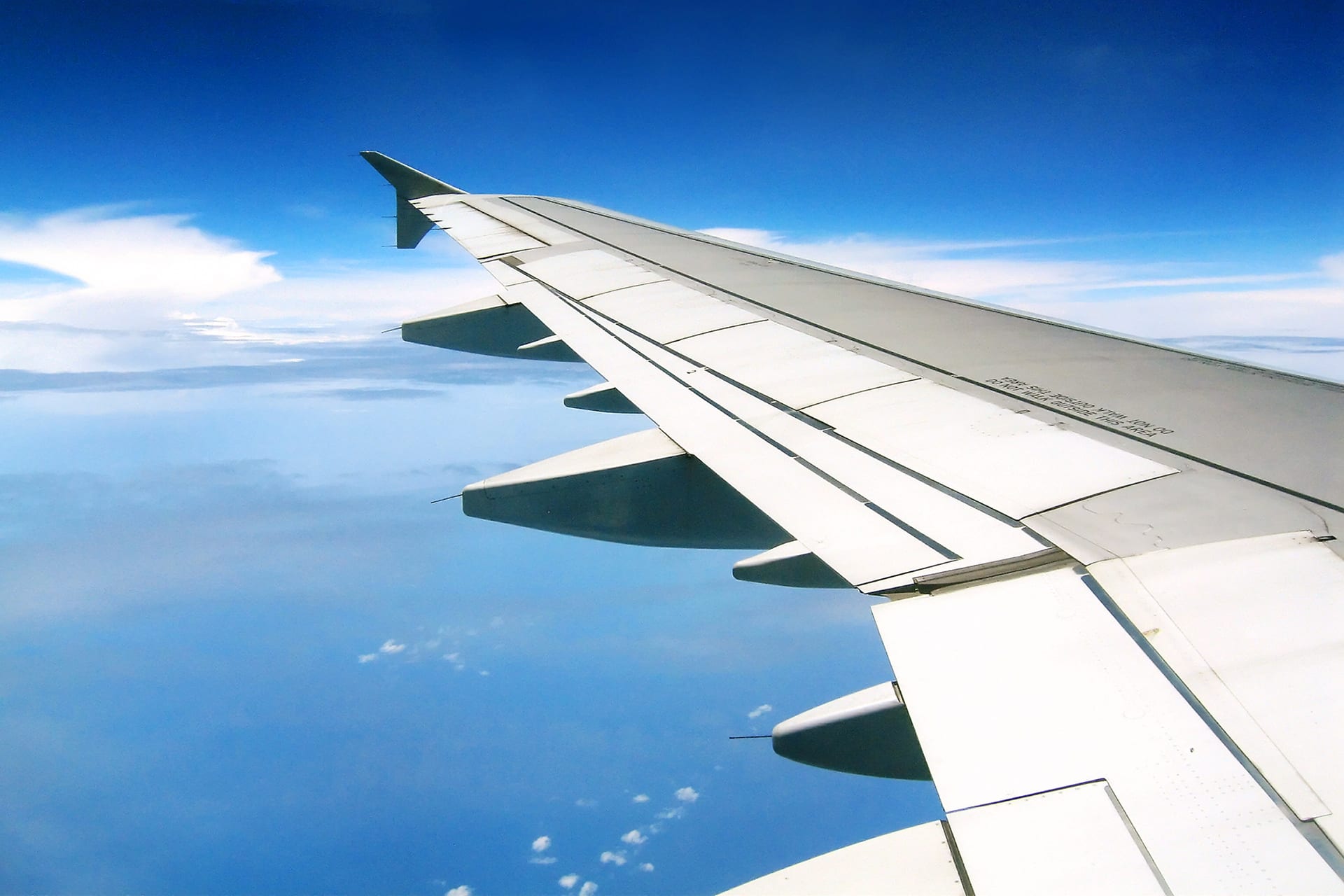 Ottawa, May 27, 2021 – Mike McNaney, President and CEO of the National Airlines Council of Canada, which represents Canada's largest carriers (Air Canada, Air Transat, Jazz Aviation and WestJet), issued the following statement in response to the report released today by the Federal Government's COVID-19 Testing and Screening Expert Advisory Panel:
"The report by the Panel contains a series of key recommendations including elimination of quarantine and pre-departure testing for fully vaccinated travellers, elimination of hotel quarantine for partially vaccinated or non- vaccinated travellers, reduction of quarantine duration overall to potentially 7 days instead of 14, and the effective use of rapid antigen testing.
We strongly support these recommendations, and they are in-keeping with policy measures that are already being implemented by other countries as they release their plans for the safe re-start of aviation and travel.
The overall report represents a wide series of data and science-based recommendations, prepared after months of review by an independent advisory panel consisting of experts in epidemiology, virology, as well as advanced data analytics.
With vaccination rates continuing to climb aggressively in Canada, and as provincial governments come forth with their re-start plans, the federal government must move immediately to engage with industry and utilize the Panel's report as the basis now to implement a clear and strong re-start strategy for Canada.
We must get moving on behalf of the hundreds of thousands of Canadians in every region of the country whose livelihoods depend on travel and tourism."
About the National Airlines Council of Canada:
The National Airlines Council of Canada represents Canada's largest national and international passenger air carriers:  Air Canada, Air Transat, Jazz Aviation LP and WestJet.  It promotes safe, sustainable and competitive air travel by advocating for the development of policies, regulations and legislation to foster a world-class transportation system.  Collectively, its member airlines carry over 80 million passengers annually, directly employ over 60,000 people and are a critical component of Canada's overall air transport and tourism sector which supports more than 630,000 jobs.
For media requests, please contact Francesca Iacurto, Senior Director, Public Affairs, National Airlines Council of Canada; Email [email protected]; Telephone: 613.231.7223 ext. 104