Canada's Major Airlines Welcome Vaccination Rules for Air Travellers and Airline Employees
As aviation sector becomes fully vaccinated, other travel measures need to evolve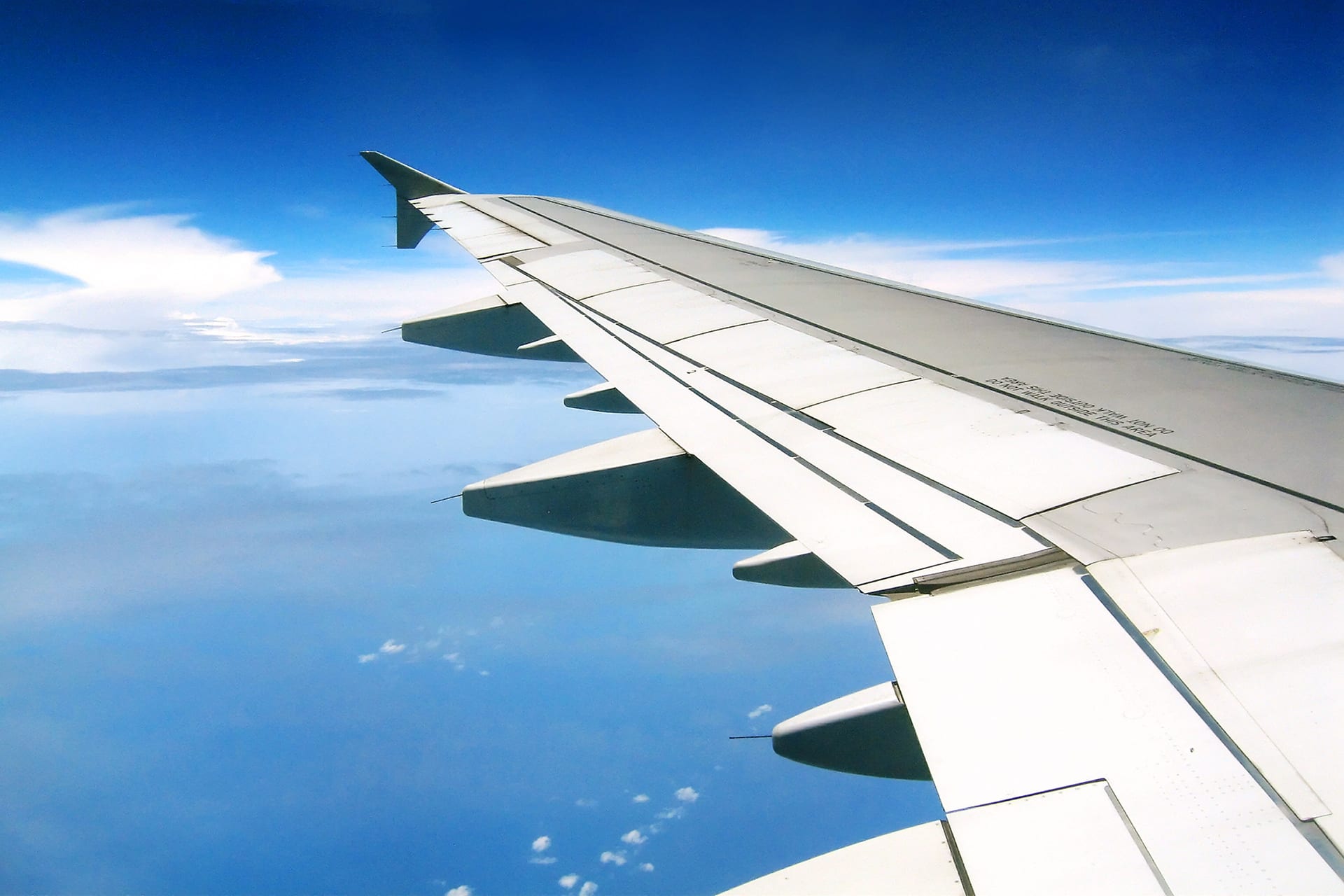 Ottawa, October 6, 2021 – Mike McNaney, President and CEO of the National Airlines Council of Canada, which represents Canada's largest air carriers (Air Canada, Air Transat, Jazz Aviation LP and WestJet) issued the following statement concerning today's release by the federal government of further details requiring air travellers and aviation employees to be fully vaccinated as of October 30:  
"Since the outset of the pandemic, Canada's major airlines have been committed to protecting employee and passenger health and fully supported the travel and employee vaccination requirements when first announced by the federal government in August.
Since then, air carriers have moved forward with their respective mandatory vaccination policies for employees to ensure compliance by the end of October.
However because consultations could not be held during the election campaign concerning mandatory vaccination requirements for air travellers, further to today's announcement we are urgently looking forward to immediate engagement with officials on the implementation details and proposed regulations, including the responsibilities of government agencies.   
Timelines are very tight to implement the travel rules.  While we are committed to effective implementation it is imperative that the federal government quickly develop a standardized and digital proof of vaccination for air travel.
With aviation becoming one of the only sectors requiring fully vaccinated employees and customers, it is also imperative that the government work with us and determine what measures established prior to the full vaccination mandates can be amended, such as mandatory PCR testing pre-departure for fully vaccinated international travellers coming to Canada.  In May the government's own COVID-19 Testing and Screening Expert Advisory Panel recommended the removal of pre-departure PCR testing for the fully vaccinated, a move that would be consistent with the approach adopted by other countries including Germany, France, UK, Denmark.  The current blanket federal travel advisories also need to be reconsidered, given that the new rules will require air travellers leaving Canada to also be fully vaccinated.
As these new policies are implemented, Canada's major carriers will maintain their ongoing support for vaccination campaigns, while continuing to invest heavily in the safe restart of travel and tourism in order to drive our national economic recovery in every region of the country."
About the National Airlines Council of Canada:
The National Airlines Council of Canada represents Canada's largest national and international passenger air carriers: Air Canada, Air Transat, Jazz Aviation LP and WestJet.  It promotes safe, sustainable and competitive air travel by advocating for the development of policies, regulations and legislation to foster a world-class transportation system.  Pre-pandemic our members collectively carried over 80 million passengers annually, directly employed over 60,000 people and served as a critical component of Canada's overall air transport and tourism sector, which supported more than 630,000 jobs.
For media requests, please contact Francesca Iacurto, Senior Director, Public Affairs, National Airlines Council of Canada; [email protected]; Telephone:  819.921.1819