Canada's Major Airlines Welcome Federal Policy Requiring Mandatory Vaccination of Aviation Employees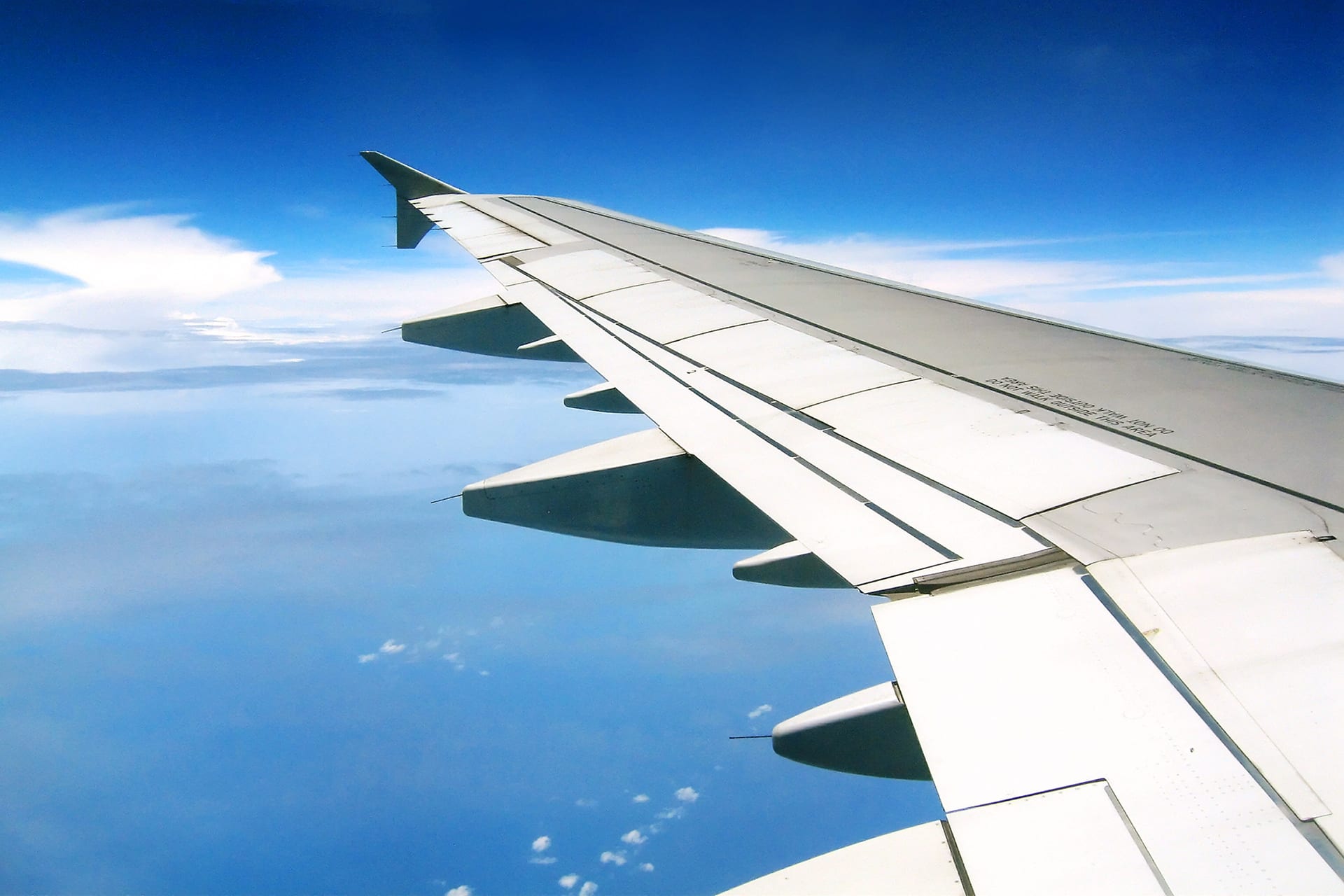 Ottawa, August 13, 2021 – Mike McNaney, President and CEO of the National Airlines Council of Canada, which represents Canada's largest air carriers (Air Canada, Air Transat, Jazz Aviation LP and WestJet) released the following statement in response to today's announcement by the federal government that employees in federally regulated industries, including aviation, must be fully vaccinated against COVID-19 by the end of October, and that new vaccination rules will apply for domestic air travel: 
"Since the outset of the pandemic, Canada's major airlines have been committed to protecting employee, passenger and public health.  As we review today's announcement in detail to fully understand the obligations being placed on the sector, we remain committed to working with the federal government and our respective labour and employee groups as we proceed with implementation of the government's new mandatory vaccination policy for airline employees.  We will also be seeking further details and clarifications from government concerning new vaccination requirements for domestic air travel.  
As these new policies are implemented, Canada's major carriers will maintain their ongoing support for vaccination campaigns, while continuing to invest heavily in the safe restart of travel and tourism in order to drive our national economic recovery in every region of the country." 
About the National Airlines Council of Canada:
The National Airlines Council of Canada represents Canada's largest national and international passenger air carriers:  Air Canada, Air Transat, Jazz Aviation LP and WestJet.  It promotes safe, sustainable and competitive air travel by advocating for the development of policies, regulations and legislation to foster a world-class transportation system.  Pre-pandemic our members collectively carried over 80 million passengers annually, directly employed over 60,000 people and served as a critical component of Canada's overall air transport and tourism sector, which supported more than 630,000 jobs.
For media requests, please contact Francesca Iacurto, Senior Director, Public Affairs, National Airlines Council of Canada; [email protected];  Telephone:  613.231.7223 ext. 104