Clear Support Plan Needed for Canadian Airlines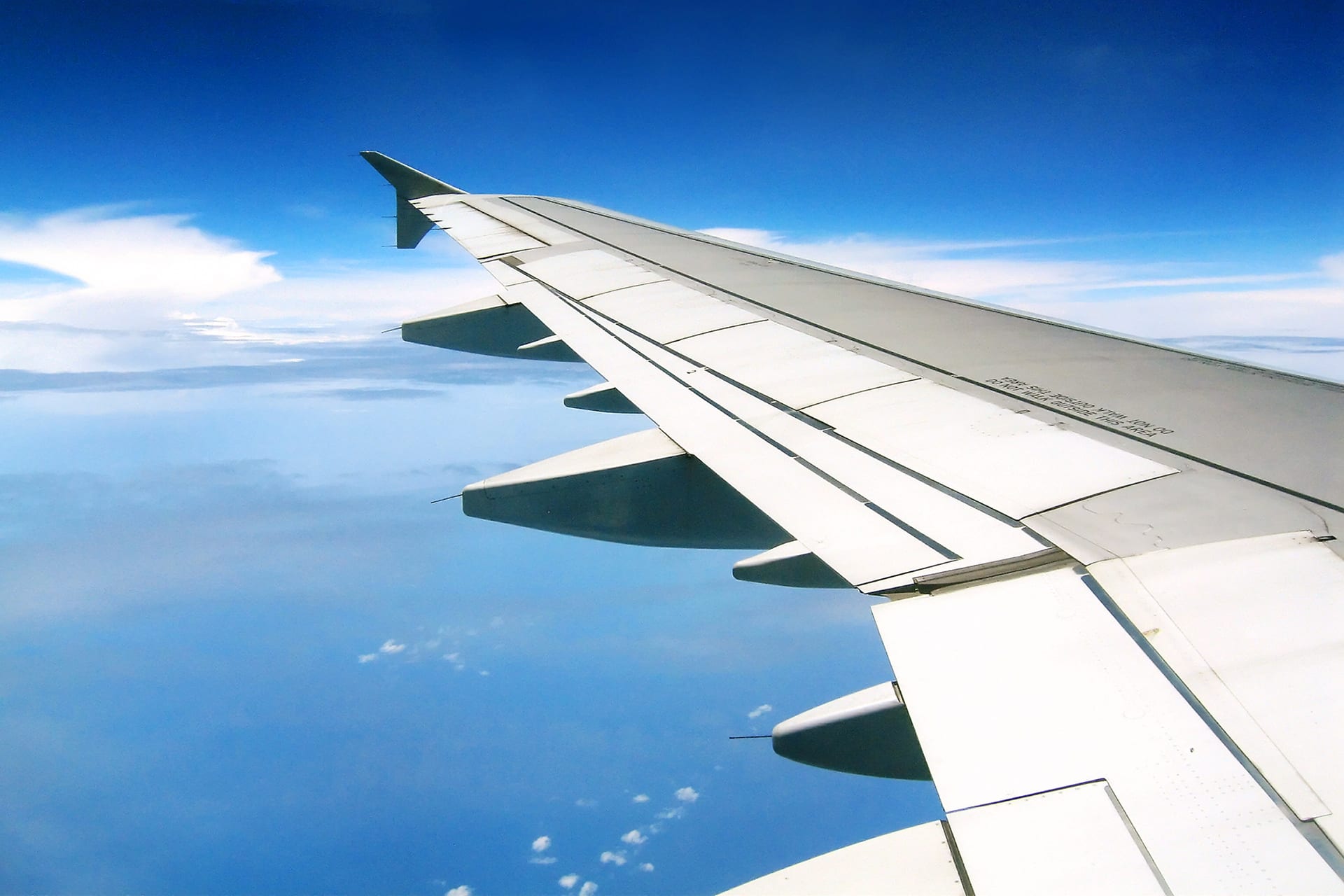 Ottawa, December 23, 2020 – As countries around the world continue to provide financial assistance to their aviation sectors, Canadian airlines and their employees are still waiting for meaningful sectoral support from the federal government.
Since the onset of the pandemic, tens of thousands of aviation employees in Canada have lost their jobs, billions of dollars in aircraft are parked and out of operation, and passenger numbers have collapsed to approximately 10% of typical levels.
"Our members have been forced to initiate substantial reductions in service in all regions of the country, as they take every measure to preserve liquidity yet maintain operations to as many communities as possible.  The objective now is not simply to try and position the industry for recovery, but to ensure permanent damage is not inflicted on the sector and the communities we serve" said Mike McNaney, President and CEO of the National Airlines Council of Canada.
In a substantive report released on December 11th the Industry Strategy Council, an economic advisory group created by the federal government in response to the pandemic, noted that COVID-19 has caused a "catastrophic decrease" in air travel and that aviation and aerospace are in "urgent need of targeted assistance to avoid collapse".  If the government does not act, the Strategy Council warned that consumers will see reduced services, higher prices, diminished competition and a loss of connectivity.
"Canada remains an outlier as one of the few nations that has not provided sectoral support to its aviation industry. We need the government to move with a sense of urgency, in keeping with other countries around the world that have now provided over $200 Billion in aid.  This support is critical if we are to stabilize aviation in the immediate term and provide hope to the tens of thousands of aviation employees who have lost their jobs due to the pandemic" concluded McNaney.
About the National Airlines Council of Canada:
The National Airlines Council of Canada represents Canada's largest national and international passenger air carriers:  Air Canada, Air Transat, Jazz Aviation LP and WestJet.  It promotes safe, sustainable and competitive air travel by advocating for the development of policies, regulations and legislation to foster a world-class transportation system.  Collectively, its member airlines carry over 80 million passengers annually, directly employ over 60,000 people and are a critical component of Canada's overall air transport and tourism sector which supports more than 630,000 jobs.
For media requests, please contact Francesca Iacurto, Senior Director, Public Affairs, National Airlines Council of Canada; Email:  [email protected]; Telephone:  613.231.7223 ext. 104