February 16, 2021, Travelweek – NACC renews calls for science-based testing strategies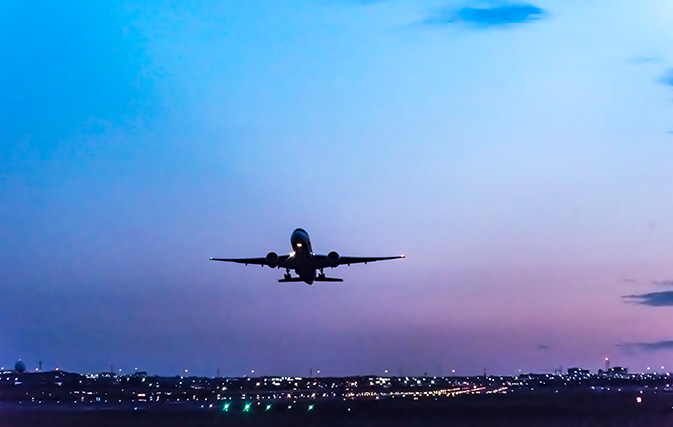 https://www.travelweek.ca/news/nacc-renews-calls-for-science-based-testing-strategies/
OTTAWA — The National Airlines Council of Canada (NACC) is renewing its call for science-based testing strategies, ideally for implementation starting April 30.
NACC President and CEO Mike McNaney issued a statement after Prime Minister Justin Trudeau announced on Feb. 12 that the federal government's new hotel quarantine measures will go into effect Feb. 22.
Last month all four of Canada's major airlines, at the request of the federal government, agreed to suspend all winter sun flights to Mexico and the Caribbean until April 30.
"As the government introduces the new testing and hotel quarantine measures for international arriving passengers, it is important to note that due to ongoing travel restrictions and border measures, as well as ongoing steps by Canada's major carriers to suspend large segments of international service, international arrivals to Canada are down between 90% to 95% compared to January 2020 according to Statistics Canada data released today," said McNaney.
On Nov. 8, 2020 then-Transport Minister Marc Garneau announced a financial package for Canada's airlines, one that would be contingent on refunds, which for agents could trigger mass commission recalls. Since that time there have been no further details about an airline industry bailout.
However both sides have indicated that talks are ongoing. In announcing Air Canada's full year 2020 results last week, former CEO and President Calin Rovinescu, said he was "very encouraged" by the constructive nature of discussions Air Canada has had with the federal government on sector-specific financial support in recent weeks, adding: "I am more optimistic on this front for the first time."
NACC's McNaney said: "On January 28th the Prime Minister noted that the federal government is committed to working with major airlines on the future relationship between testing and quarantine requirements to enable safe, gradual return to international air travel. We look forward to working with the government to meet the Prime Minister's objective."