Final Call – FlightCheck 2018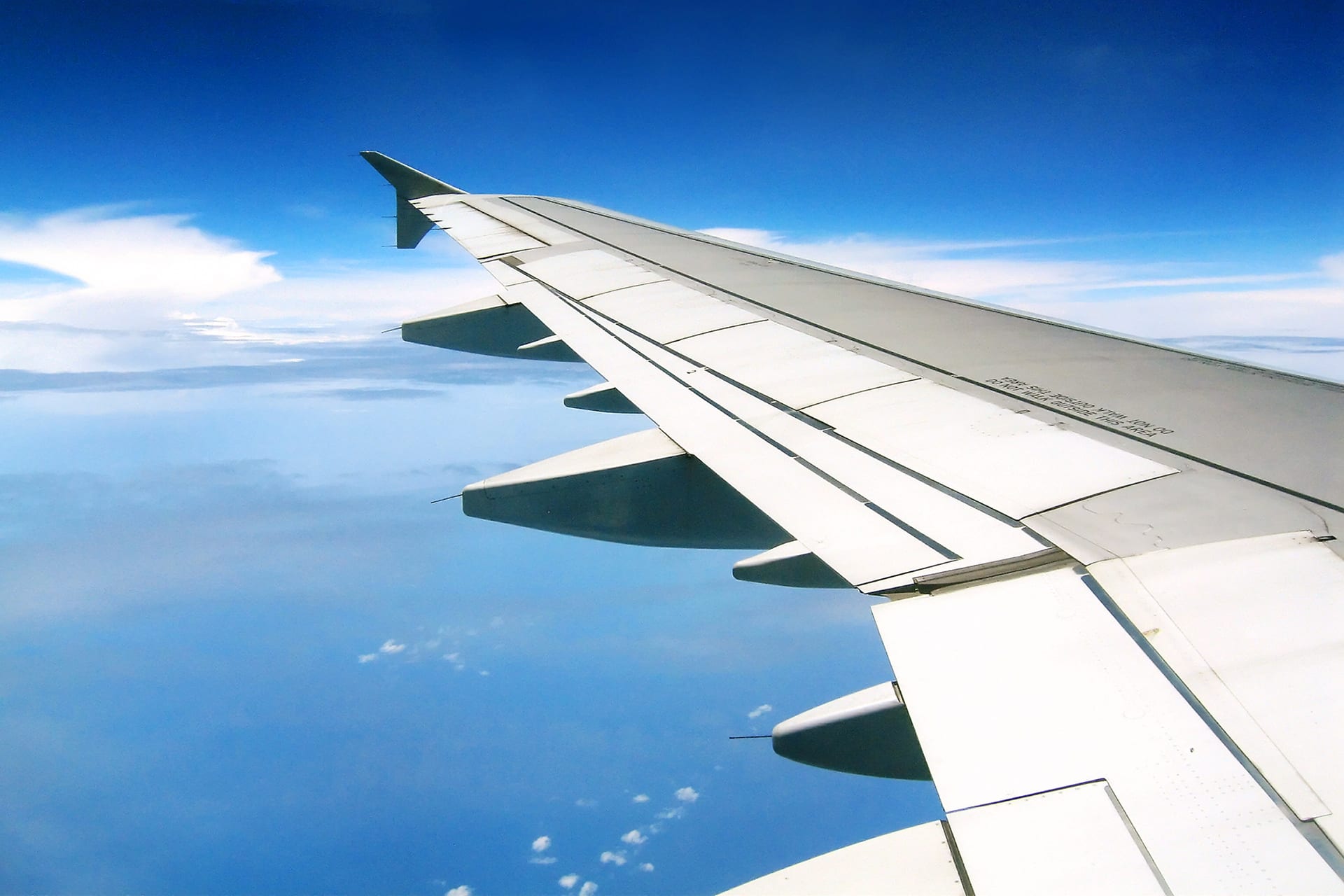 Good afternoon, passengers.
This is a pre-boarding announcement for Flight Check 2018.
For a quick update on the main themes and features of Flight Check 2018, please take a moment to watch the short video below.
https://youtu.be/L6jYVtpOFyo
We are reminding everyone registered, that we will be pushing off promptly at 10:00 a.m. on April 24 from room 210 of the Shaw Centre in Ottawa.
For those of you not yet booked, this is the final call for registrations. Registration is free, but all attendees must be registered in advance, so please click here to register now.
Registration closes Thursday, April 19.
We look forward to welcoming you on board Flight Check 2018.