A4A CEO TO DELIVER OPENING KEYNOTE AT FLIGHT CHECK 2018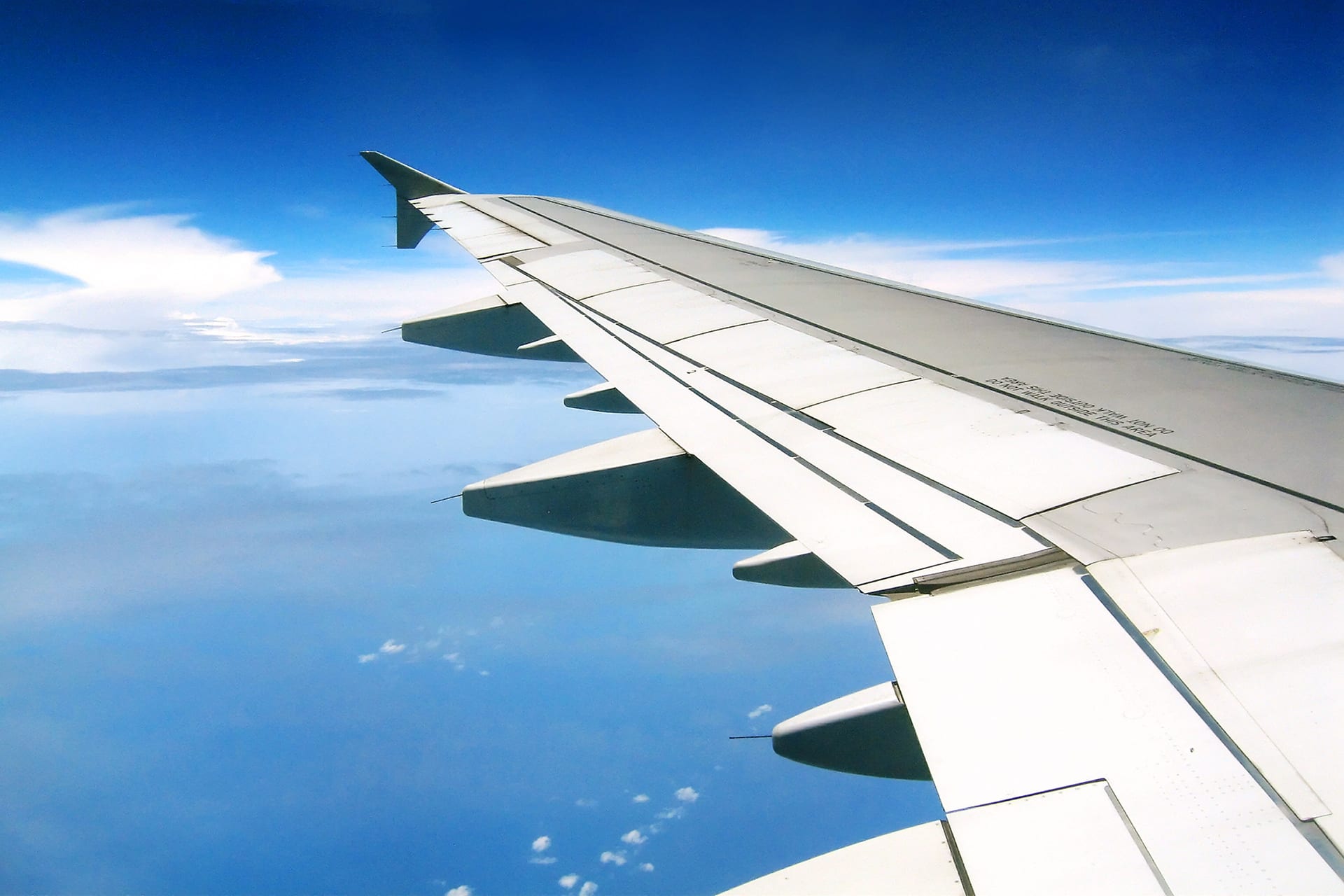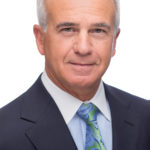 The National Airlines Council of Canada (NACC) is pleased to announce that Nicholas E. Calio, President and Chief Executive Officer of Airlines for America (A4A), the trade association representing America's leading passenger and cargo airlines, will deliver the opening keynote at Flight Check 2018.
As someone who has been at the epicentre of Washington decision-making and who has led the US airline industry through an unprecedented period of change and growth, Mr. Calio brings a unique perspective on the present and future of commercial aviation in the US and around the world.
In addition to his keynote address, Mr. Calio will join other aviation leaders, including Nav Canada CEO Neil Wilson, in a panel discussion on the future of commercial aviation.
Prior to joining A4A in January 2011, Mr. Calio was Citigroup's Executive Vice President for Global Government Affairs, and a member of its Senior Leadership Committee. He was responsible for the company's government affairs globally, including U.S. federal government relations, U.S. state government relations and international government relations.
Mr. Calio also served as Assistant to the President for Legislative Affairs under President George W. Bush and President George H.W. Bush.
In 1993, Mr. Calio co-founded O'Brien Calio, a law and lobbying firm rated by a Fortune Magazine survey as "one of the ten most powerful" in Washington.
Mr. Calio is a graduate of Ohio Wesleyan University; and Case Western Reserve University School of Law. He serves on the Board of Trustees of Ohio Wesleyan University and the U.S. Capitol Historical Society.
Registration is free. Click here to register now.