Jean-François Lemay Appointed Chair of the National Airlines Council of Canada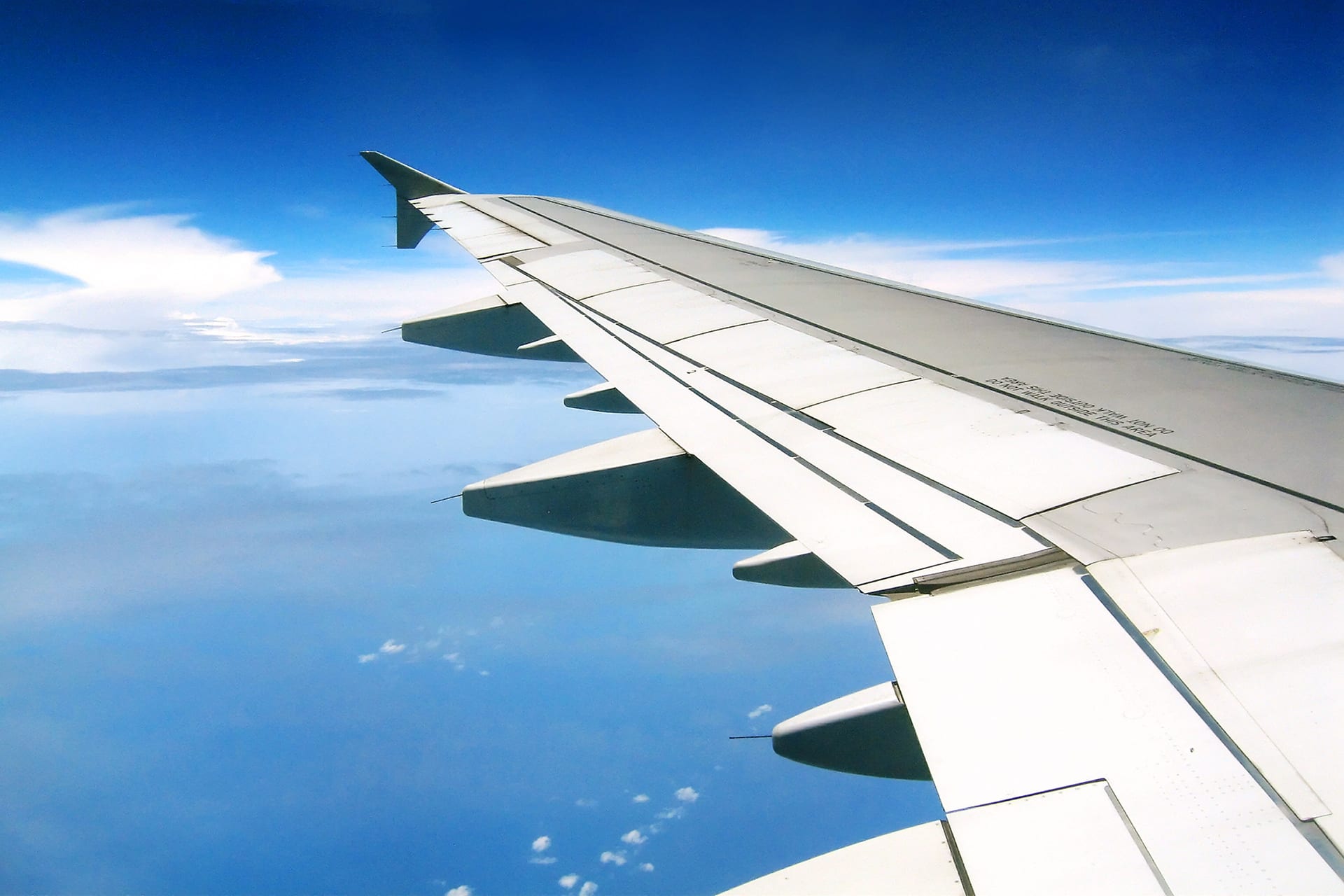 OTTAWA, October 31, 2014 – The National Airlines Council of Canada (NACC) announced today that Jean-François Lemay, General Manager of Air Transat, has been appointed Chair of the NACC Board of Directors, effective November 1, 2014.
As head of Air Transat, a leading holiday airline and business unit of Transat A.T. Inc., Mr. Lemay has more than 30 years of experience in the practice of law and aviation. Mr. Lemay holds a law degree from the Université de Montréal.
Mr. Lemay succeeds Derek Vanstone, Vice President, Corporate Strategy, Industry and Government Affairs at Air Canada. The NACC extends its gratitude and appreciation for the commendable leadership that Mr. Vanstone brought as Chair of NACC Board of Directors over the past year.
About the National Airlines Council of Canada
The National Airlines Council of Canada is the trade association representing Canada's largest national and international passenger air carriers: Air Canada, Air Transat, Jazz Aviation LP and WestJet. We promote safe, sustainable and competitive air travel through the development of policies, regulations and legislation that foster a world-class transportation system. Collectively, our member airlines carry over 50 million passengers annually, directly employ 46,000 people and create over 260,000 jobs.
– 30 –
For more information, please contact:
Marc-André O'Rourke, Executive Director
National Airlines Council of Canada
Tel:  613-231-7223  morourke@airlinecouncil.ca