London Businesses Raise Concern That Ontario Aviation Fuel Tax Hike Will Limit Economic Opportunities in the Region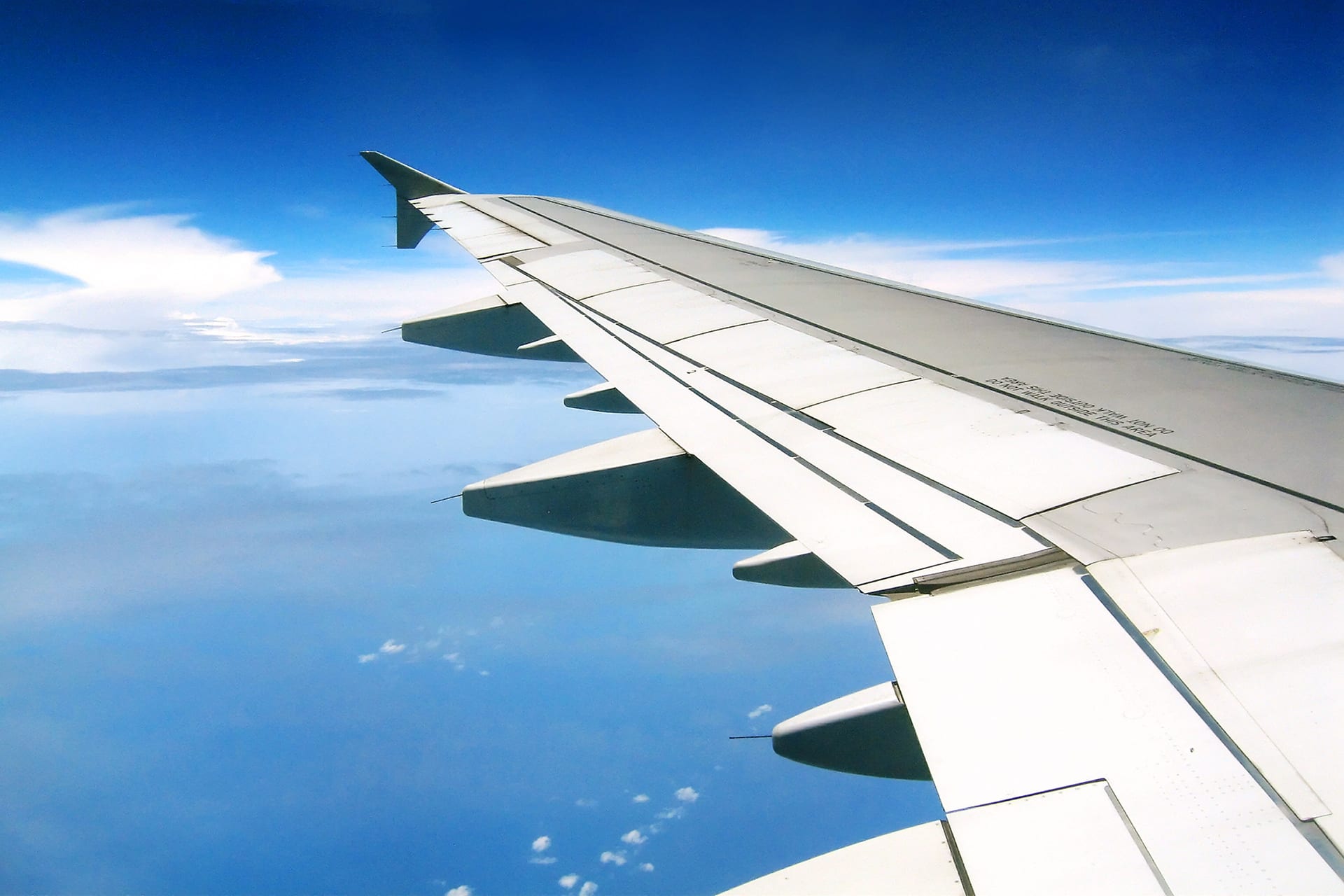 LONDON, ON, November 4, 2014 – Today, at a roundtable jointly hosted by the National Airlines Council of Canada, the London Chamber of Commerce and the London International Airport, business leaders and travel and tourism industry stakeholders met to discuss the importance of air transportation to the economy of the London region. Participants also expressed concerns that Ontario's 148 per cent increase in the province's aviation fuel tax will limit London region's ability to grow business, travel and tourism.
"Aviation plays a critical role in creating jobs, tourism and economic growth across the London region and beyond," said National Airlines Council of Canada Executive Director Marc-André O'Rourke.  "Today's discussion shows that Ontario's misguided aviation fuel tax increase will hurt communities trying to attract business, investment and tourists. Given its commitment to keeping Ontario's recovery on course, we are asking the government to push the pause button and defer implementing further fuel tax increases until it implications are fully understood," added O'Rourke.
"After sitting around today's roundtable, the one thing that has been reaffirmed in my mind is that this tax increase will certainly have a negative impact on aviation and airports like London. With our proximity to the U.S. border, increased ticket costs in Ontario and London will only drive more travellers to U.S. airports. At London, we're trying to be part of the solution. We are doing everything we can to hold the line on costs and it is counter-productive when we see these types of increases," said Mike Seabrook, President and CEO of the London International Airport.
"We have always viewed the London International Airport as one of the main drivers in the growth of our City's and region's economy. And, while we understand the critical importance of funding infrastructure projects across the GTA and elsewhere, in our view it is counter-intuitive and counter-productive to fund one element of that infrastructure requirement by increasing the taxes applied to another. In other words, there must be better solutions to our infrastructure needs than by negatively impacting an entire other sector, particularly one so vital to our economic future," said Gerry Macartney, CEO of the London Chamber of Commerce.
A recent study by Dr. Fred Lazar of the Schulich School of Business at York University projects that the catalytic effect of increasing the aviation fuel tax by four-cents-per-litre will directly cost the province between 1,991 and 2,907 full-time jobs and up to $1 billion in lost GDP by 2030.
About the National Airlines Council of Canada
The National Airlines Council of Canada is the trade association representing Canada's largest national and international passenger air carriers:  Air Canada, Air Transat, Jazz Aviation LP and WestJet.  We promote safe, sustainable and competitive air travel through the development of policies, regulations and legislation that foster a world-class transportation system.  Collectively, our member airlines carry over 50 million passengers annually, directly employ 46,000 people and create over 260,000 jobs.
– 30 –
For more information, please contact:
Marc-André O'Rourke, Executive Director
National Airlines Council of Canada
Tel:  613-231-7223  [email protected]