July 16, 2021, City News Vancouver – Canada's travel, tourism industries want more details on plans to welcome back U.S. travellers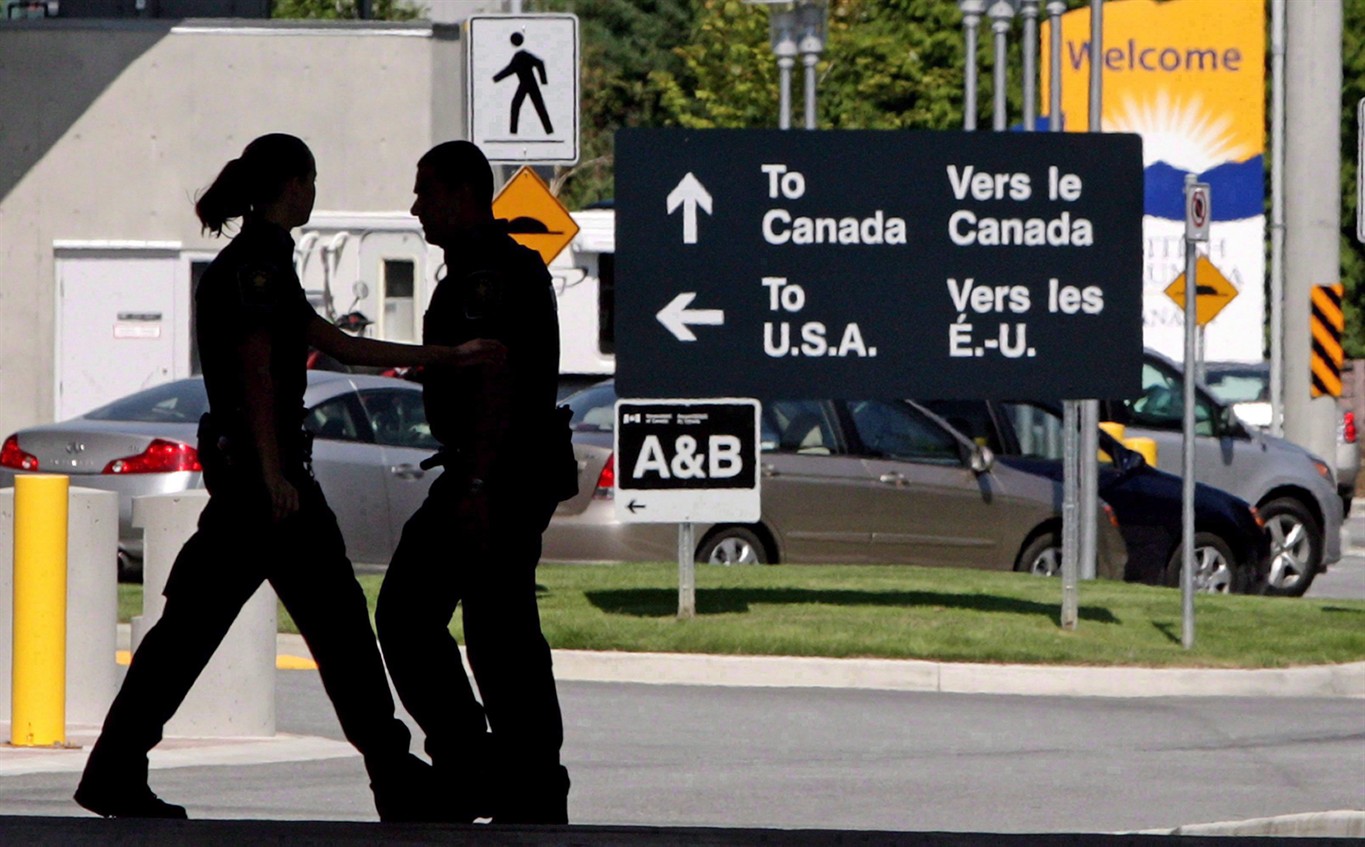 City News Vancouver article also viewable  here 
OTTAWA – Canada's travel and tourism industries are pleased to hear the prime minister is aiming to reopen our border with the U.S. to fully vaccinated travellers by mid-August, but they want more concrete details laid out in order to help businesses prepare.
News of the potential easing of further restrictions comes after groups have spent months pressuring the federal government to present a plan.
"They'll be ready to go for welcoming back the American visitors," Beth Potter, president and CEO of the Tourism Industry Association of Canada said of operators.
"We need every opportunity to recapture as much of what's left of the summer season as possible, because that will help set up so many of these businesses to be able to survive through the winter."
But stakeholders say they still need to see clearer plans from the government before they break out the celebrations.  Potter says she wants to see an easing of testing requirements for fully vaccinated travellers, and some firm dates for when these restrictions will be lifted.
"Give us a date so that businesses can start to prepare and recapture as much of the summer as they can," she said.
"We'll also be looking for an announcement around reopening the international component with some of our airports across the country," Knox added.
Currently, only four airports in Canada are accepting international flights.  They are the international airports in Vancouver, Toronto, Montreal, and Calgary.
The National Airlines Council is also pushing for a relaxation of quarantine requirements for families travelling with minors who can't get vaccinated.
Non-essential travel to Canada remains restricted.  However, on July 5, the country began allowing fully vaccinated Canadians, permanent residents, and other travellers permitted entry to forego the 14-day quarantine and hotel stay requirements.
While on a call with the country's premiers Thursday night, Prime Minister Justin Trudeau revealed plans to allow fully vaccinated Americans into Canada again by as early as the middle of next month.
He added if vaccination rates keep heading higher, fully immunized travellers from around the world could begin arriving in Canada by early September.
Deputy Prime Minister Chrystia Freeland would not give any further details about the federal plan Friday.
"That is a conversation which is happening in close collaboration with the leaders of the provinces and territories," she said.
Trudeau has promised more information next week.  The current border restrictions are set to expire on Tuesday, July 21.