July 17, 2021, Canadian Travel News – Mixed Reaction to Canadian Border Announcement: One Operator Says It's Too Late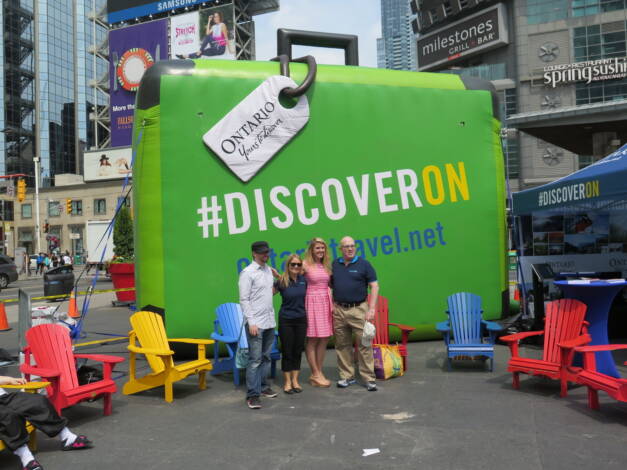 Canadian Travel News article also viewable here
Tourism and travel industry officials are hailing news that Canada will ease border restrictions, but the owner of a lodge in southern Ontario says it's too little, too late.
Mike McNaney, president and CEO of the National Airlines Council of Canada, said he was pleased with the announcement but wants to see details.
"We are encouraged by the Prime Minister's statement as our industry has repeatedly called on the federal government to release an overall restart plan and timeframe," he said in a statement issued to the media.
He also said the government should eliminate hotel quarantine for non-vaccinated travellers, as suggested by a federal panel of experts, and should get rid of the rule that requires non-vaccinated minors to quarantine.
McNaney warned, however, that Canada is "very close to losing the entire summer travel season" and that a detailed action plan is urgently needed.
The Tourism Industry Association of Ontario said the resumption of international travel, especially with the U.S., "is worth billions of dollars to our economy and is an integral part of our industries ability to recover, with so many of our members relying heavily on American tourists for their survival.
"The sooner our members have this plan in their hands, the faster they can start to market and take bookings and return to what they do best, providing world class and unforgettable experiences for visitors," TIAO president and CEO Chris Bloore said in an email.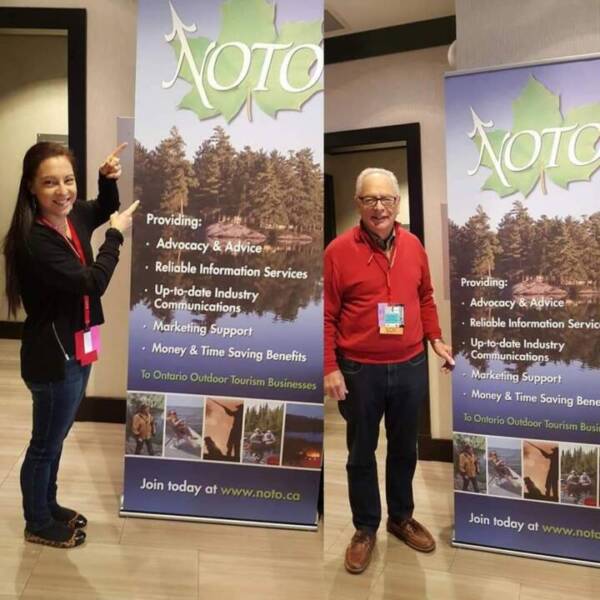 But Hilary Chambers, who runs Pine Grove Resort in Port Loring, Ontario, told Canadian Travel News it's too late to help many tourism operators.
"Most seasonal tourism businesses in northern Ontario are in a terrible position," she said. "We had to be closed during 16 months lockdown," and deposits and payments for the 2020 season had to refunded.
Businesses had virtually no operating revenue, she said, and operators have no money to provide refunds.
"We were told the border would open at the end of July, then the beginning of August, and now it's mid-August. We can't a run a business that way."
Once the next month or so of vacations are cancelled for would-be American visitors, operators will be very lucky to replace those bookings with Canadian reservations.
Loring said her resort likely will survive, because they don't depend on American visitors as much as tourism businesses in northwest Ontario do.  Others may not be that lucky.
"We are seeing the lack of support and too little too late (policies) cause serious harm to the industry, with little support or regard from government at all levels," she said.