June 1, 2022, Financial Post – Canada's Flair Airlines keeps license after meeting country's ownership rules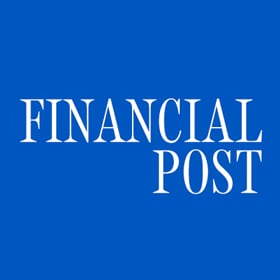 Original article is available here
Canada's Flair Airlines meets the country's ownership rules, the Canadian Transportation Agency (CTA) said on Wednesday, ending uncertainty over whether the budget airline can continue to fly.
The agency, which ensures Canada's carriers are majority-controlled by Canadians, questioned in March whether Alberta-based Flair met the country's ownership requirements because of the influence of U.S.-based equity investor 777 Partners LLC, which has almost a 25% stake.
The tiny ultra-low-cost-carrier is forging growth plans inspired by the corporate austerity that transformed Hungary's Wizz Air into one of Europe's largest carriers.
"Flair is Canadian," said Stephen Jones, a former Wizz executive who was brought in to head the carrier in 2020.
"The question has been answered, it's done."
The agency said in a statement that Flair "addressed the concerns" it had raised in March. Previously, the agency questioned 777's control of the carrier's board of directors and Flair's dependence on 777 for its financing and leasing of aircraft.
Flair has made corporate governance changes such as ensuring the majority of its board and chairman would be Canadian.
The National Airlines Council of Canada, a trade association representing Canada's largest passenger airlines, including Air Canada and WestJet Airlines, said Flair created uncertainty for travelers at a time when the industry is working to build stability, following a pandemic-induced slump.
"We will continue to call for air carriers to take seriously their responsibility to uphold these requirements," interim president Suzanne Acton-Gervais said in a statement.