June 21, 2021, Global News – New COVID-19 border rules don't provide enough clarity, travel industry says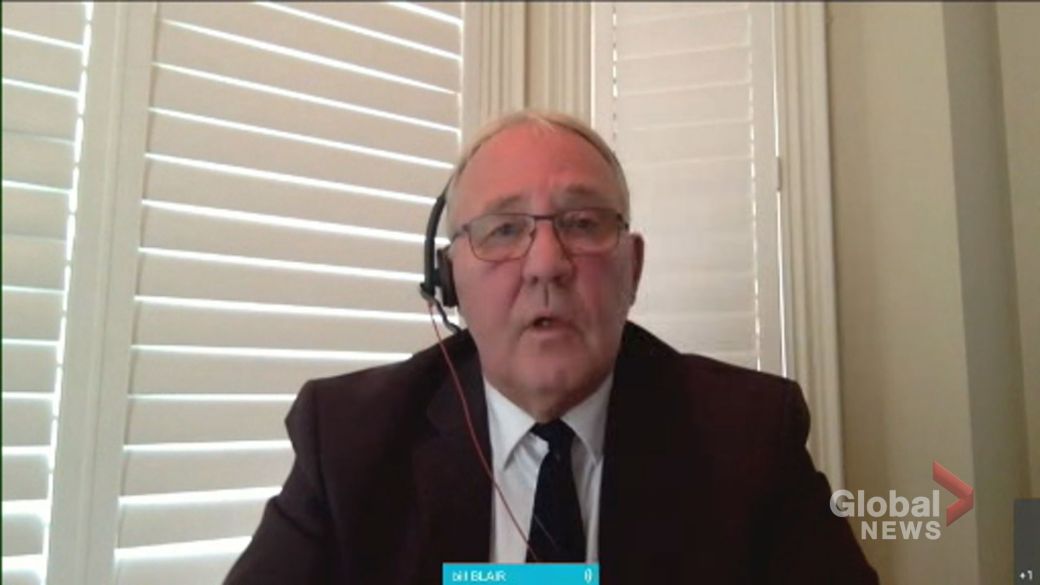 https://globalnews.ca/news/7969290/covid-border-rules-clarity/
WATCH: Travel restrictions may be easing for fully-vaccinated Canadians, but obstacles remain in place for other travelers itching to fly and for those hoping to reunite with family members across the border. As Robin Gill explains, some Canadian families have a hard time understanding the logic of Ottawa's pandemic measures.
The travel industry says the federal government's new border measures for Canadians fully vaccinated against COVID-19 are a step in the right direction, but don't provide enough clarity for businesses to plan for what travel will look like this summer.
Ottawa announced Monday that starting July 5, fully vaccinated travellers who are eligible to enter Canada will be able to do so without having to quarantine.
The new measures cover Canadian citizens, permanent residents and people registered under the Indian Act and require proof of vaccination and a negative COVID-19 test to bypass the current quarantine and testing rules.
"We have a piecemeal series of announcements," said Mike McNaney, CEO of the National Airlines Council of Canada. "There's so much more that needs to be done."