20210201 The Bill Kelly Show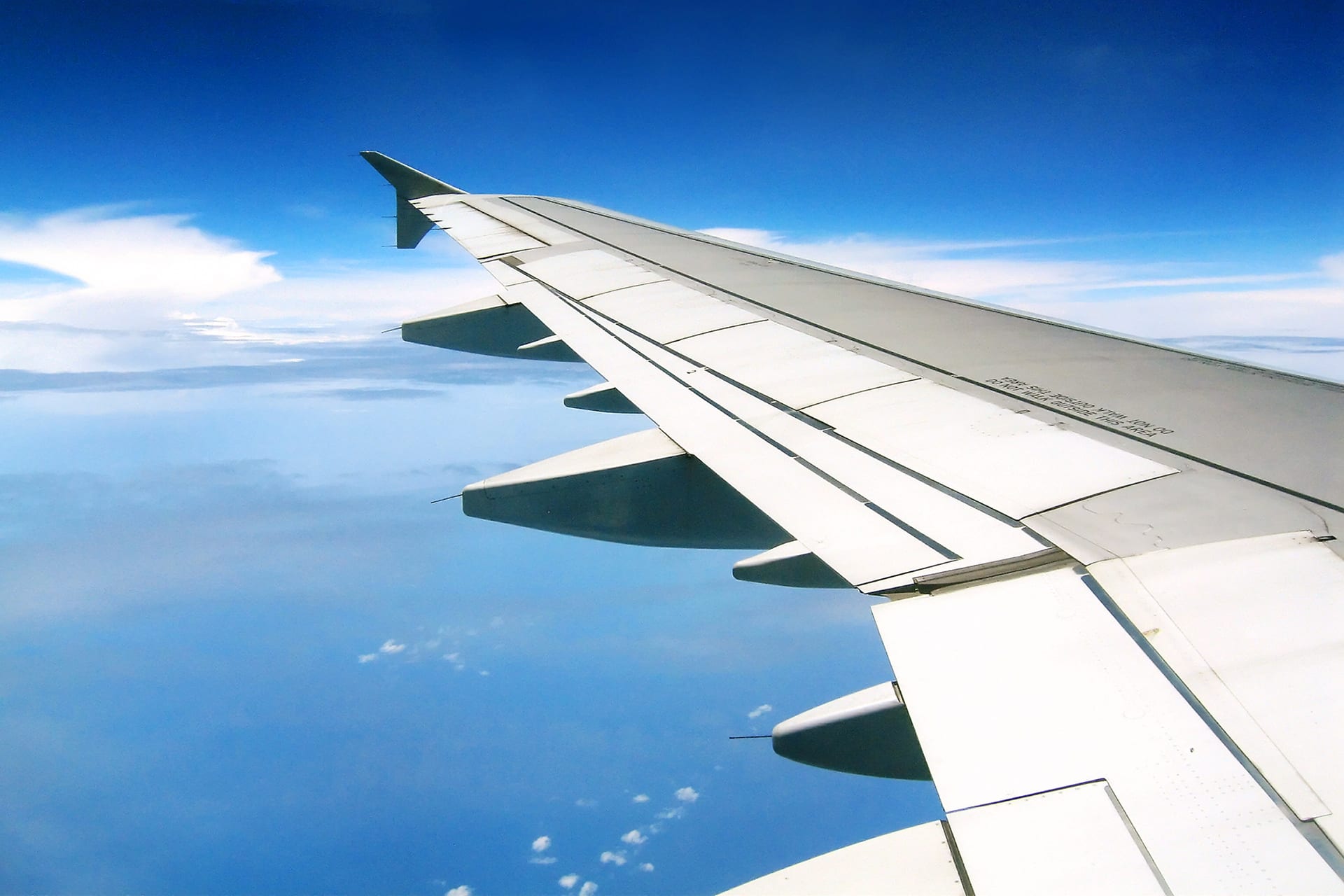 Ottawa, ON, June 20, 2023 – Jeff Morrison, President and CEO of the National Airlines Council of Canada (NACC), which represents Canada's largest air carriers (Air Canada, Air Transat, Jazz Aviation LP and WestJet), issued the following statement in response to the tabling in the House of Commons today... Read More.
Click here for OpenJaw article At a time of steady inflation across the country and increasing fares, a new security charge for airline passengers in Canada is sparking concerns of even higher resulting airfares. As part of a move to strengthen airport security, Ottawa in March slipped a nearly... Read More.
Click here for yahoo!finance article MONTREAL — The National Airlines Council has released a report calling on Ottawa to implement "shared accountability" in aviation, with the goal of smoother travel — and across-the-board responsibility for flight disruptions. Released Thursday, the proposals come precisely three weeks after the House of... Read More.