May 18, 2021, TravelPulse Canada – Canada Needs a Reopening Plan, Business Leaders Tell Trudeau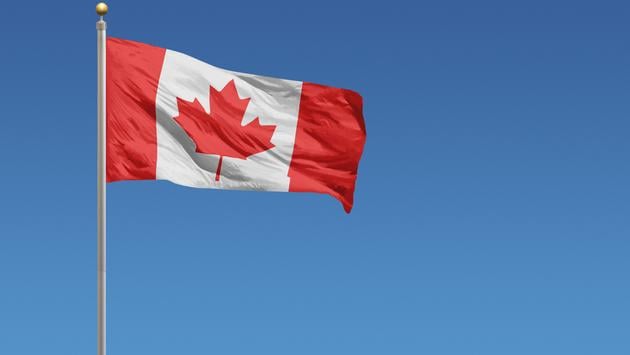 https://ca.travelpulse.com/news/impacting-travel/canada-needs-a-reopening-plan-business-leaders-tell-trudeau.html
A group of influential Canadian business leaders from a variety of industries, including travel and tourism, are urging Prime Minister Justin Trudeau to provide a clear plan for reopening of the travel sector and a relaxation of other restrictions.
More than 60 leaders signed the letter, including officials from the National Airlines Council of Canada, the Tourism Industry Association of Canada, Hotel Association of Canada, the Canadian Automobile Association.and the Winegrowers Canada.
"We are writing to you at a turning point in our country's fight against COVID-19," the group said. "By mid-summer, if not sooner, some three quarters of Canadian adults will be at least partially vaccinated, and one in five will be fully vaccinated.  When that scenario is reached, federal modelling suggests, it should be possible to begin relaxing restrictive measures.
"As the light at the end of the tunnel grows brighter, Canadians will be looking to their leaders for transparency, guidance and a clear plan."
The letter says Canadians 'also want to know when it will be safe to travel again to see friends and loved ones.  To avoid rising levels of confusion and frustration, your government should collaborate with officials in the United States and other countries in setting benchmarks that would enable the easing of border restrictions and travel quarantines.
"The recent report of your government's Industry Strategy Council emphasized that a successful economic restart hinges on high levels of public confidence about the road ahead. "Measures that can increase predictability," the Council said, "are among the most powerful policy tools to enable stable recovery with no setbacks."
"Other jurisdictions have paved the route for us to follow.  In February, the United Kingdom unveiled a four-stage "roadmap out of lockdown", with clear guidelines to mark the journey back to a more normal life.  For example, in "Step 3", most businesses in all but the highest risk sectors are allowed to reopen while adhering to public health guidelines.
The European Union is currently developing a travel certificate that would replace the existing patchwork of country-specific travel regulations among its 27 member nations. Incorporating simple digital technology, the certificate is intended to make it easier for people to cross borders this summer as long as they can show proof of vaccination or a negative test result.
"The U.S. Centers for Disease Control has issued guidance for those who are fully vaccinated. It outlines which activities are now considered safe, including domestic travel without the need for testing or quarantine." the letter continued.
"Here at home, Saskatchewan recently unveiled a three-step "Re-Opening Roadmap" that clearly links the lifting of restrictions to vaccination milestones. For example, once 70 per cent of those 30 and older have received one dose, 150 people will be permitted to gather in public indoor settings, provided they adhere to physical distancing and masking guidelines.
"All of these plans are cautious and tied to clear indicators of a reduction of infection in communities.  They underscore the importance of vaccination and compliance with public health measures.  But they also provide much-needed assurance that there is a thoughtful plan for a return to a more normal life."