May 19, 2021, Pax News – EU reopens for vaxxed: "We need a similar & clear plan," Canadian airlines say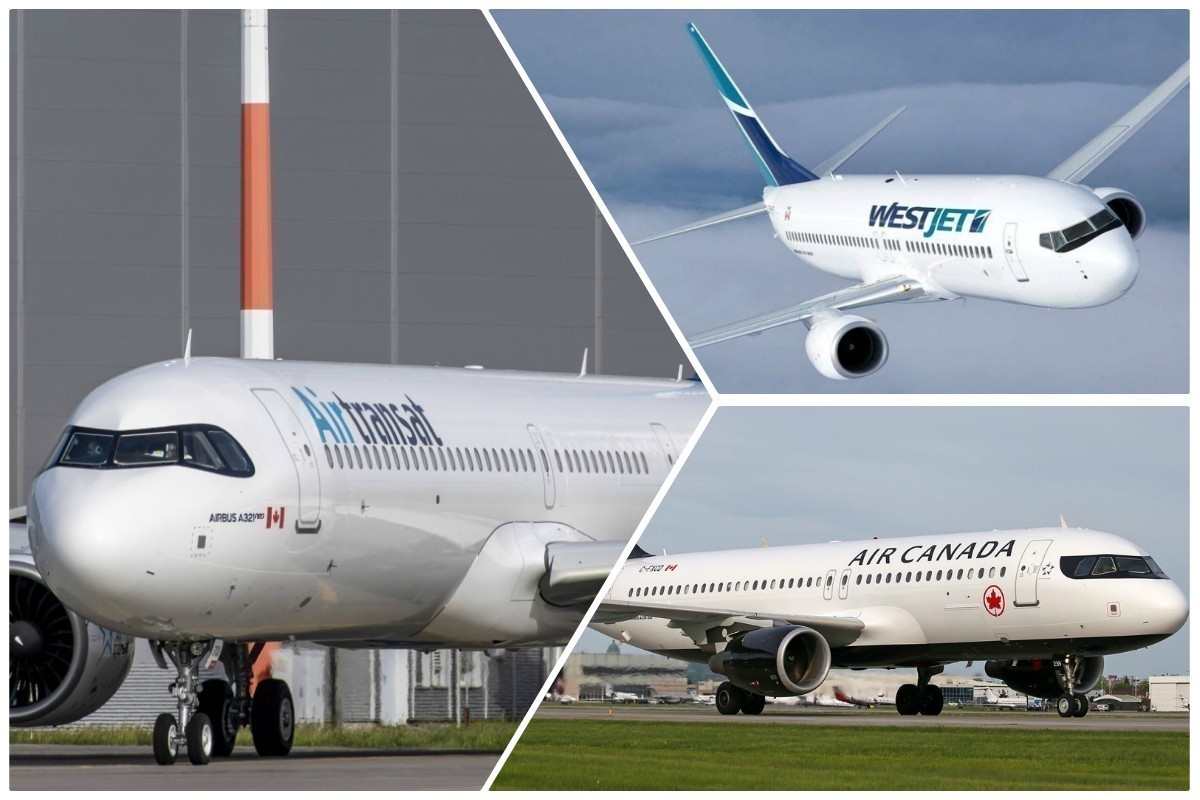 https://news.paxeditions.com/news/airline/eu-reopens-vaxxed-we-need-similar-clear-plan-says-canadian-airlines
The National Airlines Council of Canada (NACC) is repeating its call for the federal government to produce a clear re-start plan for aviation and the treatment of vaccinated passengers after the European Union, on Wednesday (May 19), agreed to reopen its borders to fully vaccinated visitors.
The NACC, which represents Air Canada, Air Transat, Jazz Aviation and WestJet, is lauding the EU for taking a "science-based approach" to advancing its aviation and travel restart strategy.
"This is in-keeping with a growing number of countries that are announcing plans to remove or adjust travel restrictions for vaccinated passengers," said Mike McNaney, President and CEO of the NACC, in a statement on Wednesday.  "We need a similar and clear plan from the federal government outlining our path forward as vaccination rollout in Canada continues to aggressively move forward."
Mr. McNaney isn't alone in his calls for a plan.
This week, more than 60 business leaders (McNaney included) from various industries in Canada issued a letter to Prime Minister Justin Trudeau, requesting he present a "clear and consistent" strategy for a gradual and safe return to normal life, which includes the easing of travel restrictions.
Several restart plans in other jurisdictions around the globe are already underway as vaccination rates climb.
READ MORE: EU nations agree to reopen borders for vaccinated visitors
The United Kingdom, for one, unveiled a four-stage "roadmap out of lockdown" with clear guidelines to mark the journey back to a more normal life.
The European Union, secondly, is developing a travel certificate that would replace the existing patchwork of country-specific travel regulations among its 27 member nations.
The U.S. Centre for Disease Control, too, has issued guidance for those who are fully vaccinated.
Several action plans involve eliminating quarantine for international vaccinated passengers and utilizing testing options to reduce quarantine for international non-vaccinated.
READ MORE:  What's the plan?  Business groups call on Trudeau to reopen economy, travel
In Canada, the federal government has provided only "general guidance" on what future policy changes may occur as vaccination rates expand, McNaney said.
"Countries that successfully plan will not only safely restart aviation and their overall economy, they will take jobs and investment from countries that do not," McNaney said.  "We must get moving now on behalf of the hundreds of thousands of Canadians in every region of the country whose livelihoods depend on travel and tourism."