May 20, 2021, Travelweek – NACC and IATA react to the EU's plan to reopen without quarantine to fully vaccinated travellers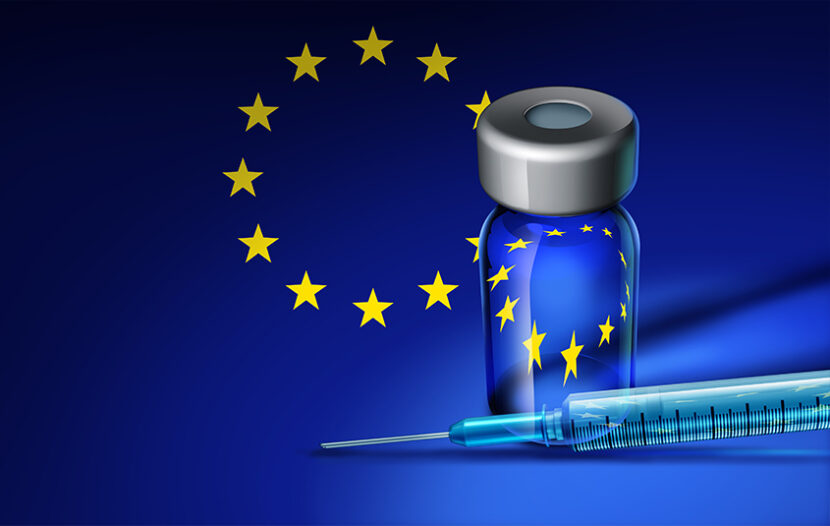 https://www.travelweek.ca/news/nacc-and-iata-react-to-the-eus-plan-to-reopen-without-quarantine-to-fully-vaccinated-travellers/
TORONTO — The National Airlines Council of Canada (NACC) is reiterating its call for the federal government to develop and share details of its restart plan for Canada's airline industry and guidelines for vaccinated travellers.
The NACC issued a statement from President and CEO Mike McNaney, in the wake of yesterday's update coming out of the EU indicating that the 27-country bloc is moving ahead with plans to welcome back fully vaccinated travellers, with no quarantine requirements.
"Today's announcement in Europe demonstrates that the EU continues to take a science-based approach to the development of its aviation and travel re-start policy.  This is in keeping with a growing number of countries that are announcing plans to remove or adjust travel restrictions for vaccinated passengers.  We need a similar and clear plan from the federal government outlining our path forward as vaccination rollout in Canada continues to aggressively move forward," said McNaney.
McNaney added that as vaccination rates continue to climb globally, countries are announcing plans for the safe restart of their travel and tourism sectors, drawing on analysis provided by the European Centres for Disease Control and Prevention as well as the US Centres for Disease Control.  This includes eliminating quarantine for international vaccinated passengers and using a variety of testing options to reduce quarantine for international non-vaccinated.
In Canada, he notes, the federal government has provided only general guidance on what future policy changes may occur as vaccination rates expand.
Earlier this week Prime Minister Trudeau suggested that a 75% vaccination rate may be the starting point for discussions about reopening the Canada-U.S. border, but there are still no concrete details. For international travel, the government has said Canada is working with its G7 counterparts to ensure Canadians have all necessary documentation for international travel.  The EU's Digital Green Pass is making its way through official channels.
"Yesterday the National Airlines Council joined with over 60 other industry organizations in writing to the Prime Minister on the urgent need for Canada to move forward with a restart plan for the overall economy and for the travel sector," said McNaney.  "Countries that successfully plan will not only safely restart aviation and their overall economy, they will take jobs and investment from countries that do not. We must get moving now on behalf of the hundreds of thousands of Canadians in every region of the country whose livelihoods depend on travel and tourism."
"THESE ARE THE BEST PRACTICE EXAMPLES FOR OTHERS TO QUICKLY FOLLOW": IATA
Meanwhile IATA is applauding the growing number of countries making data and evidence-driven decisions to open their borders to vaccinated travellers.  More than 20 countries have wholly or partially lifted restrictions for vaccinated travellers, says IATA.
IATA says it supports unrestricted access to travel for vaccinated travellers.  In cases where vaccination is not possible, access to quarantine-free travel should be provided through COVID-19 testing strategies based on widely available, free-of-charge tests.
Germany is among the latest countries to make quarantine alleviations for vaccinated travellers.
"A safe opening of borders to international travel is the goal.  There is increasing scientific evidence that vaccination is not only protecting people but also dramatically reducing the risk of COVID-19 transmission.  This is bringing us closer to a world where vaccination and testing enables the freedom to travel without quarantine. Germany and at least 20 other countries have already taken an important step forward in re-opening their borders to vaccinated travelers.  These are the best practice examples for others to quickly follow," said IATA's Director General, Willie Walsh.
IATA polling indicates that 81% of international travellers are willing to get vaccinated in order to be able to travel. And 74% of people in the same poll agreed that those vaccinated should be able to travel by air without restrictions.