May 20, 2021, iPolitics – Still no arrival date for vaccine passports: Transport minister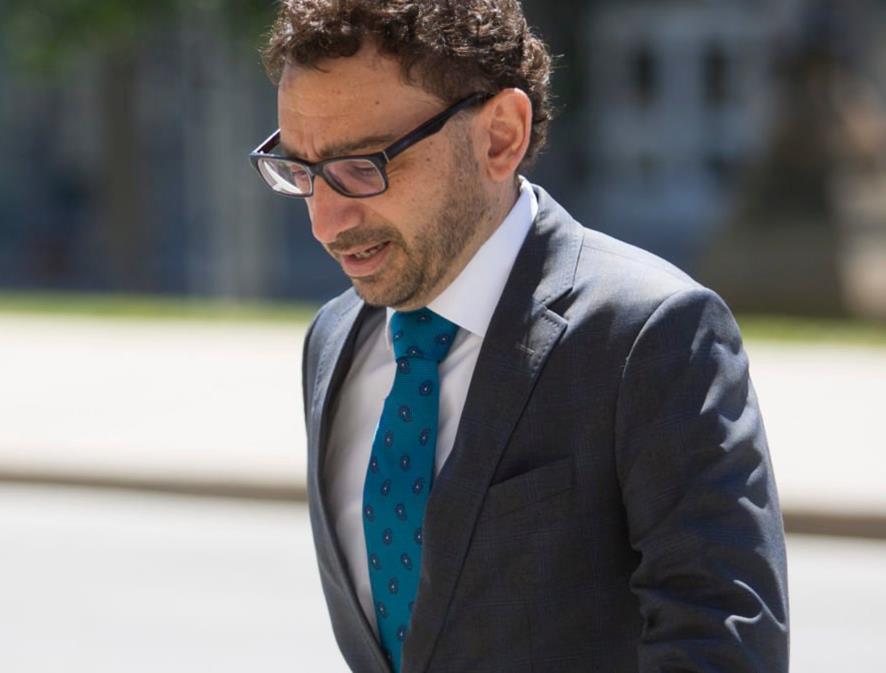 https://ipolitics.ca/2021/05/20/still-no-arrival-date-for-vaccine-passports-transport-minister/
Ottawa isn't saying when it will allow Canadians to resume travelling freely, even though allies, with whom it's been working to create a system of compatible vaccine passports, plan to ease their own travel restrictions soon.
"No one more than I wants to see the restart of the travel sector as quickly as possible," Transport Minister Omar Alghabra said Thursday when asked by iPolitics if a system to loosen travel restrictions will exist by a certain date, or a certain percentage of Canada's population has been vaccinated against the virus.
"But I also understand that, if we sent the wrong message or signal, or started (allowing international travel) too early, this could have an even further detrimental impact on the travel (and) aviation sector."
For months, Alghabra has been discussing with G7 nations and the European Union — as well as domestic and international trade and industry groups — how Canada should allow the resumption of travel while still working to eliminate COVID.  Several federal officials have said Canada is interested in setting up a COVID-vaccine passport system that's integrated with those of allied countries.
Vaccine passports, also called vaccine certificates or proof of vaccination, have been required by some countries since before the pandemic to show that travellers had been immunized against diseases like polio and yellow fever.
On Wednesday, the European Union took a significant first step to developing its own COVID-vaccine passport system. Ambassadors from the bloc's 27 countries agreed to a plan that would permit travellers — who've been largely barred from entering since the beginning of the pandemic — to visit Europe if they're vaccinated against COVID with EU-approved shots, which include AstraZeneca's, Moderna's, Pfizer's, Johnson & Johnson's, and Sinopharm's, or if they're visiting from a list of countries where COVID isn't widespread.
After the EU made its decision, Mike McNaney, president of the National Airlines Council of Canada, urged the federal government to produce a Canadian plan to ease travel restrictions. The council advocates for the likes of Air Canada, Air Transat, Jazz Aviation LP, and WestJet.
Air travel to Canada is about 10 per cent of what it was before the pandemic, according to data from the Canada Border Services Agency.
Except for essential workers like transport-truck drivers, most people entering Canada have had to quarantine for 14 days.  Since late February, people arriving by plane have had to stay in government-approved hotels for up to three days, at their own expense, before isolating at a location of their choosing.
Earlier this month, Prime Minister Justin Trudeau said "if everything goes well" with the pandemic, vaccinated Canadians might be able to travel this summer.
Since then, Canada's vaccine rollout has taken off, with close to half of Canada's population having received one dose so far.  The prevalence of COVID across the country has also fallen significantly since then, thanks in part to lockdown measures taken by many provinces and territories.
Still, Alghabra warned on Thursday that the government has learned that "things change very quickly" with COVID.
"We continue to remind Canadians that this is not the time to travel," Alghabra said. "So, it's really important that, while the work for restarting is ongoing, these decisions will depend on public health, data, and evidence.
"At this moment, I can't given you a specific date (when Canada's vaccine-passport system will be in place), but I want to assure you, and all Canadians:  That work is ongoing."