NACC Releases Shared Accountability Report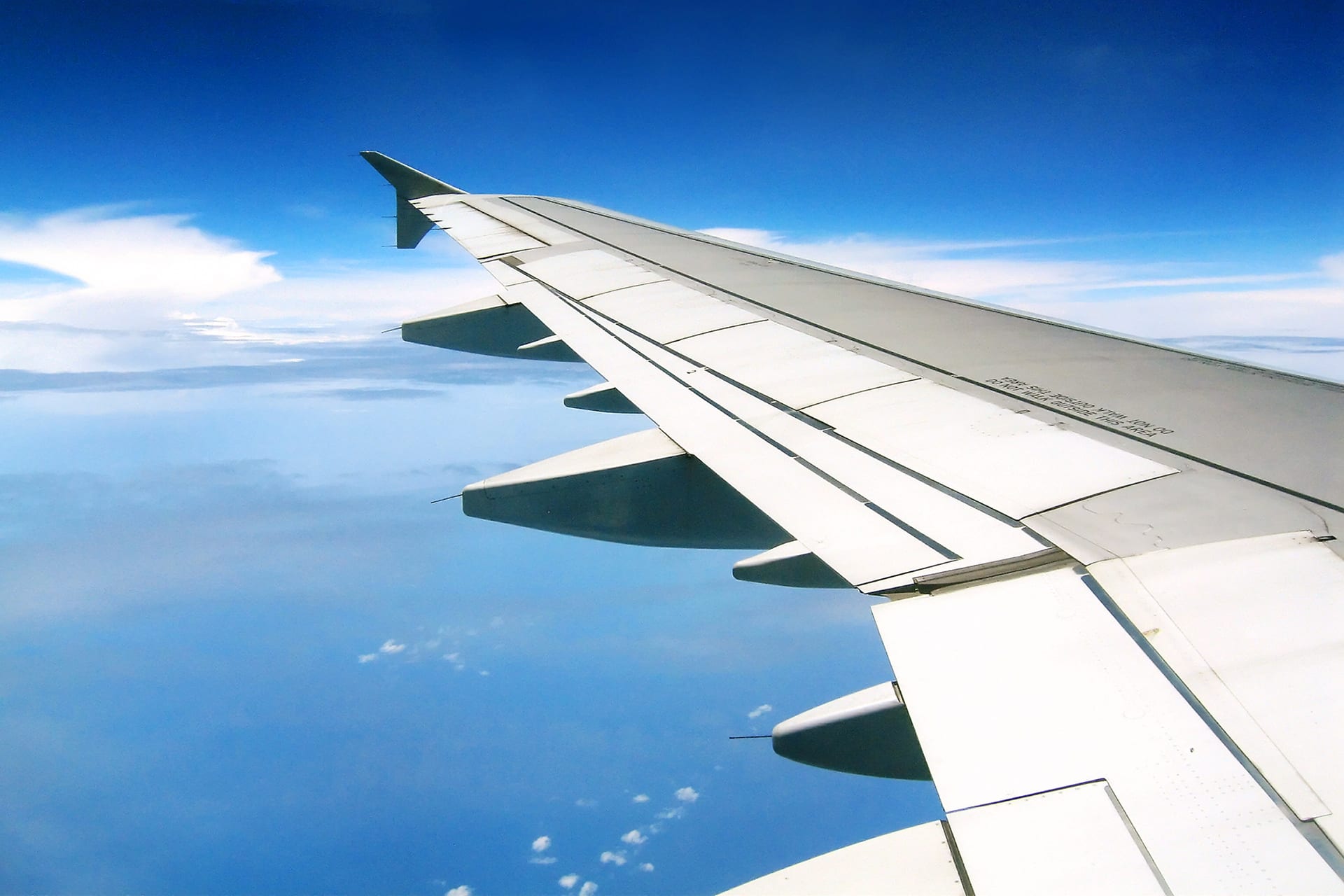 Ottawa, ON, May 11, 2023 – The National Airlines Council of Canada (NACC), which represents Canada's largest air carriers (Air Canada, Air Transat, Jazz Aviation LP and WestJet), today released a report presenting concrete actions to implement a system of shared accountability to the civil aviation system, with the goal of further improving the passenger travel experience.
Prepared in collaboration with the law firm YYZLaw, the report, entitled "Enhanced Accountability, Shared Responsibility and Services Standards in Canada's Air Travel Ecosystem", offers specific recommendations to the Government of Canada to achieve its stated goal of improving air travel and transparency for passengers.
Canada already has one of safest and most efficient air transport systems in the world.  To further improve upon this, it is necessary to implement a model of shared accountability for the provision of air travel services, whereby all entities in the air travel ecosystem are held accountable through publicly reported service standards and public communications.
"Both the Minister of Transport and the House of Commons Standing Committee on Transport, Infrastructure and Communities recently endorsed the concept of shared accountability and we share this view," said Jeff Morrison, President and CEO of NACC.  "The recommendations in this report come at an opportune time, and we look forward to ensuring that a national shared accountability framework is implemented."
The report contains several recommendations, including:
Implementing prescriptive regulations to create a true shared accountability and responsibility model in Canada's aviation ecosystem;
Ensuring service standards and capacity regulations are imposed on all entities in the aviation ecosystem, under the Canada Transportation Act ;
Requiring all entities to communicate the reasons behind service disruptions in real time;
Allowing passengers to be entitled to compensation if service standards are not met by an entity within the aviation ecosystem;
Granting clear powers to the Canadian Transportation Agency (CTA) to conduct compliance audits of entities within the aviation ecosystem's adherence to service standards; and,
Updating data collection requirements under the Transportation Information Regulations, to require performance data from all entities within the aviation ecosystem who play a role in such activities.
"Canadians have made clear to the federal government that they expect a more reliable and transparent air travel experience.  Implementing a shared accountability framework is a necessary step to achieve that," said Morrison. "As the federal government continues to pursue efforts to strengthen the overall air travel system, NACC calls on the federal government to incorporate the findings of this report into future reforms."
The report can be found at https://airlinecouncil.ca/wp-content/uploads/2023/05/Shared-Accountability-Report_May-2023_Amended.pdf
About the National Airlines Council of Canada:
The National Airlines Council of Canada represents Canada's largest national and international passenger air carriers:  Air Canada, Air Transat, Jazz Aviation LP and WestJet.  It promotes safe, sustainable, accessible and competitive air travel by advocating for the development of policies, regulations and legislation to foster a world-class transportation system.  Pre-pandemic our members collectively carried over 80 million passengers annually, directly employed over 60,000 people and served as a critical component of Canada's overall air transport and tourism sector, which supported more than 630,000 jobs.
For media requests, please contact:
English Requests:  Josie Sabatino, [email protected]; 250-649-6856
French Requests:  Carlene Variyan, [email protected]; 613-601-7456