NACC seeks qualified CATSA board member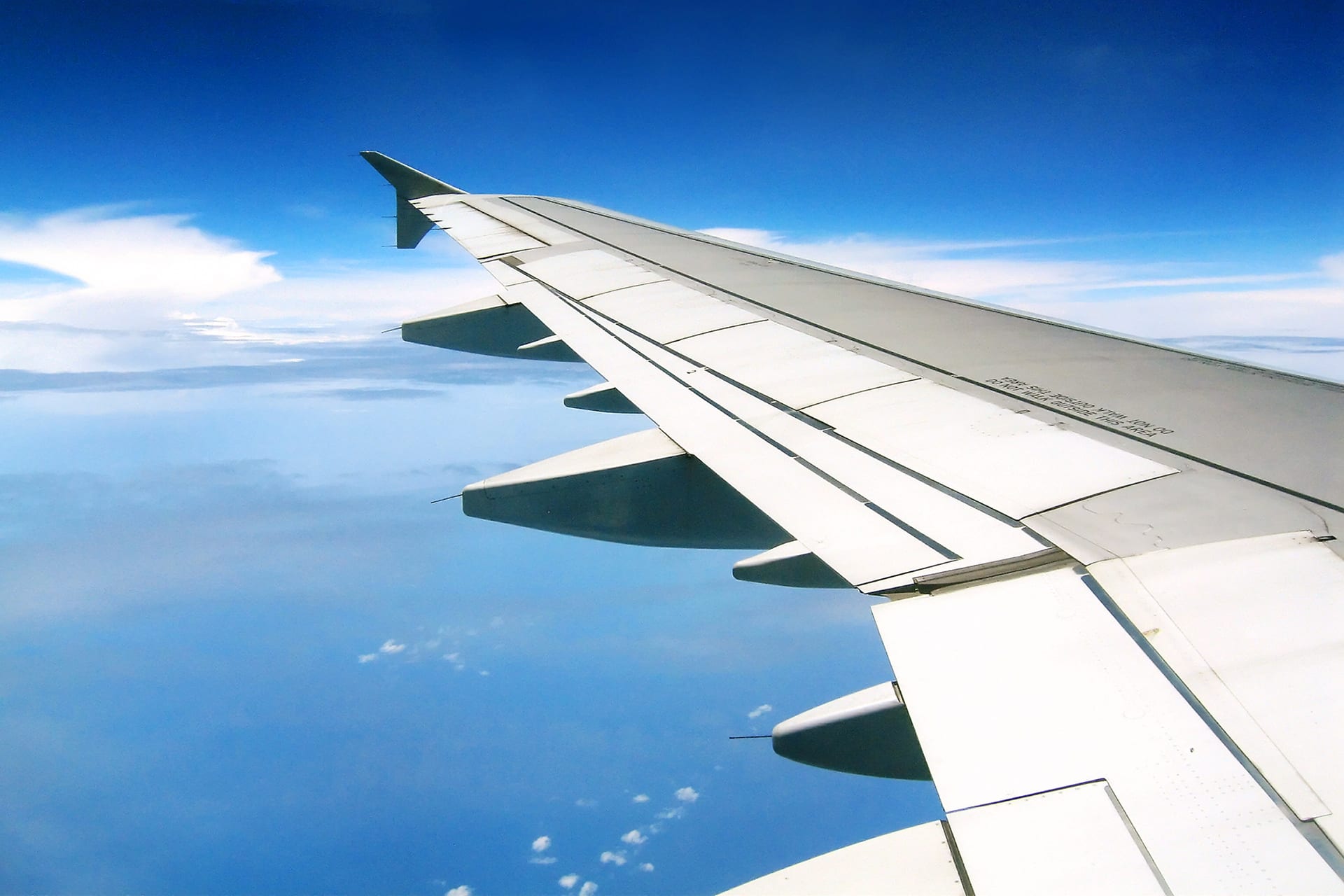 The National Airlines Council of Canada (NACC) is seeking interested and qualified candidates to fill a vacancy on the Board of Directors of the Canadian Air Transport Security Authority (CATSA). NACC will recommend a qualified candidate to the Minister of Transport for consideration.
Click here for more information on this opportunity.