Statement from Massimo Bergamini, President and CEO of the National Airlines Council of Canada (NACC) on NAV CANADA's Proposed Service-Charge Reductions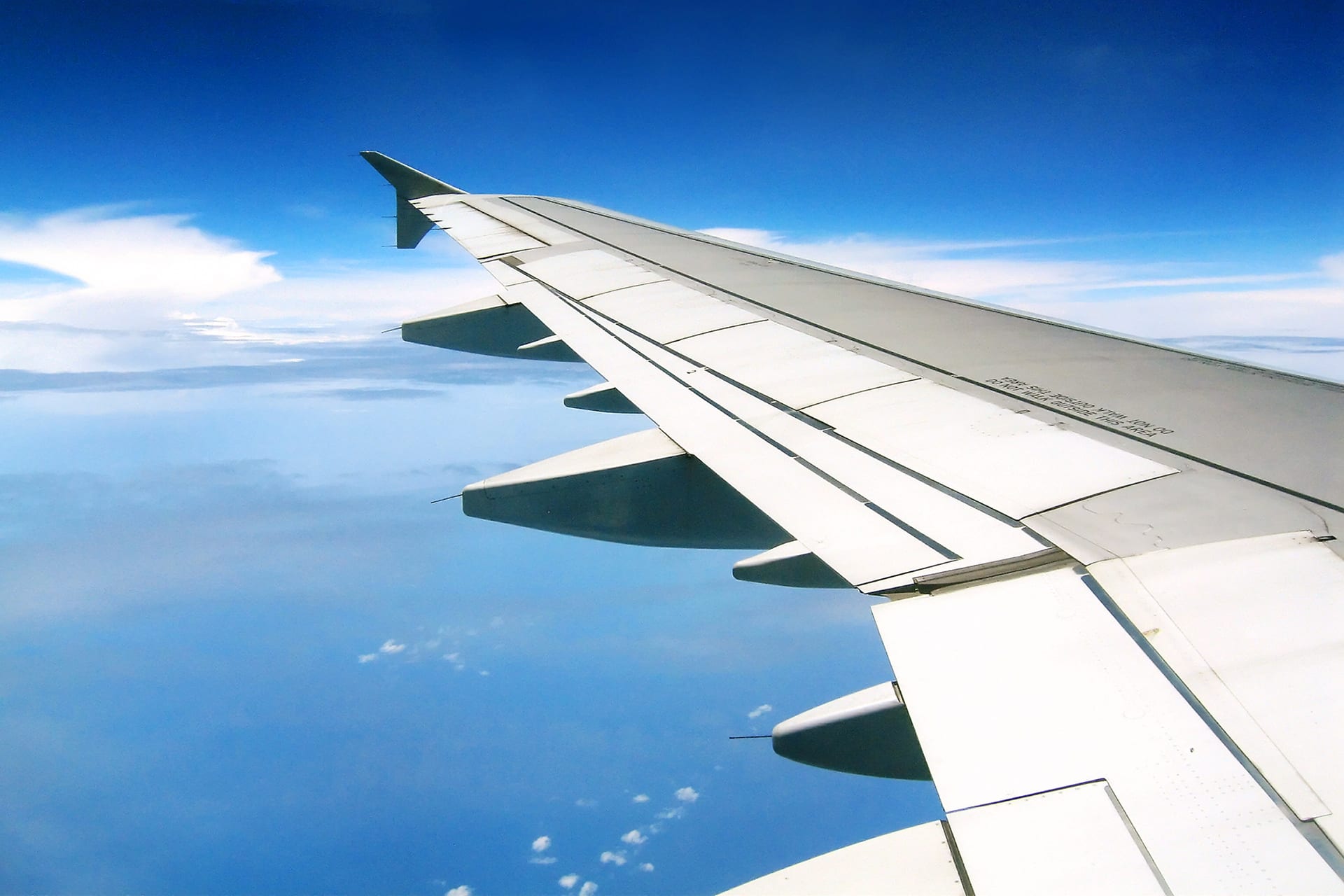 Ottawa, June 2, 2017 – "Our organization and its members commend NAV CANADA for its proposal of May 30, 2017 to lower the rates it charges airline customers by an average of 3.9 per cent.
As Canada's not-for-profit civil air navigation services provider, NAV CANADA is a world leader in the provision of safe, efficient and cost-effective air navigation services.
With a stakeholder board of directors that includes airline representatives, NAV CANADA understands the cost structure of commercial aviation and its impact on competitiveness. Furthermore, its founding legislation requires that service charges not generate revenues exceeding what is needed to operate a safe air navigation system.
This offers an instructive contrast with other contributors to Canada's aviation cost structure, including the distortions caused by airport rent and improvement fees, security surcharges, and aviation fuel taxes.
As we have noted previously, Statistics Canada has shown that while Canadian airfares are at their lowest level in six years, taxes and fees continue to rise without being reinvested in the air transport system.
We urge the federal government to take stock of the role that strong user representation and oversight plays in contributing to a competitive aviation industry, as it considers a much-needed review of the governance and business models of Canada's airports and of the Canadian Air Transport Security Authority (CATSA)."