NACC Urges More Government Action on Cost Structure – Canada's airlines committed to further dialogue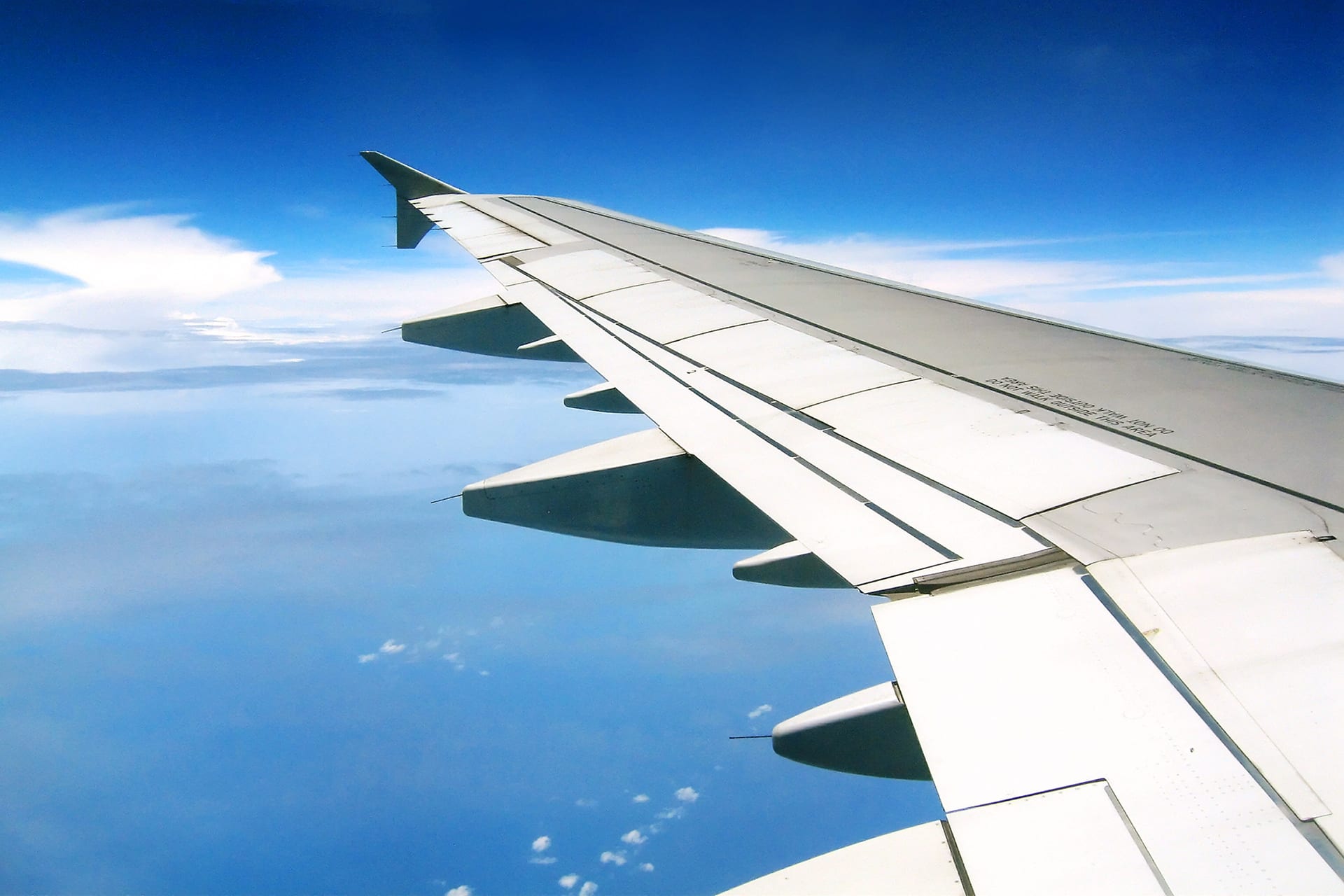 November 3, 2016, Ottawa – The National Airlines Council of Canada (NACC), the trade association representing Canada's largest air carriers, said today it looks forward to working with the Federal Government as it develops its Transportation 2030 plan.  In particular, the NACC carriers will urge the government to address the pressing issue of Canada's high aviation cost structure, the number one barrier to growth of Canadian commercial aviation.
As recommended in the Canadian Transportation Act review, addressing the aviation cost structure, including distortions caused by airport rent and related charges, security surcharges and fuel taxes, is the most effective way to improve the industry's international competitiveness and reduce costs for consumers and the industry.  Canada was 124th out of 141 countries when it came to ticket taxes and airport charges, as ranked on competitiveness by the 2015 World Economic Forum Tourism Competitiveness Report.  Statistics Canada has shown that Canadian airfares are at their lowest level in six years; however, taxes and fees continue to rise without being reinvested in the air transport system.
NACC welcomes the government's commitment to CATSA service standards and a review of CATSA governance. This is a longstanding irritant of Canadian travelers, and NACC looks forward to working with the government on this initiative.
Minister Garneau committed to introducing an Air Travellers Passenger Rights Regime in the months ahead. NACC members will use the opportunity to collaborate with government to ensure travelers know their rights so that NACC members can continue to deliver the highest quality service to our passengers.  NACC members have one of the best records in the world for passenger experience.
About the National Airlines Council of Canada
The National Airlines Council of Canada is the trade association representing Canada's largest national and international passenger air carriers:  Air Canada, Air Transat, Jazz Aviation LP and WestJet.  We promote safe, sustainable and competitive air travel through the development of policies, regulations and legislation that foster a world-class transportation system.  Collectively, our member airlines carry over 60 million passengers annually, directly employ 46,000 people and create over 260,000 jobs.
– 30 –
For further information, please contact:
Andrew Gibbons, Acting/Interim Executive Director
National Airlines Council of Canada
Tel.: 613-231-7223;  [email protected]