National Airlines Council of Canada Announces New President and CEO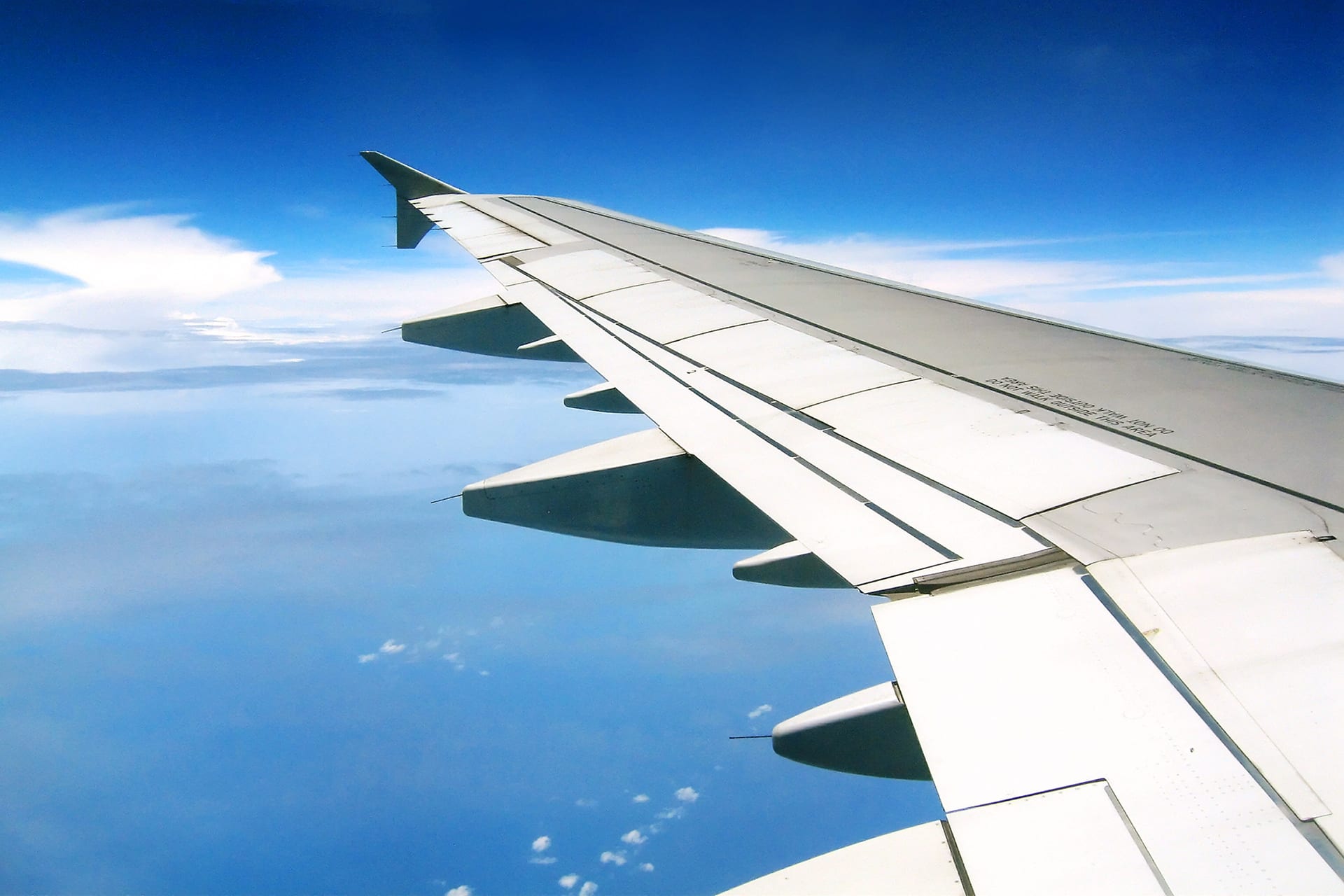 Ottawa, November 14, 2016 – The National Airlines Council of Canada (NACC), the trade association representing Canada's largest air carriers, today announced the appointment of Mr. Massimo Bergamini as its new President and CEO, effective December 5, 2016.
"We are very pleased to have Massimo Bergamini join the NACC team, bringing with him extensive public interest and advocacy expertise.   Massimo has worked for more than 25 years in government relations, policy and public affairs and with his leadership and guidance we look forward to advancing the important work of our organization," said Mike McNaney, Chair of the NACC Board of Directors.
Before joining the NACC, Mr. Bergamini was Executive Director of Canada's Accredited Zoos and Aquariums (CAZA) and helped expand the organization's influence and enhance its profile in Canada and abroad.
"Mr. Bergamini's previous experience includes, founding, in 2008, InterChange Public Affairs, through which he provided government relations, communications and management consulting services to a broad range of clients, including federal, provincial and municipal governments as well as not- for-profit organizations. Prior to this, he managed government relations for the City of Montreal, where he headed its infrastructure lobby efforts.  He also led the Federation of Canadian Municipalities' national campaign for a New Deal for Cities as well as its push for long-term infrastructure funding."
"It is very exciting to join the National Airlines Council of Canada at such a critical time. With the Canadian airline industry facing change on a number of fronts including the regulatory environment, I look forward to working closely with government, industry partners and all stakeholders to ensure Canadians continue to enjoy the benefits of having the best, most efficient air transport system in the world today," said Mr. Bergamini.
About the National Airlines Council of Canada:
The National Airlines Council of Canada is the trade association representing Canada's largest national and international passenger air carriers:  Air Canada, Air Transat, Jazz Aviation LP and WestJet.  We promote safe, sustainable and competitive air travel through the development of policies, regulations and legislation that foster a world-class transportation system.  Collectively, our member airlines carry over 60 million passengers annually, directly employ 46,000 people and create over 260,000 jobs.
-30-
For further information, please contact:
Matthew Henley, NACC Public Affairs
Tel.:  613 231-7223;  [email protected]